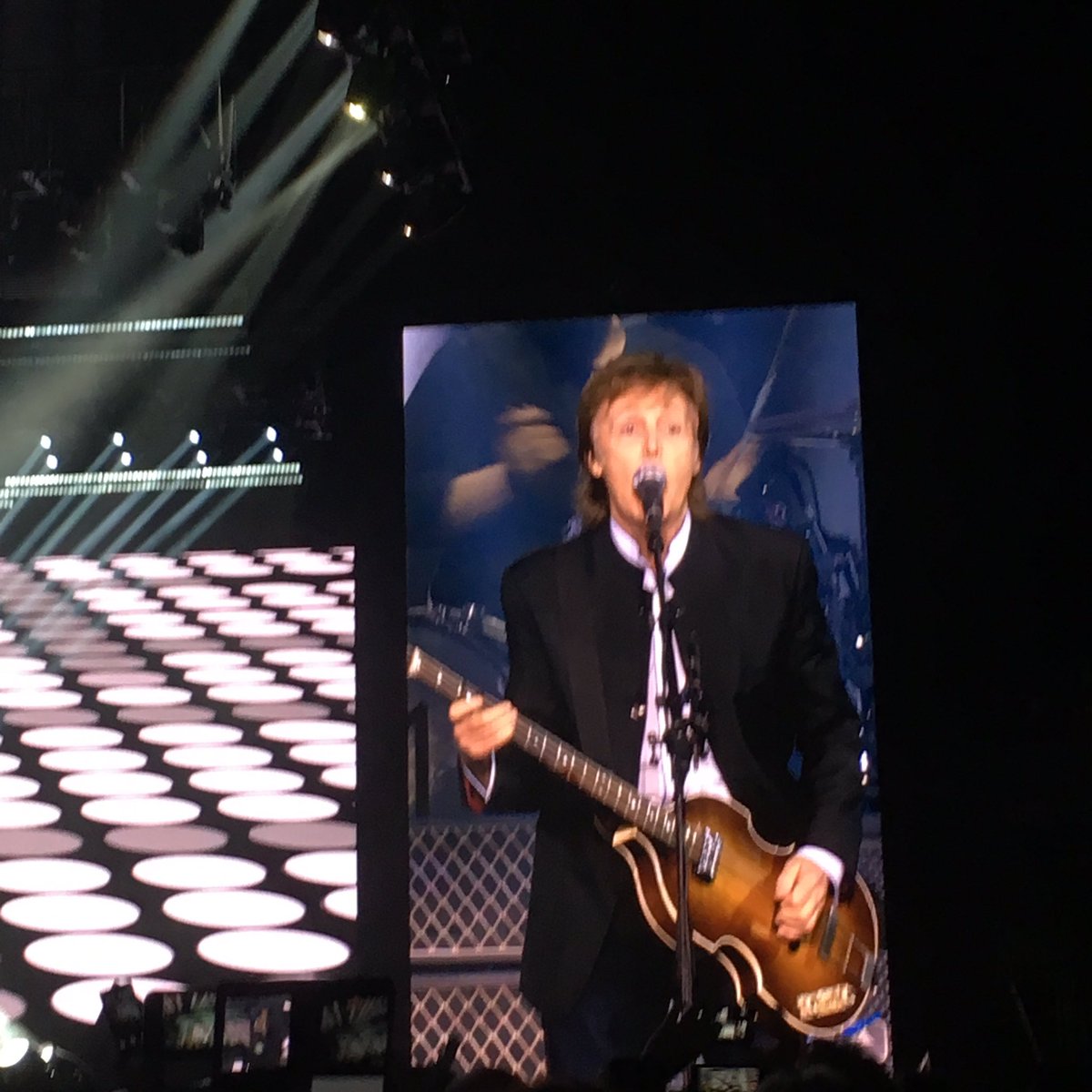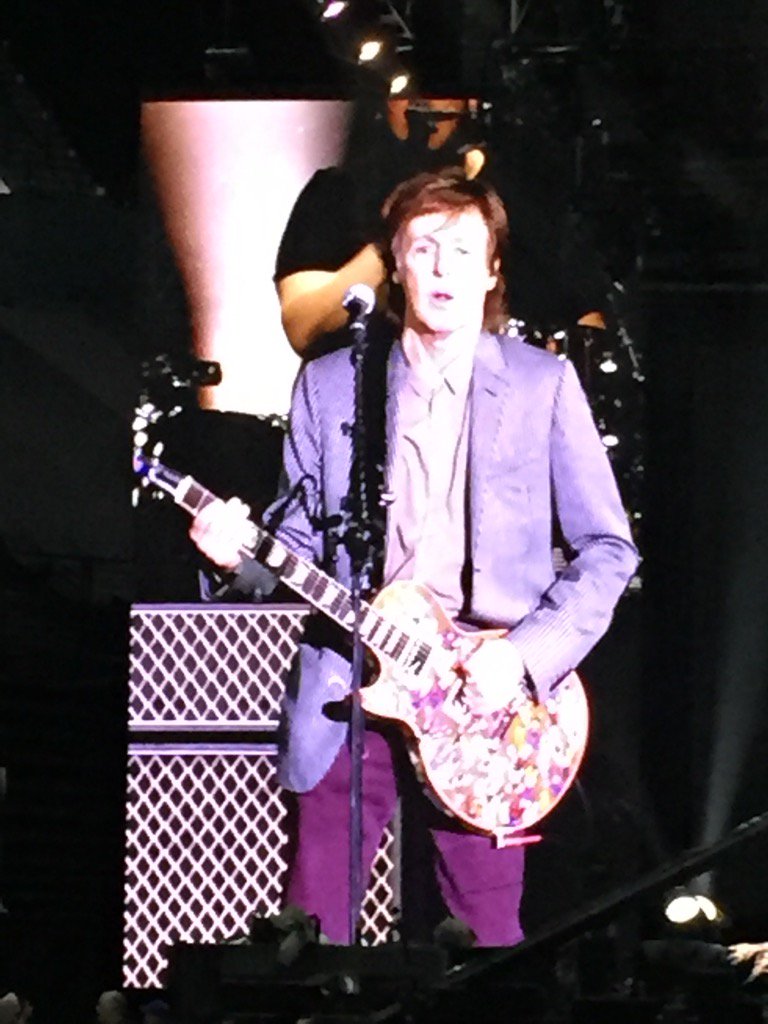 twitter.com/Margaux_Savarit
Paul McCartney à #Bercy !! #OneOnOne Tour #Soundcheck #Macca
twitter.com/MarcBurexThonon
Mc Cartney Soundcheck #Bercy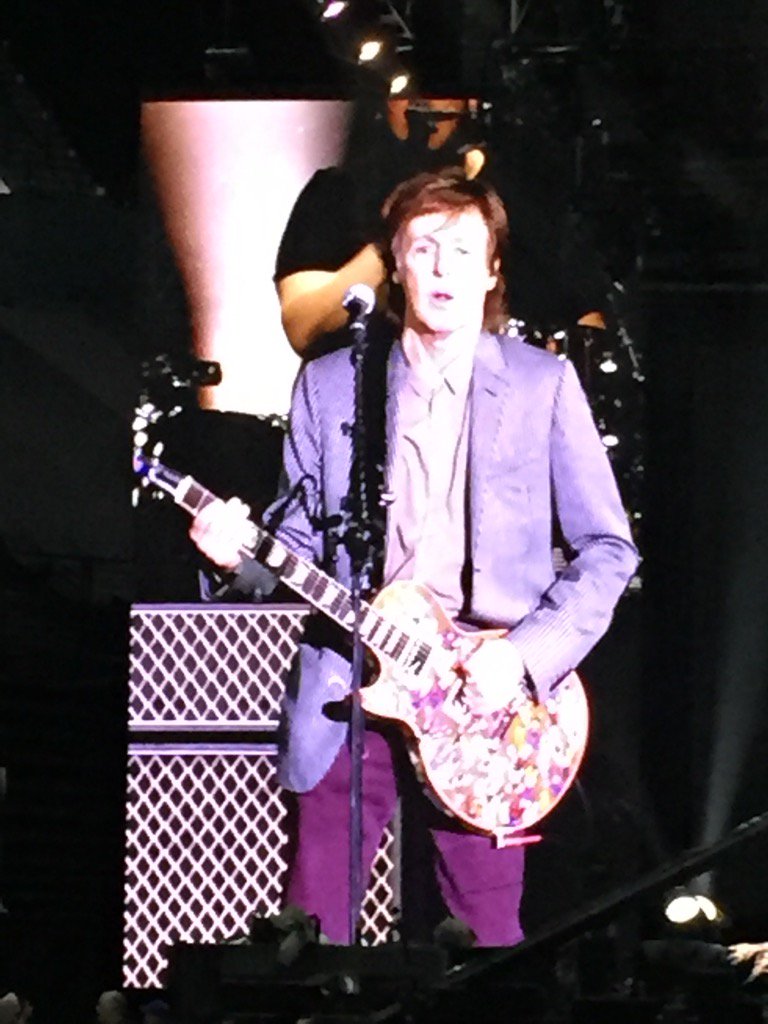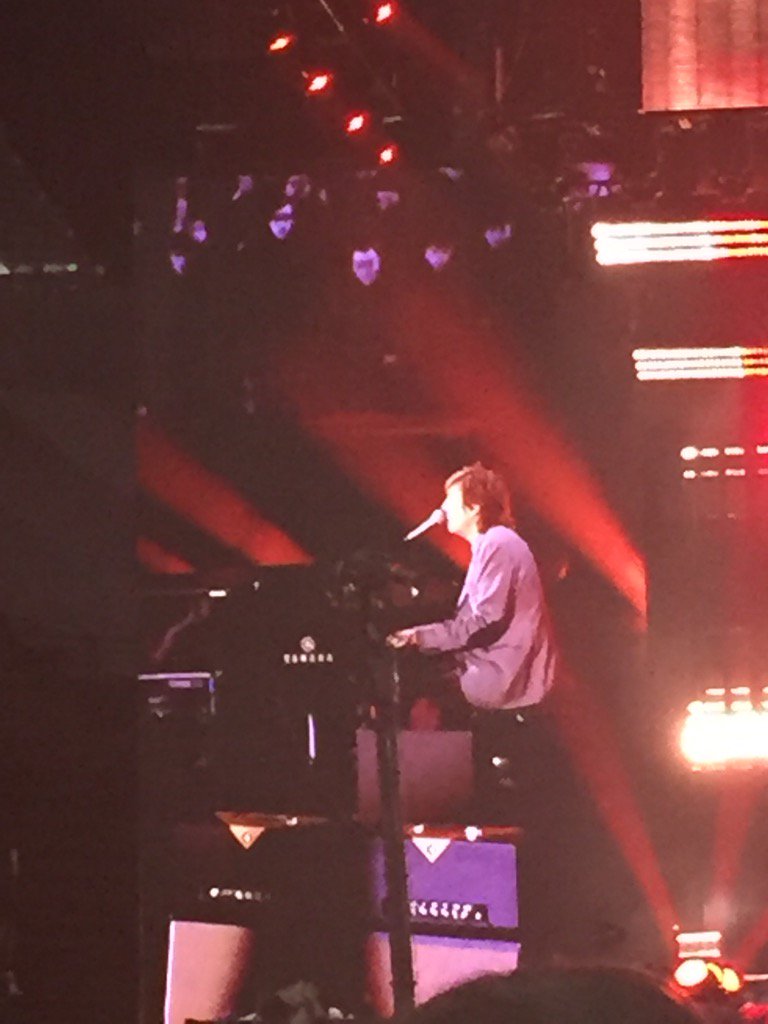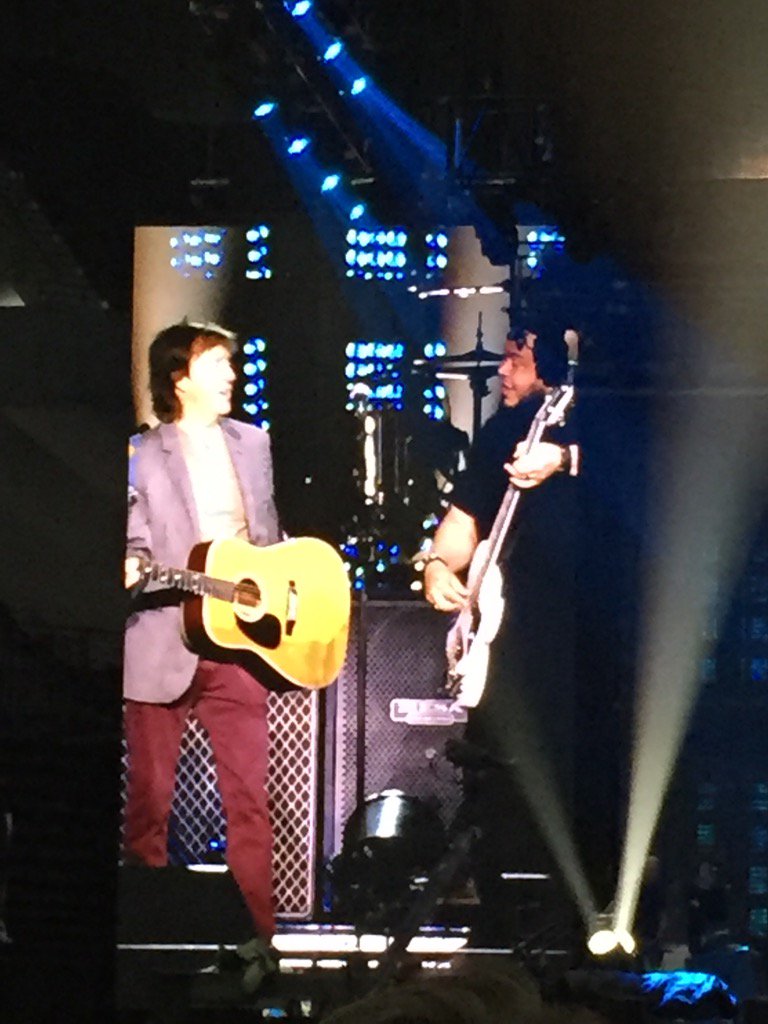 Soundcheck, what it really looks like!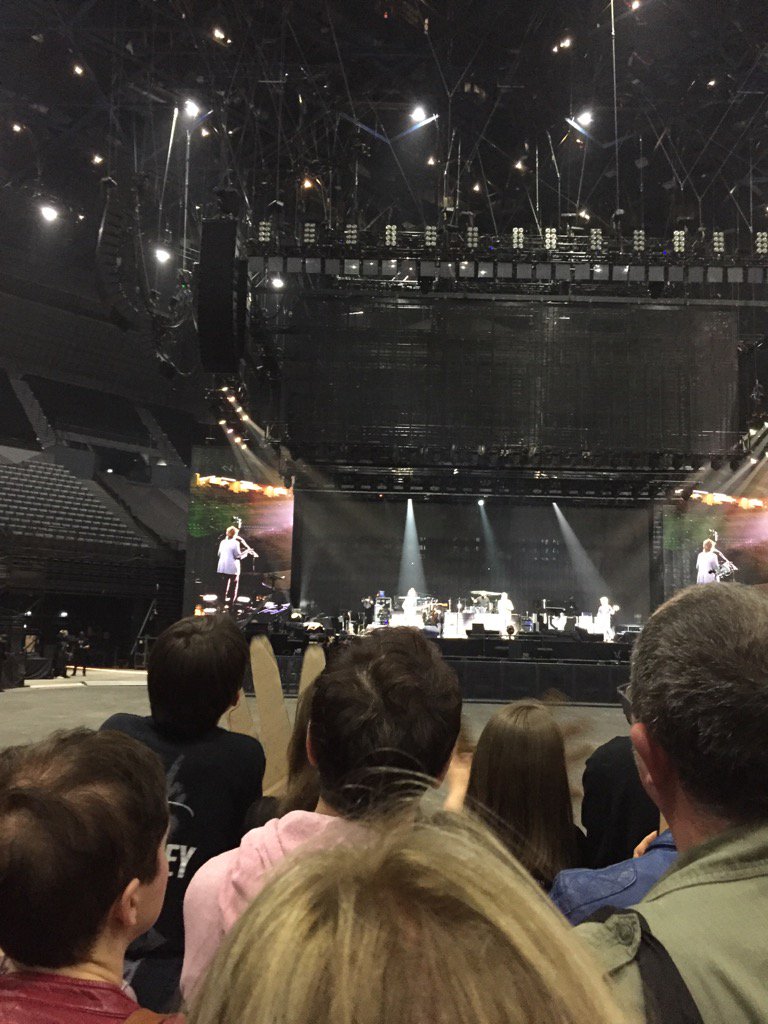 For Mc Cartney buffs. #bercy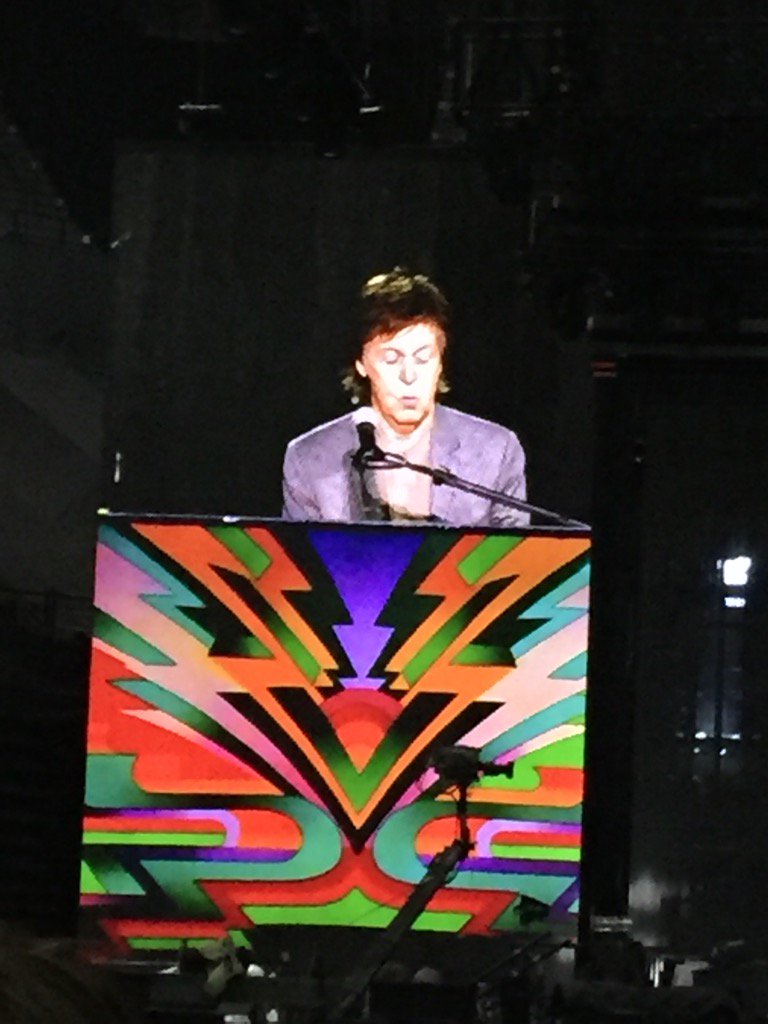 Paul Mc Cartney Soundcheck Bercy 30-05-16
- Honey Don't
- Blue Suede Shoes (blues version)
- Only Mamma Knows (bass)
- Drive My Car
- Let Them In (piano)
- Boogie improvisation (Wix Sax)
- San Francisco Bay (this is for Shelley)
- Hope Of Deliverance
- I'll Follow The Sun
- Ram On (ukulele)
- Bluebird
- Lady Madonna
www.facebook.com/claudiatapety
Paris - May 30, 2016
Soundcheck
AccorHotels Arena Paris - May 30, 2016
twitter.com/FaustineTweets
Front row to see @PaulMcCartney 🙋🏻🎶🙌🏻 #Bercy #accorhotelsarena #paris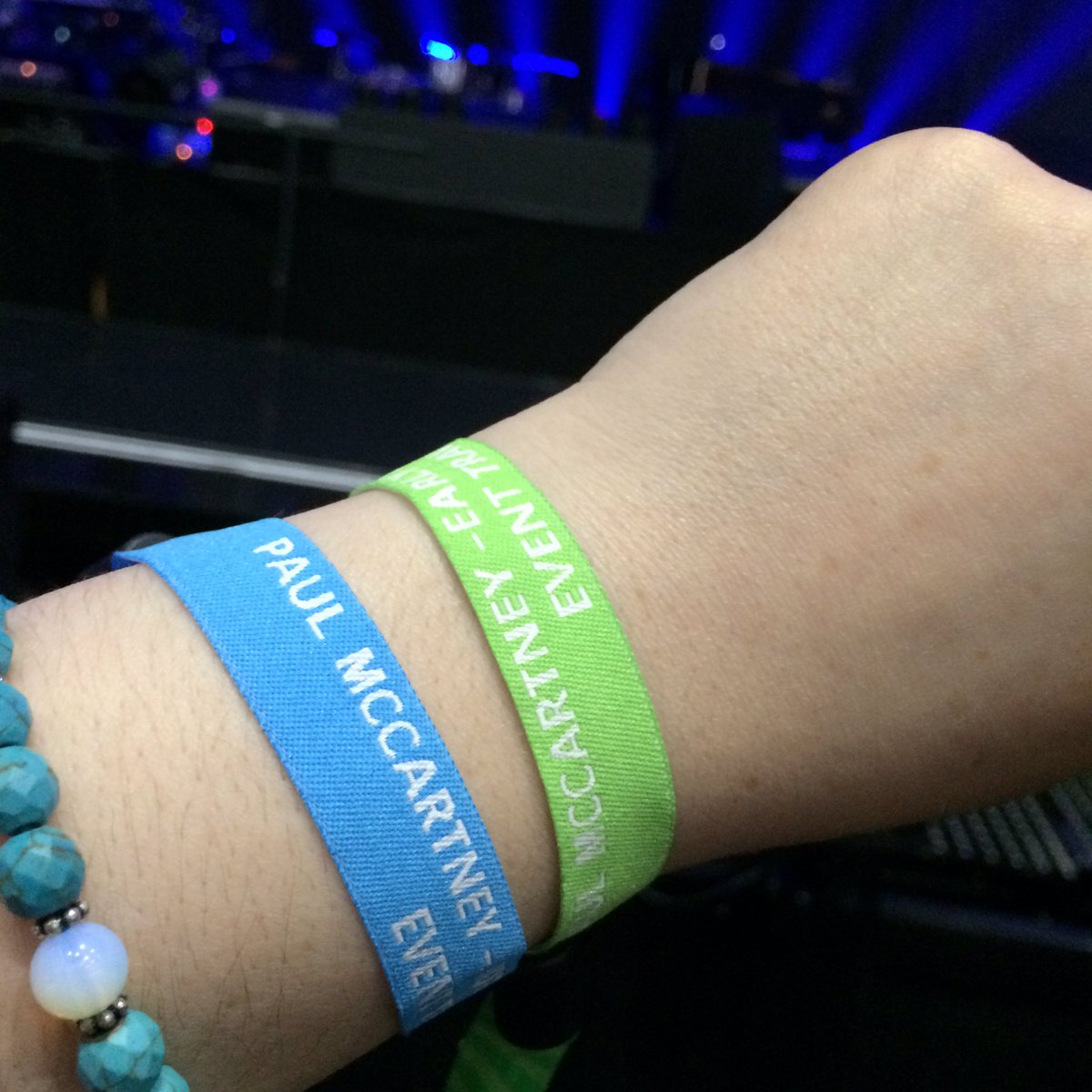 twitter.com/tisek
Front row
#OneOnOne #paulmccartney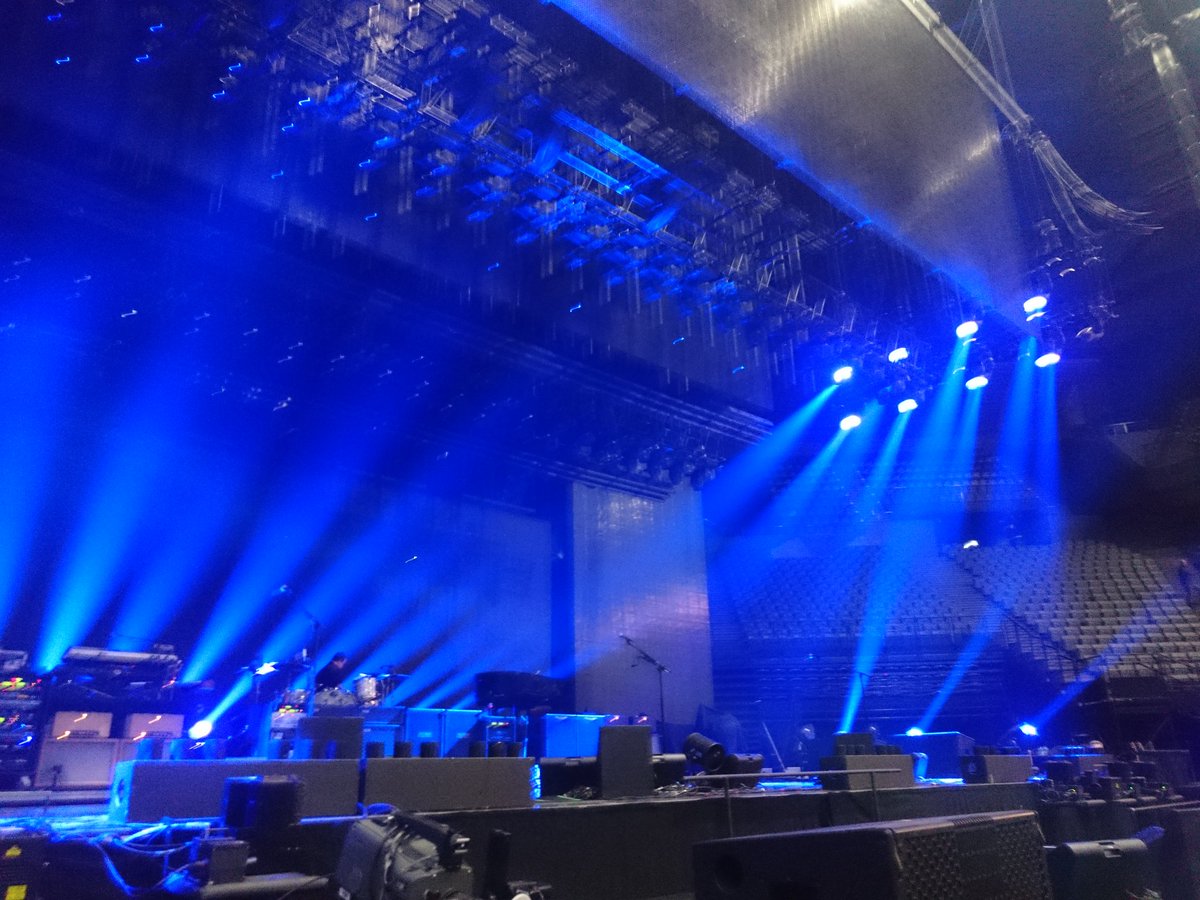 They're all behind me... And no one in front...
I love my life..
#OneOnOne #paulmccartney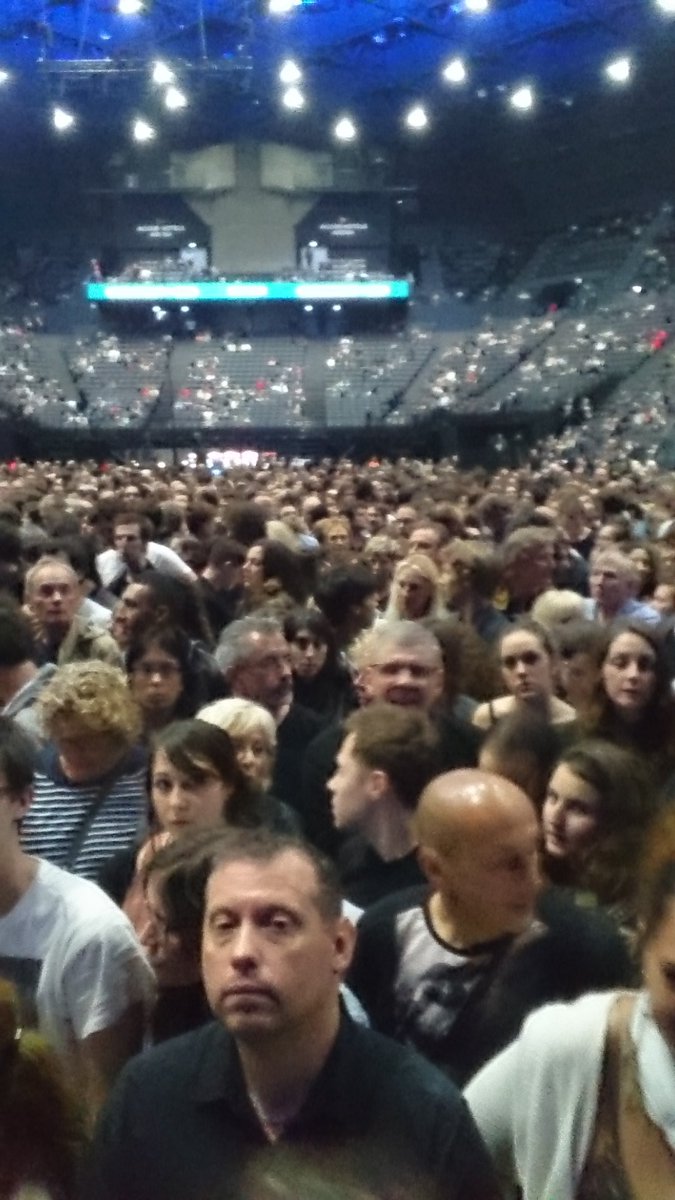 twitter.com/yellowbulledog
Waiting for the man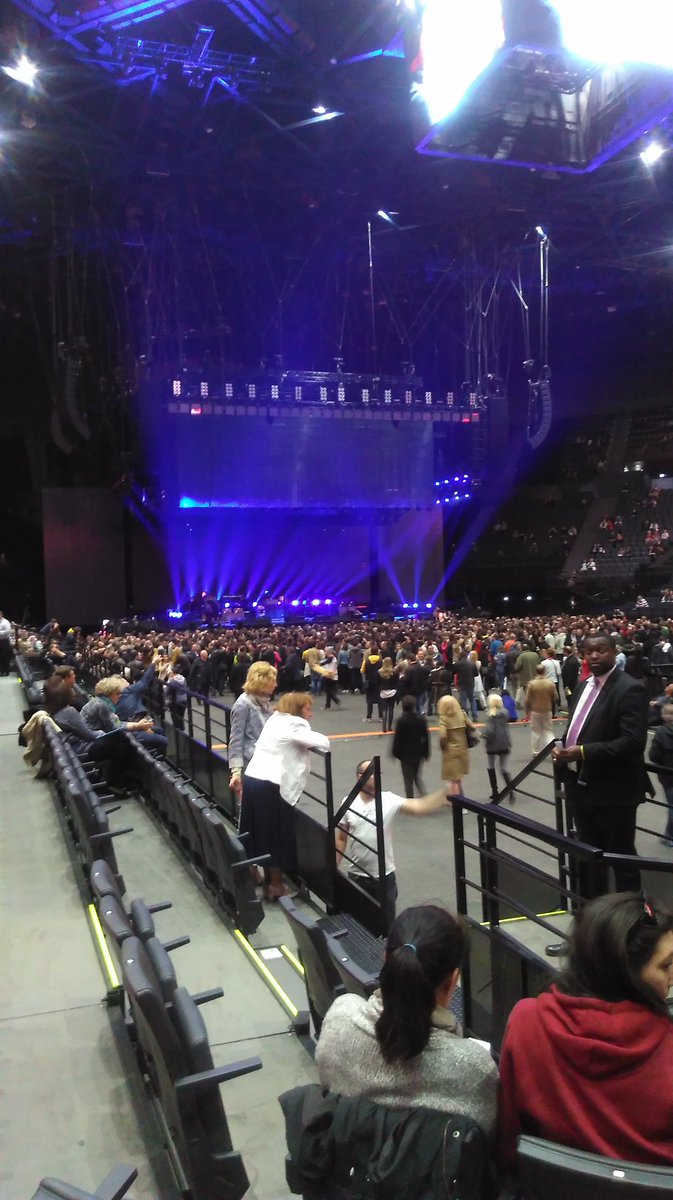 twitter.com/SgtPepper1980
Sitting in the stand of the sports arena
Waiting for the show to begin...
@PaulMcCartney @AccorH_Arena #OneOnOne
twitter.com/Natitou21
#oneonone Paul #McCartney a #Paris ce soir. Vive MACCA!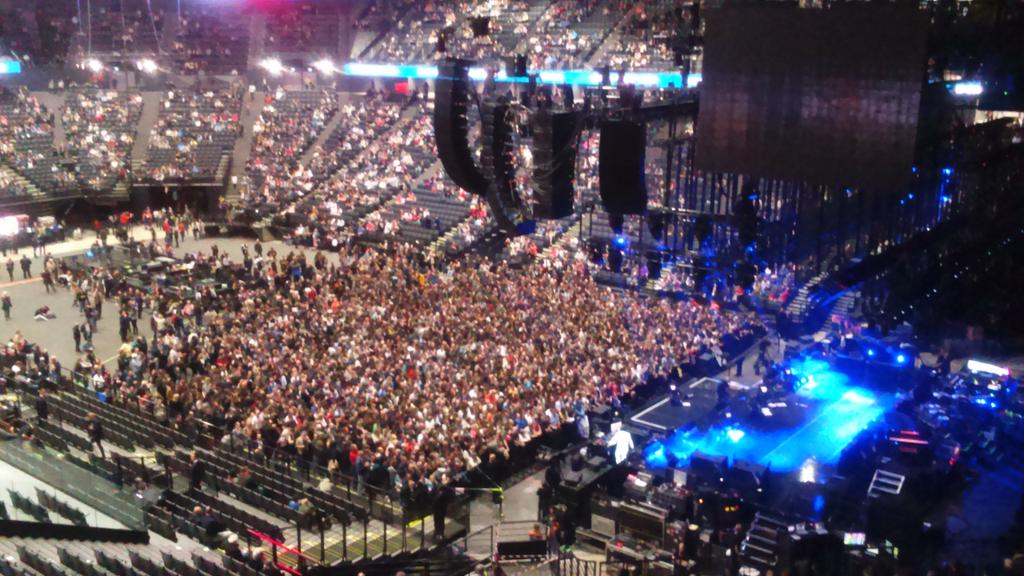 twitter.com/sweesse
Étonnant.concert de #McCartney incroyablement clairsemé qq minutes avt le début programmé #Bercy @ATrapenard
(Amazing.concert of #McCartney incredibly sparse places minutes before the scheduled start #Bercy @ATrapenard)
SEE LIVE IN PERISCOPE :
PRE SHOW
https://www.periscope.tv/w/1MnxnjemlmExO
https://www.periscope.tv/w/1yoKMYkMdAeKQ
OR
https://www.periscope.tv/w/1PlJQdXXzMMGE
https://www.periscope.tv/w/1BdxYkRRelMGX
https://www.periscope.tv/w/1dRKZkegLmVGB
https://www.periscope.tv/w/1ypKdMmOAgQGW
https://www.periscope.tv/w/1ypKdMmONpjGW
https://www.periscope.tv/w/1PlKQdXVowBxE
https://www.periscope.tv/w/1LyGBkrNeXjJN