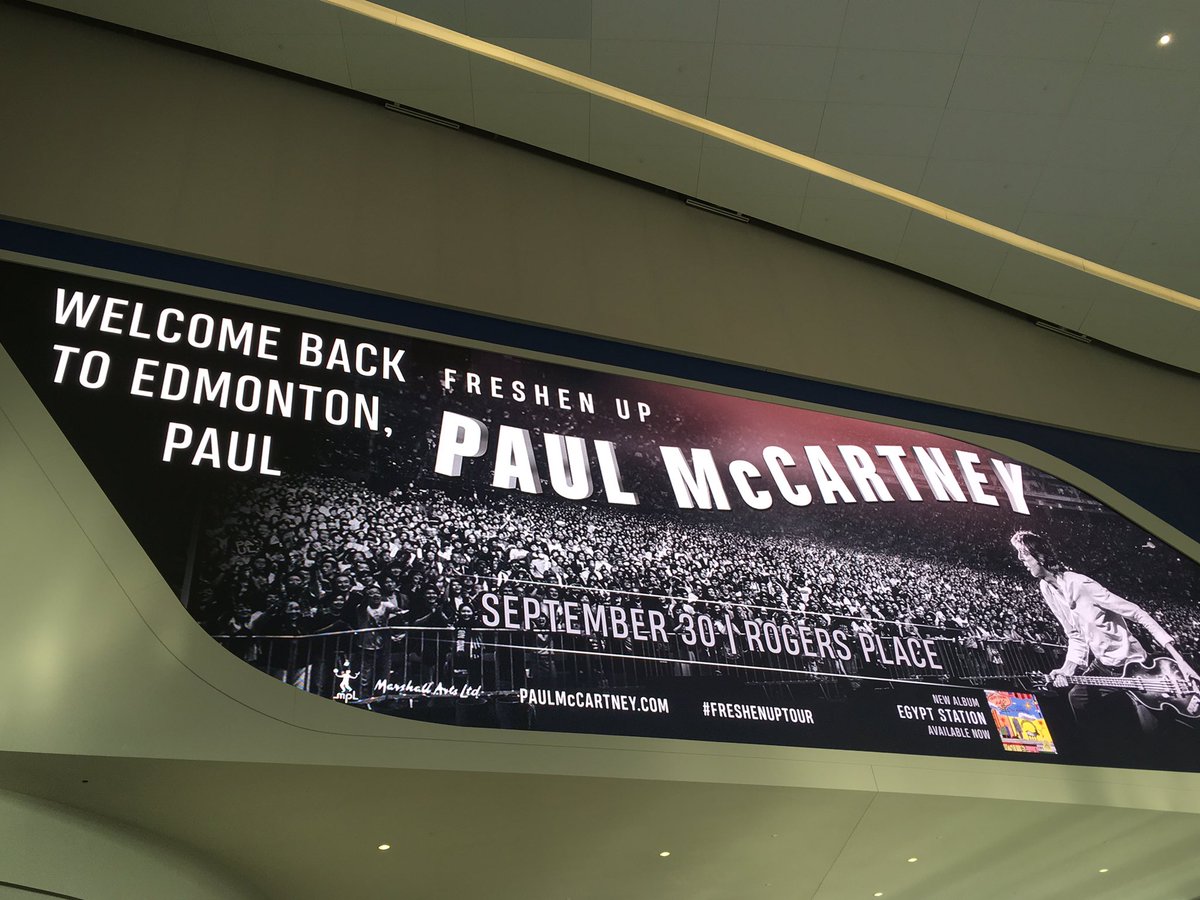 — Live Nation W Canada (@livenationwest) 30 de septiembre de 2018
— Don Iveson (@doniveson) 30 de septiembre de 2018
— ザ・ビートルズ最新ニュース@JASH (@mccartney_news) 30 de septiembre de 2018
twitter.com/portalbeatlesbr
Paul Mccartney
saindo do seu hotel em Edmonton para o show de hoje a noite (30/09)

: orlohmagirl & clclare69
#FreshenUpTour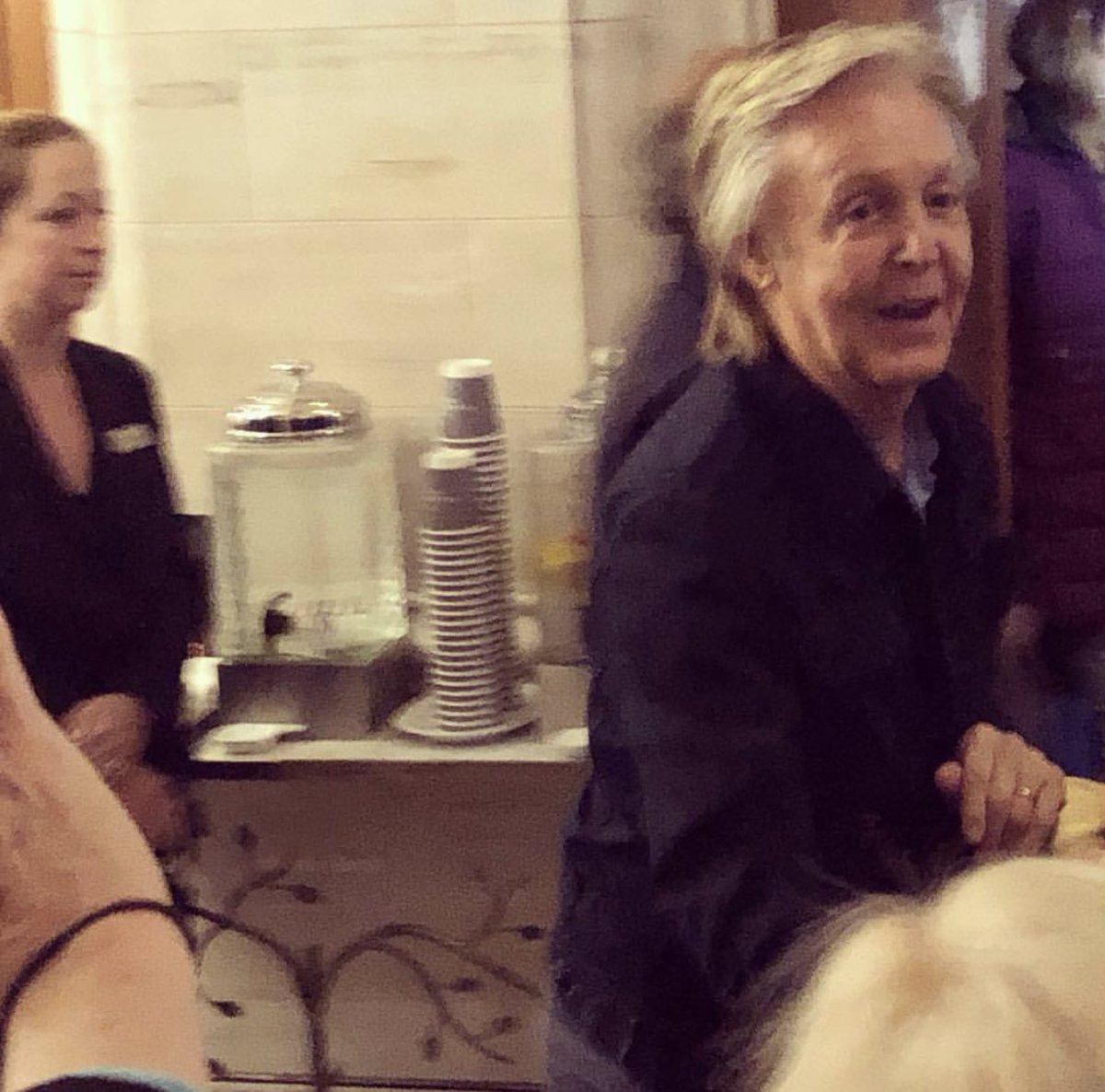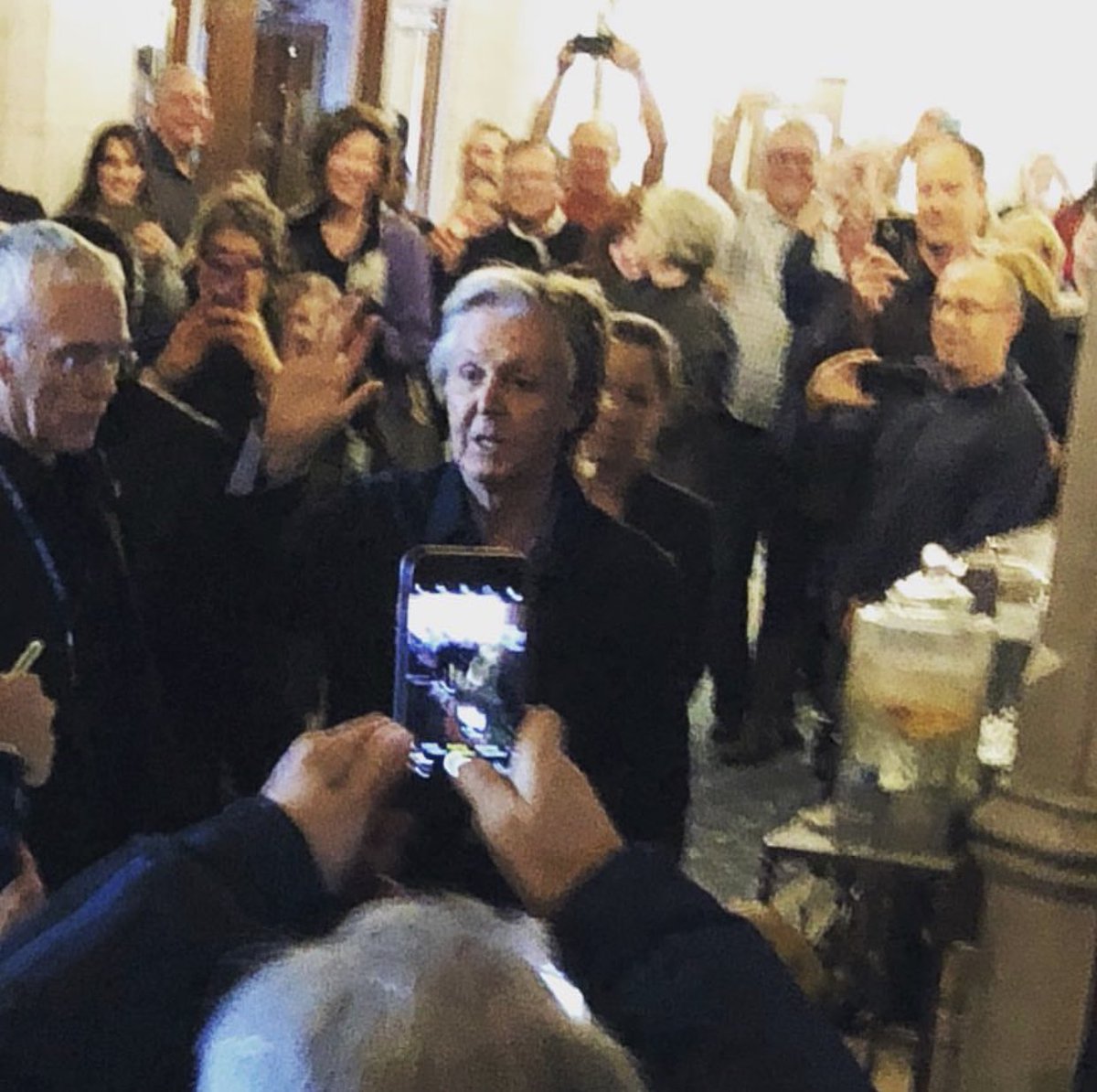 www.facebook.com/mike.wolf.986
I have the honor of being at Sir Paul McCartneys sound check with a very small group of people.
He's looking and sounding great at 76!
twitter.com/Girly_1
In the door for Paul McCartney #1GoodThingToday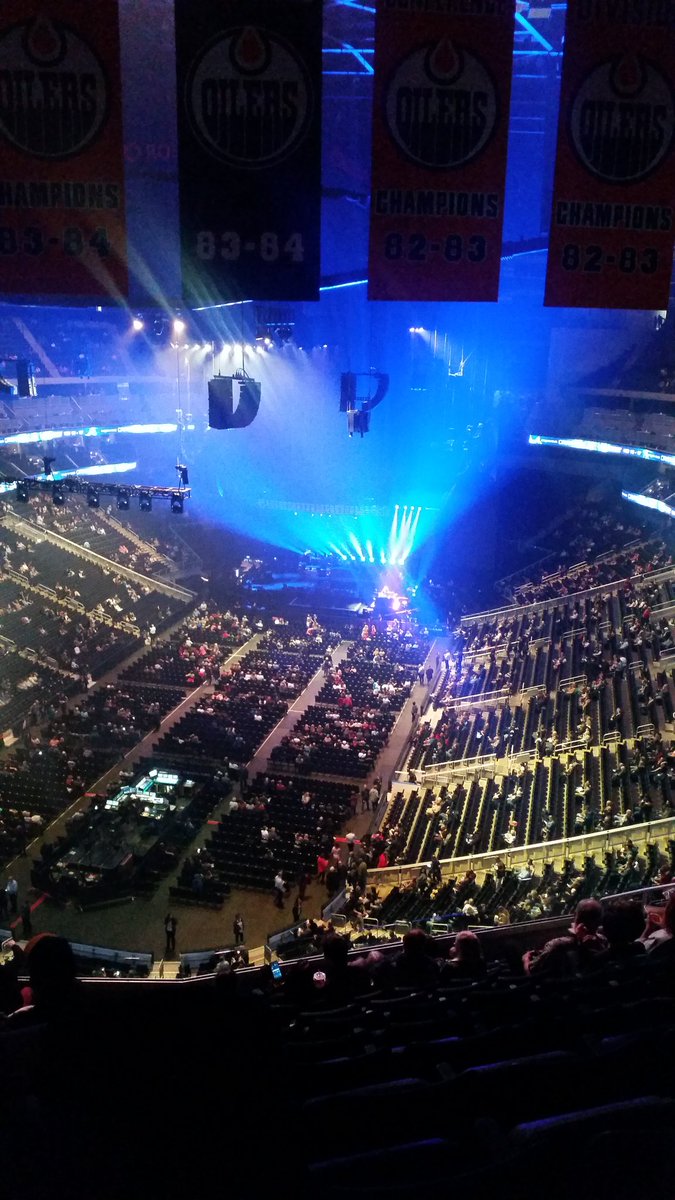 twitter.com/guy_groom76
Paul Mccartney from last row at Rogers. Scary high!!! HLf hour to show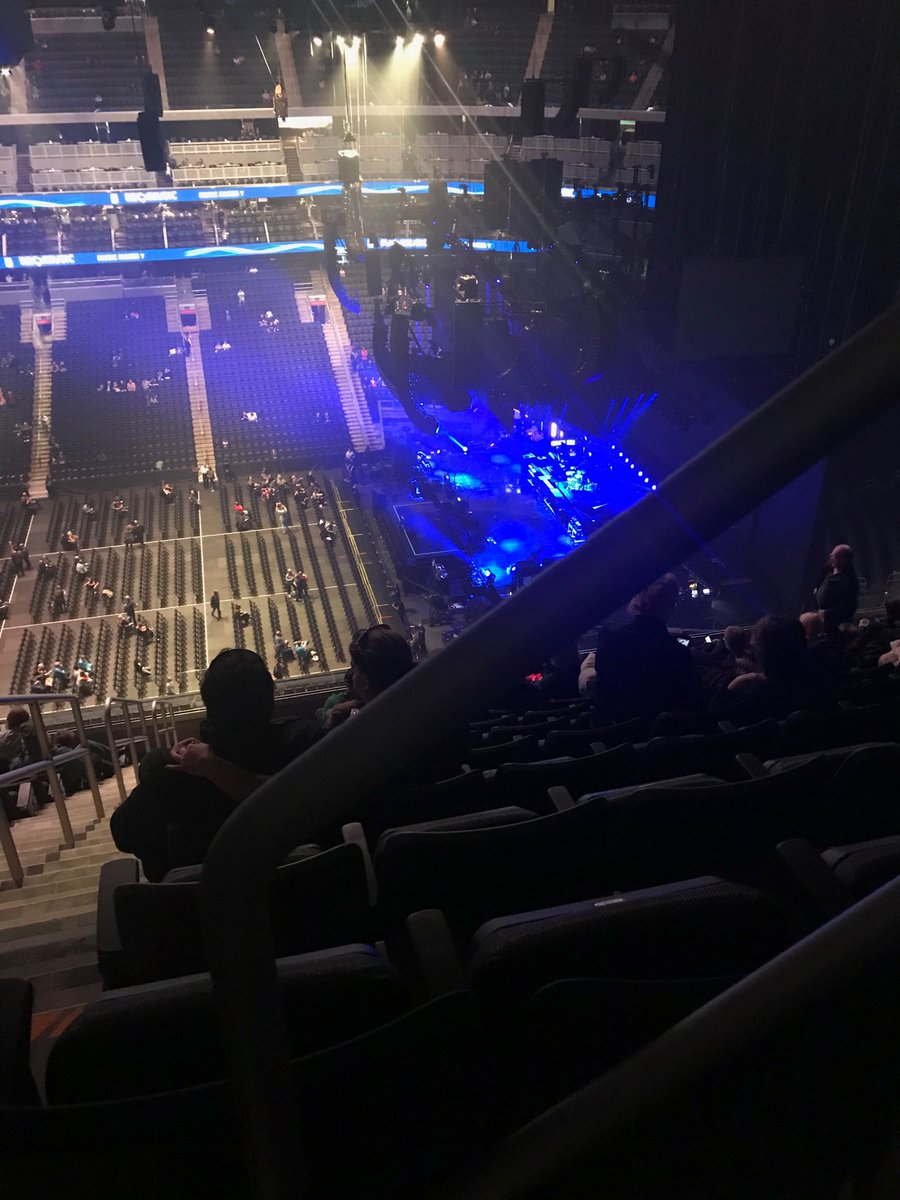 twitter.com/JoeisCranky
Not bad side view seats for
#PaulMcCartney

#FreshenUpTour

#Yeg
twitter.com/alysspetrysh
Only really excited to cross this one off the bucket list. Thanks to @iamlucajames for the best present I've ever been given. @PaulMcCartney #freshenuptour
twitter.com/FulfordAJF
At the Paul McCartney concert.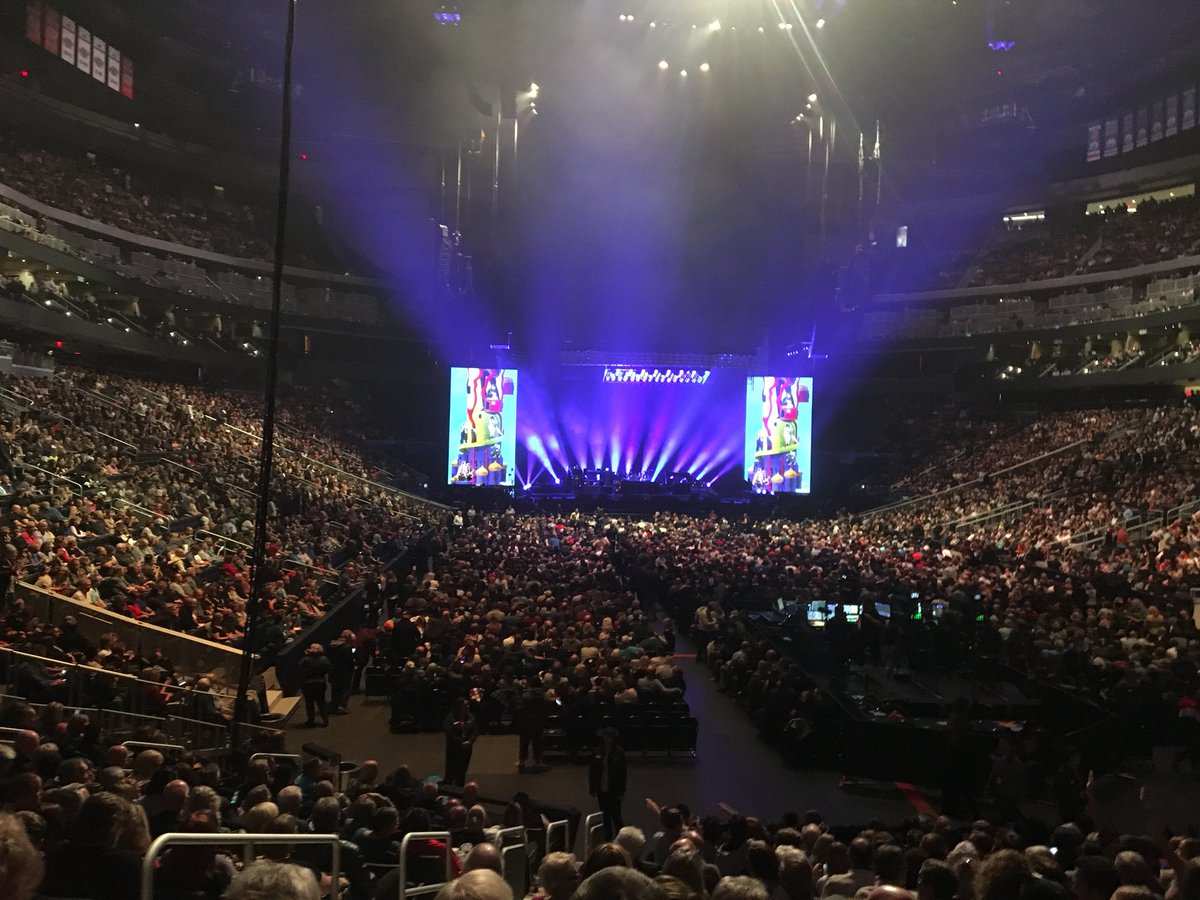 twitter.com/GarrettTurta
#PaulMcCartney live in #yeg
twitter.com/RogersPlace
Welcome back, Sir @PaulMcCartney!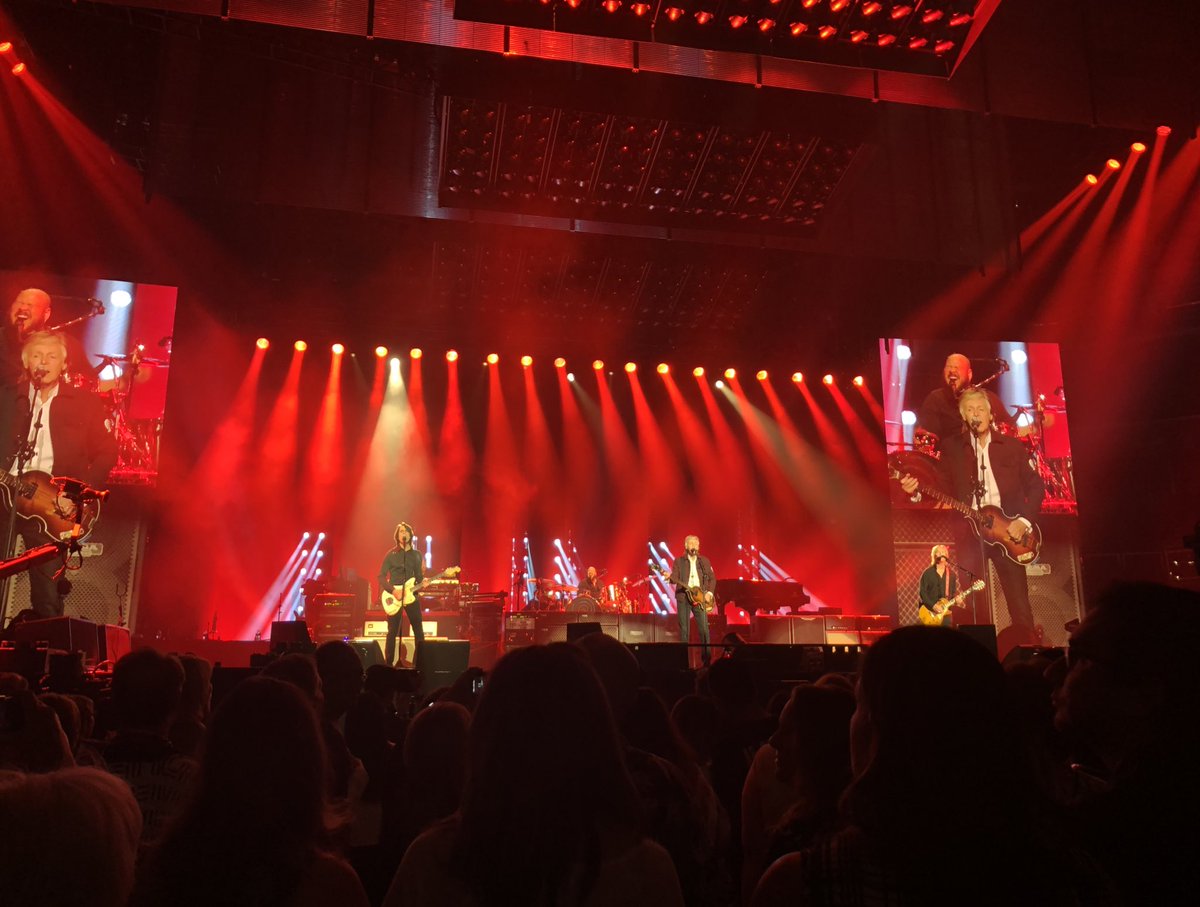 twitter.com/cashmobstalbert
Can't buy me love. @paulmccartney my ten year old shouts "I know this one!!!"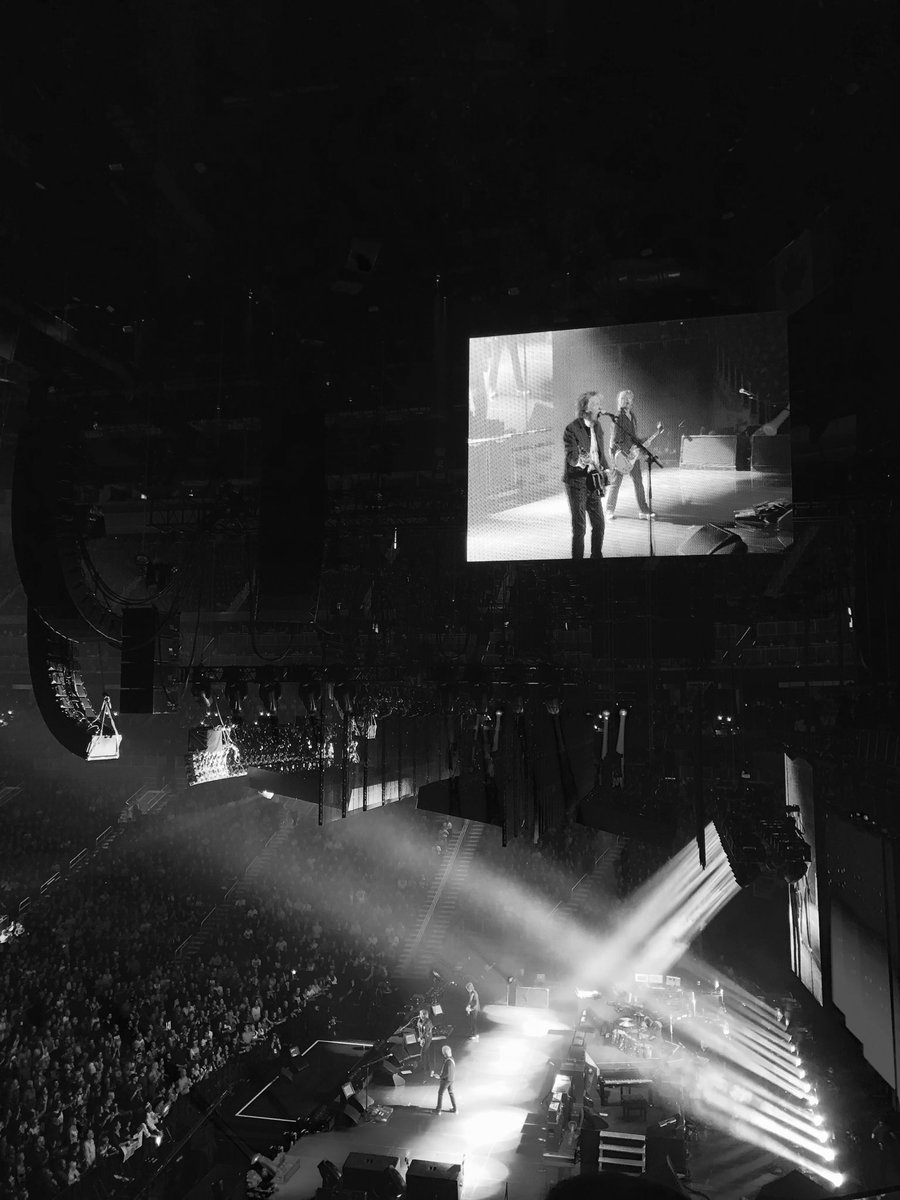 twitter.com/JoeisCranky
Sir Paul and the start of the #beatles classic Blackbird #yeg #PaulMcCartney⁠ ⁠ #FreshenUpTour⁠ ⁠ #RogersPlace #blackbird
SE LIVE IN PERISCOPE :
https://www.pscp.tv/w/1lDxLXLQyMmxm?t=5m24s
https://www.pscp.tv/w/1LyxBQobnrMJN
https://www.pscp.tv/w/1mnxeodkNZAGX
https://www.pscp.tv/w/1vAxREkLnBjJl
https://www.pscp.tv/w/1OdKrpBYnOVJX
https://www.pscp.tv/w/1MYGNqnEDnXKw