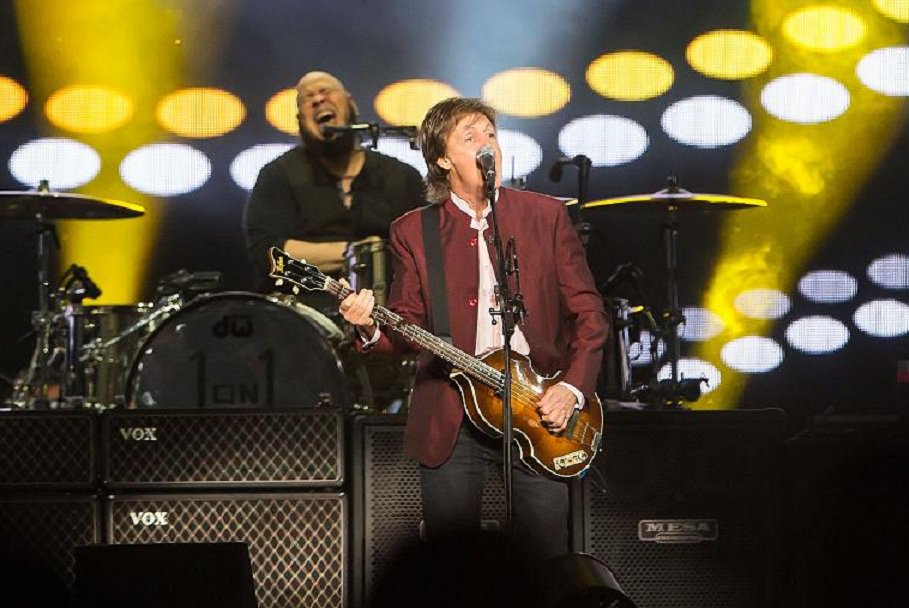 twitter.com/generali81
@PaulMcCartney live in #Düsseldorf
— Christian Gräschke (@generali81) 28 de mayo de 2016
www.facebook.com/claudiatapety
Dusseldorf - May 28 , 2016
Soundcheck
Dusseldorf - May 28 , 2016
twitter.com/kimkompr
@PaulMcCartney opens his first European show of the #OneOnOne tour tonight in Germany with "A Hard Days Night" ✨💫
— KIM KOM (@kimkompr) 28 de mayo de 2016
twitter.com/Michael_Kunz
Paul McCartney, Esprit-Arena, Düsseldorf.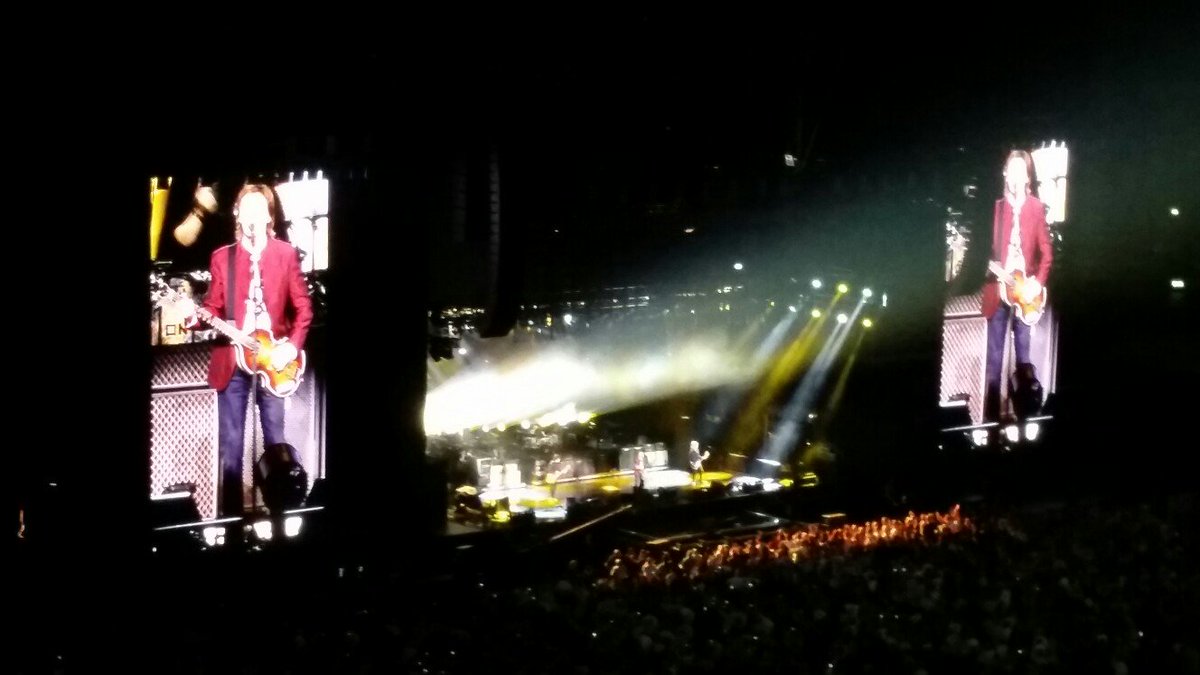 twitter.com/MartinAmmermann
Paul McCartney in der ESPRIT arena. Ein Weltstar in Düsseldorf!
twitter.com/rpo_topnews
Konzert in der Arena - Sir Paul McCartney beehrt Düsseldorf
twitter.com/Sabberschnauze
Großartig. Sir @PaulMcCartney #Duesseldorf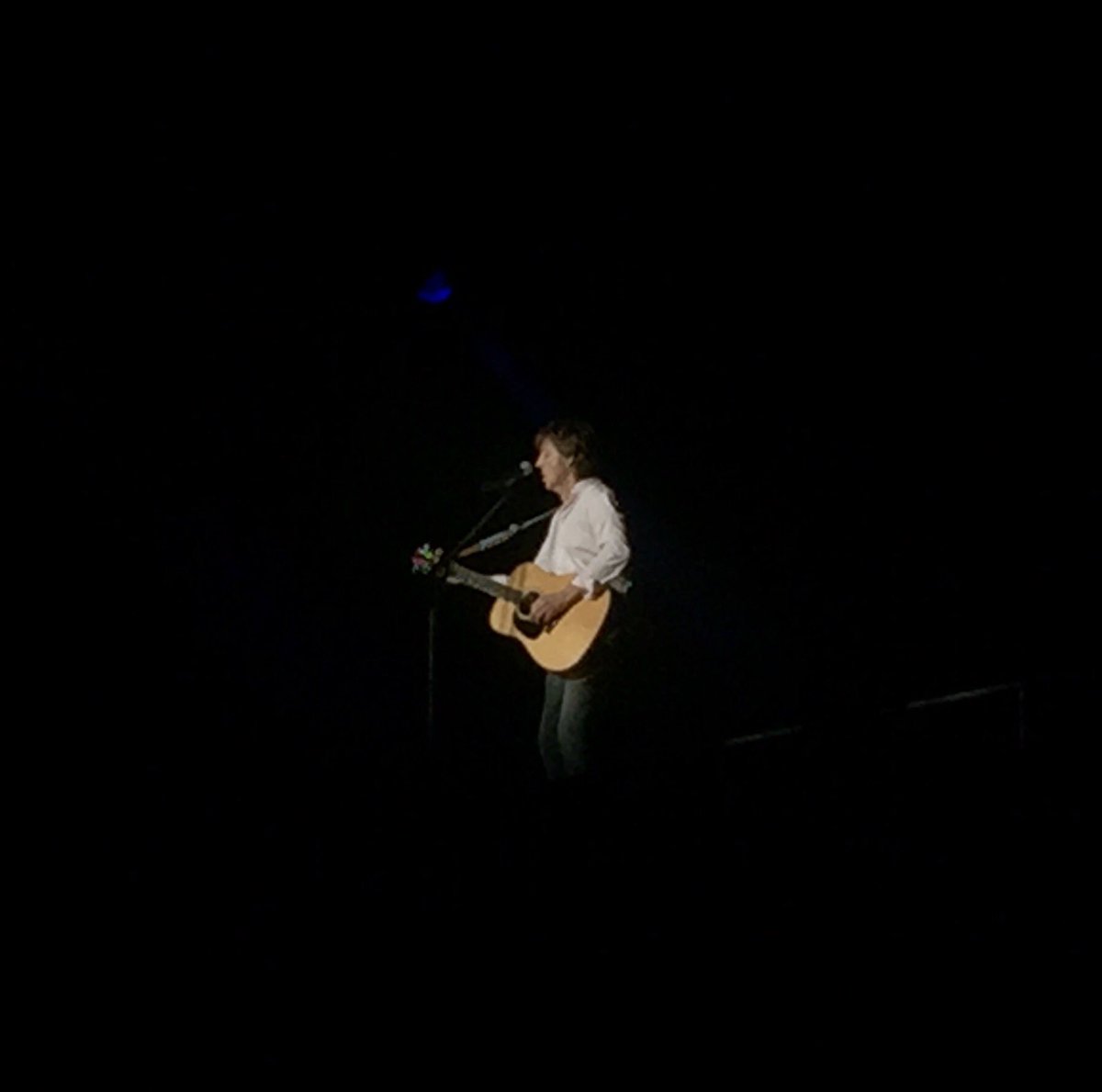 www.facebook.com/We-Love-the-Beatles-Forever
Paul McCartney em Dusseldorf ao vivo em 28 de maio de 2016
We can work it out
And I love Her
Eleanor Rigby
The fool on the hill
Lady Madona
www.facebook.com/lucinhazanetti
Dusseldorf - 28 de maio de 2016 ao vivo!
Dusseldorf ao vivo!