GET BACK, Hamish Stuart, Robbie McIntosh, Paul McCartney, 1991
clickinginmyhead.tripod.com
Robbie McIntosh and Hamish Stuart
Field of Vision
Robbie McIntosh is probably one of music's best guitar players. He has played with the Pretenders and with Paul McCartney. I had the pleasure of seeing him and photographing him as well as his friend and musician Hamish Stuart at two different Beatlefest conventions in 2000 and 2001. Hamish also played with Paul McCartney and was a member of the 1970's group the Average White Band.
All photos copyright Kirstin Dougherty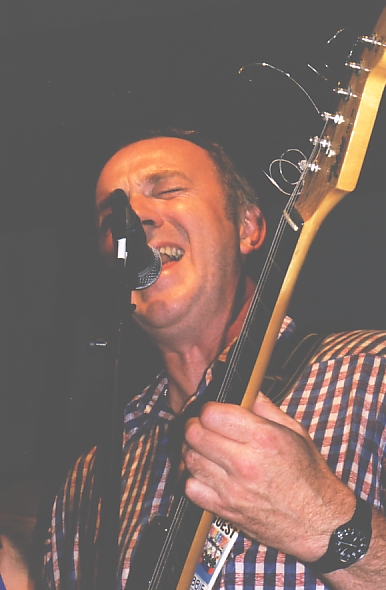 Robbie McIntosh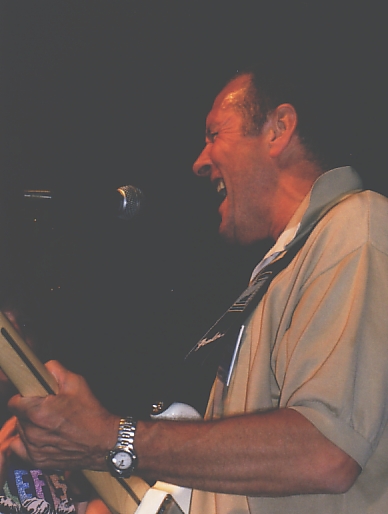 Hamish Stuart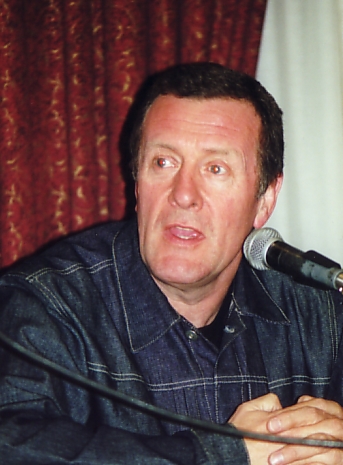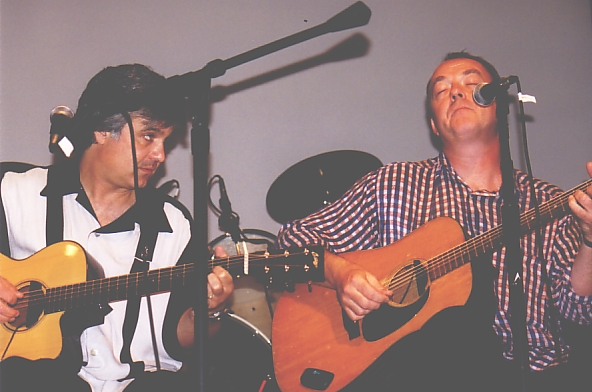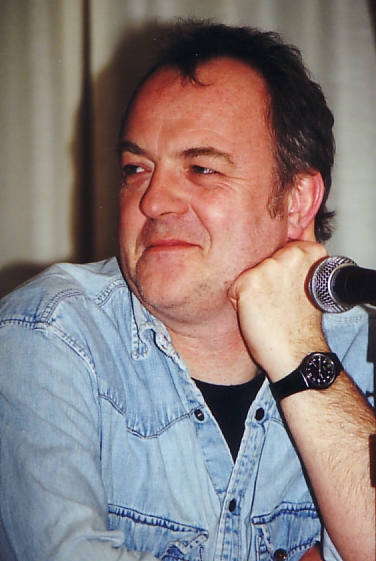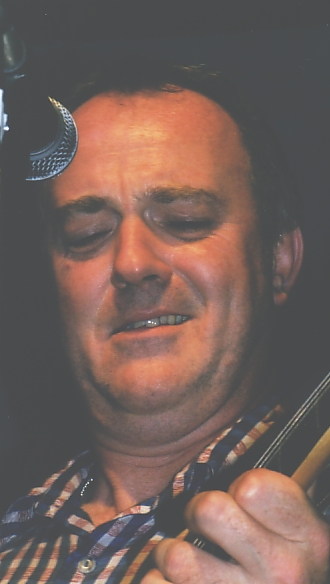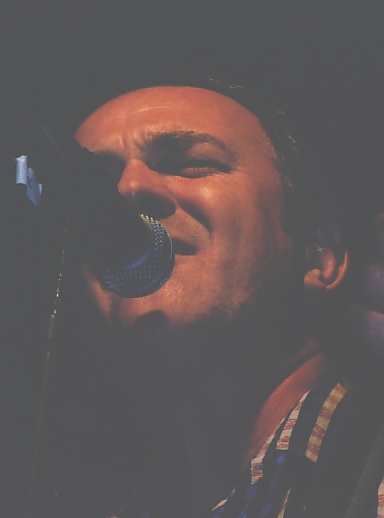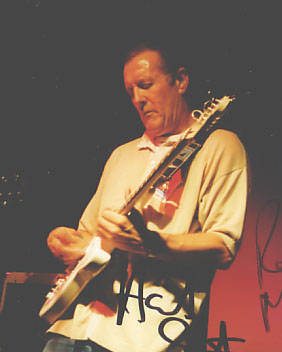 en.wikipedia.org
Hamish Stuart
James Hamish Stuart (born 8 October 1949, Glasgow, Scotland) is a guitarist, bassist, singer, composer and record producer.
Stuart joined Paul McCartney's band (where he switched between guitar and bass as necessary with McCartney) for McCartney's 1989 comeback album, Flowers in the Dirt, and appearing on several other albums and McCartney's world tours of 1989 and 1993.
In 2006, Stuart toured as the bass player with Ringo Starr & His All-Starr Band. He joined Starr again for a 2008 tour, where he performed "Pick Up The Pieces" and "Work to Do".
He is the curator, along with partner Claire Houlihan and friend Tom Sutton-Roberts, of the annual mOare Music festival, held in the village of Oare, Faversham, Kent.
www.southwales-eveningpost.co.uk
Swansea International Jazz Festival: More than 50 gigs at over 10 city venues
By Chris Peregrine
South Wales Evening Post
Posted: June 13, 2016
EXPECTATION is mounting among local artists preparing to play their part in this coming weekend's Swansea International Jazz Festival.
Over 10 venues will host more than 50 gigs in and around SA1 and the Marina.
Highlights include Alfred "Pee Wee" Ellis's Funk All-Stars from the States, Janet Seidel, Australia's First Lady of Jazz Singing, the Alan Barnes Octet, Kenny Ball Junior and his Jazzmen and 360, a 10 piece band featuring Average White Band founder member Hamish Stuart.
This third festival, which runs from June 17 to 19, is again in the hands of Dave Cottle, creative director and chairman of Swansea Jazzland, the jazz club based at St James Club in Uplands.
en.wikipedia.org
Robbie McIntosh
Robbie McIntosh (born 25 October 1957) is an English guitarist. McIntosh is well known as a session guitarist and member of The Pretenders from 1982 until 1987. In 1988 he began doing session guitar work for Paul McCartney joining his band full-time until early 1994. He continues to do session work and has performed both as a sideman with John Mayer and with his own band, The Robbie McIntosh Band.
The Paul McCartney Years
In 1988, McIntosh resumed doing studio work, doing sessions with Paul McCartney. McCartney was preparing a band for his 1989-90 World Tour, and with Chrissie Hynde's endorsement, McIntosh was chosen as the lead guitarist in the new Paul McCartney Band. He appears on all McCartney's albums from 1989 through 1993, and also can be seen in the concert films Get Back and Paul Is Live.
McIntosh has done session guitar work for many artists throughout his career including: Aynsley Lister, Kevin Ayers, Boyzone, Cher, Diane Tell, Eric Bibb, George Martin, Gordon Haskell, Heather Small, Chuck Berry, Joe Cocker, Daryl Hall, John Mayer, Kirsty McColl, Luz Casal, Mike + The Mechanics, Nine Below Zero, Paul Carrack, Paul Young, Mark Knopfler, Roger Daltrey, Russell Watson, Mark Hollis, Talk Talk, Tasmin Archer, Tears for Fears, Eros Ramazzotti, Thea Gilmore, Tina Arena, Tori Amos, Vin Garbutt, and Norah Jones.
Robbie Mcintosh
On tour: yes
2016-2017 tour dates: 3 concerts
Wednesday 06 July 2016
Robbie Mcintosh
with John Illsley
The Brook, Southampton, UK
Wednesday 13 July 2016
Robbie Mcintosh
with Wilson The Band
The Bassment, Chelmsford, UK
Monday 26 September 2016
Robbie Mcintosh
Green Note, Camden, UK