— Paul McCartney (@PaulMcCartney) 14 de junio de 2016
www.facebook.com/waldbuehne
Gleich geht's los! Wir freuen uns auf ein großartiges Paul McCartney Konzert! Yeahhh...
(Here we go! We look forward to a great Paul McCartney concert! Yeahhh ...)
twitter.com/SabineBeckSpree
Can't wait to see @PaulMcCartney ! 👍😀 #Waldbühne #Berlin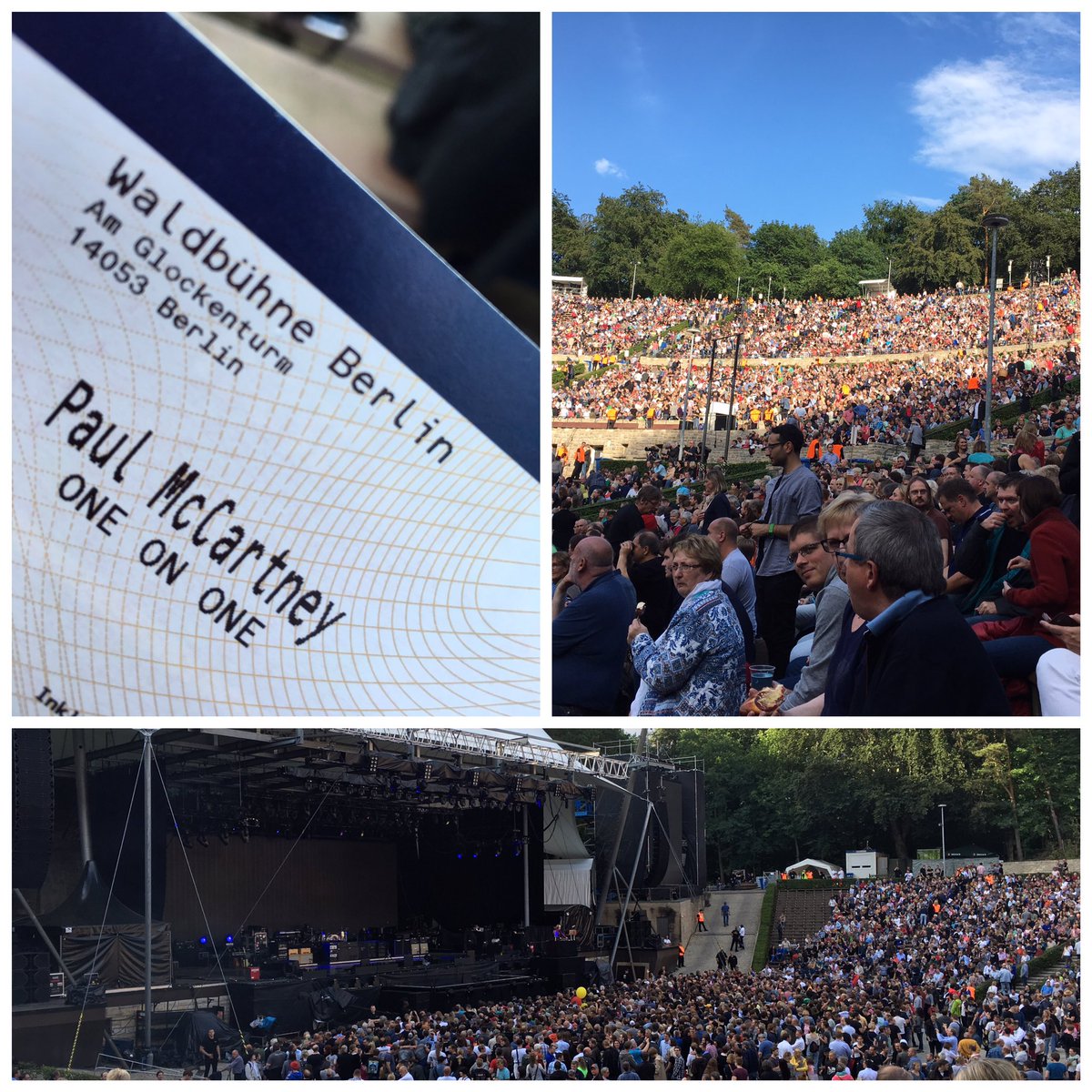 www.instagram.com/coyd
Waiting for Sir Paul McCartney... #thebeatles #oneonone #paulmccartney #puremccartney #berlin #live
www.instagram.com/0x86dd
Spot secured. @paulmccartney #berlin
www.facebook.com/FansOnTheRun
Some photos from Jenna Newsome at the Berlin soundcheck. She says "Paul is sounding great in SC"
twitter.com/CP_Berlin
The one & only Sir @PaulMcCartney live at the #Waldbühne!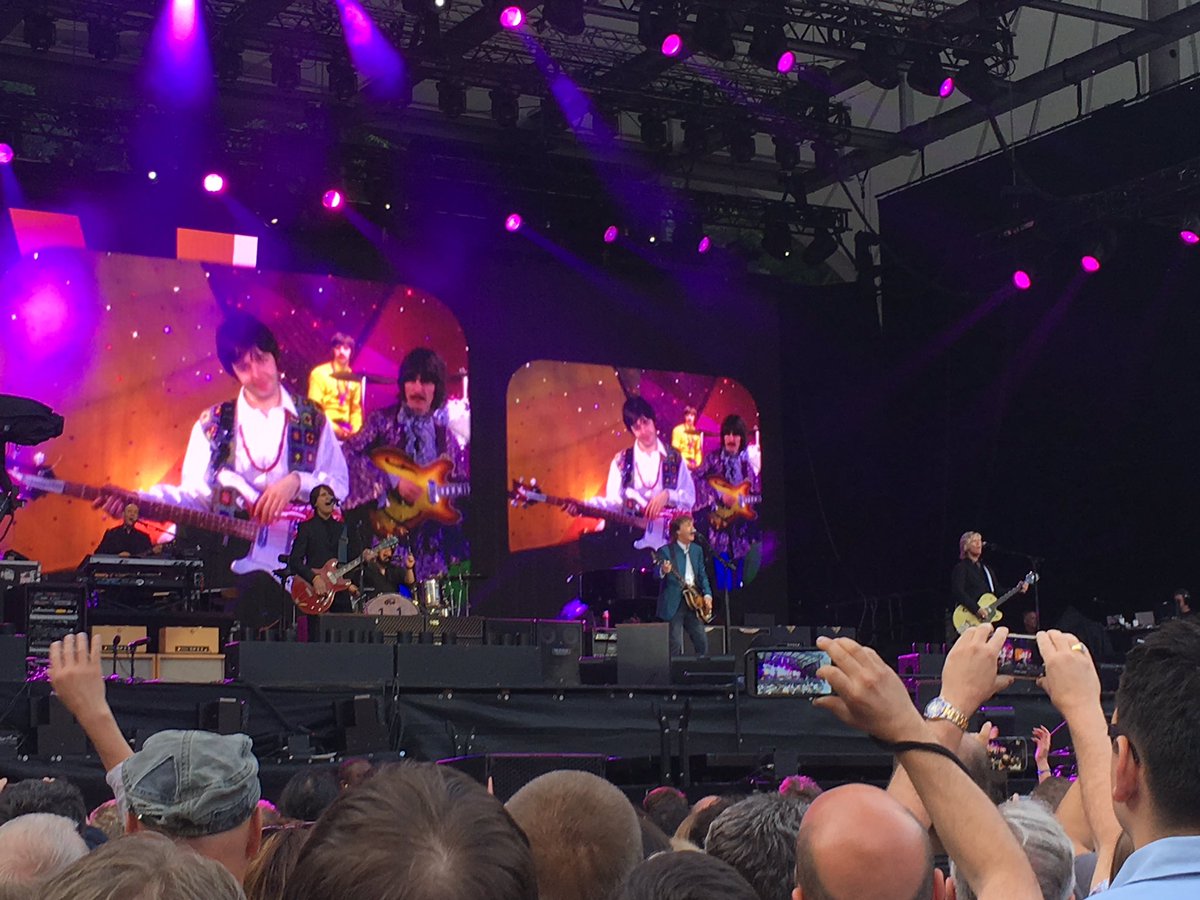 www.facebook.com/TrueBusyness
Paul McCartney Live in Berlin. ❤️
twitter.com/VeraKoenig
Gänsehaut-Feeling: Sir Paul McCartney vor 22.000 Zuschauern auf der Waldbühne Berlin.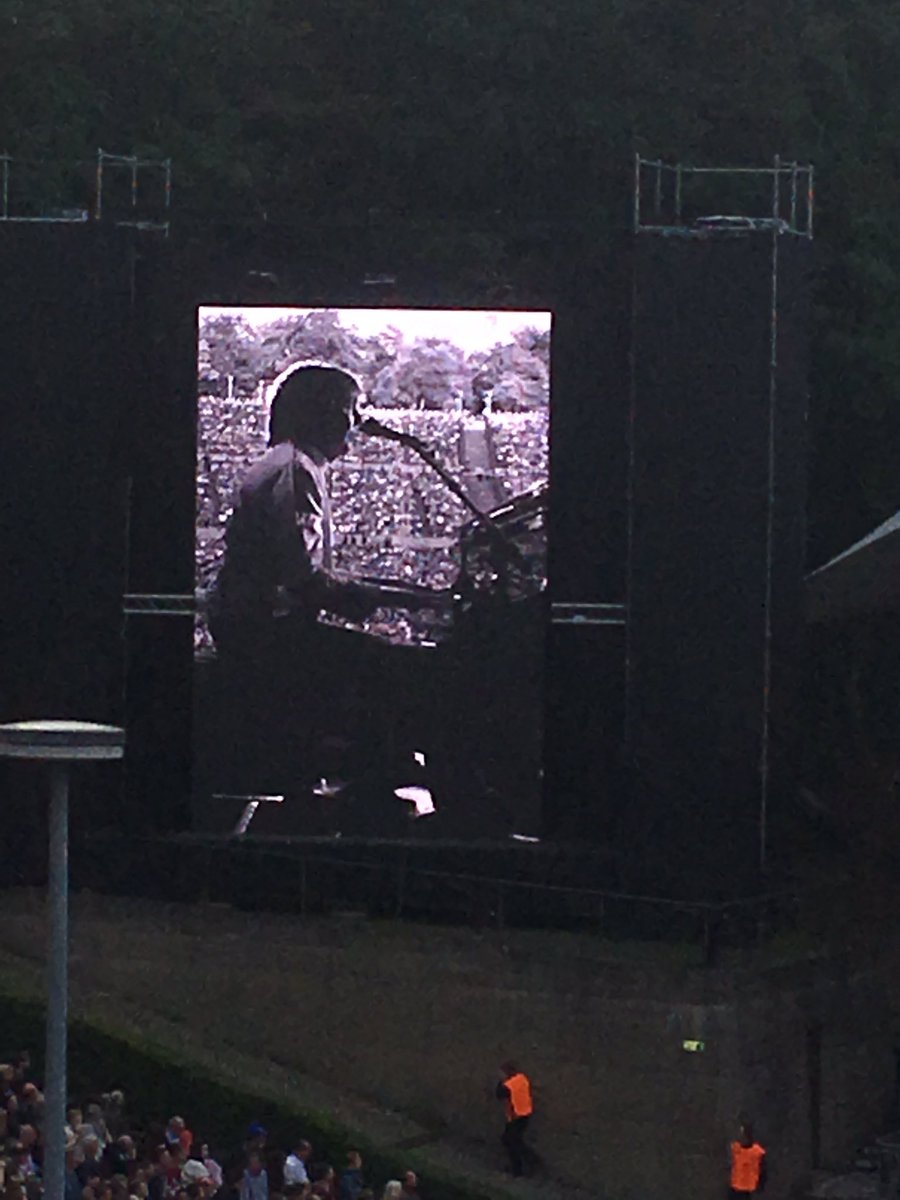 twitter.com/Arminiator
@PaulMcCartney performing 'Queenie Eye' at Waldbühne, Berlin right now. Love you, Macca! #legendofalllegends
twitter.com/markepauli
Paul McCartney @ Waldbühne, Berlin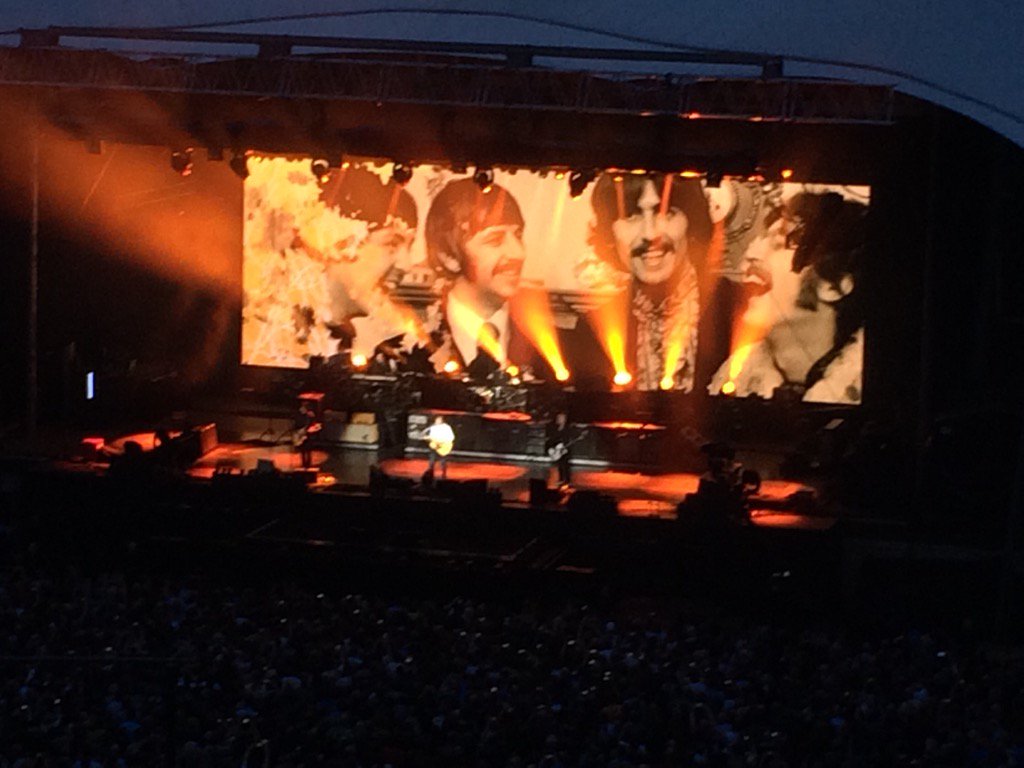 twitter.com/RikeBJ
Sir @PaulMcCartney live in #Berlin #Waldbuehne #oneonone
twitter.com/CP_Berlin
Dear Sir @PaulMcCartney, thank you for the most amazing concert of my life!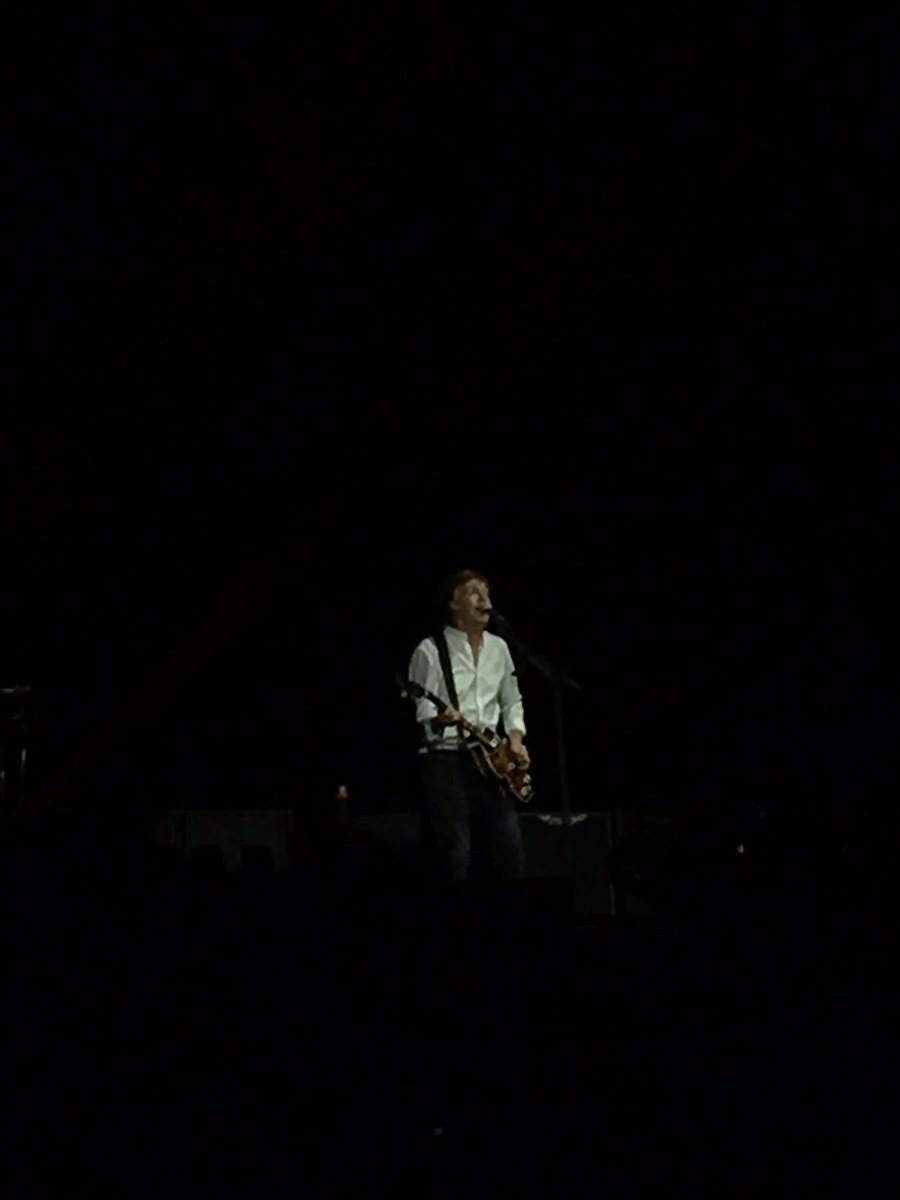 SEE LIVE IN PERISCOPE



https://www.periscope.tv/w/1lDxLeZklQyKm
https://www.periscope.tv/w/1BRKjjbvYAdKw