www.facebook.com/FansOnTheRun
Jenna found him in Munich !!!!
Tnx Rob Acosta!
June 10th, 2016
Hello Munchen, are you ready to rock tonight ?? Berlin, you're next!
Tnx Anita!
Splendid day for soundcheck in Munich.
📷 Kate Cockroft
Great shot, thanks Anita!
www.facebook.com/myRockworld.allyou.need.is.music
MyRockworld live - Paul McCartney just Started his Concert in Munich with Hard Days Night
MyRockworld live - Sir Paul McCartney just Right now in Munich
Setlist Paul McCartney live in Munich 10.6.2016
www.facebook.com/claudiatapety
Olympic Stadium Munich -Munich - June 10,2016
Olympic Stadium Munich - -Munich -June 10, 2016
twitter.com/tisek
#OneOnOne #paulmccartney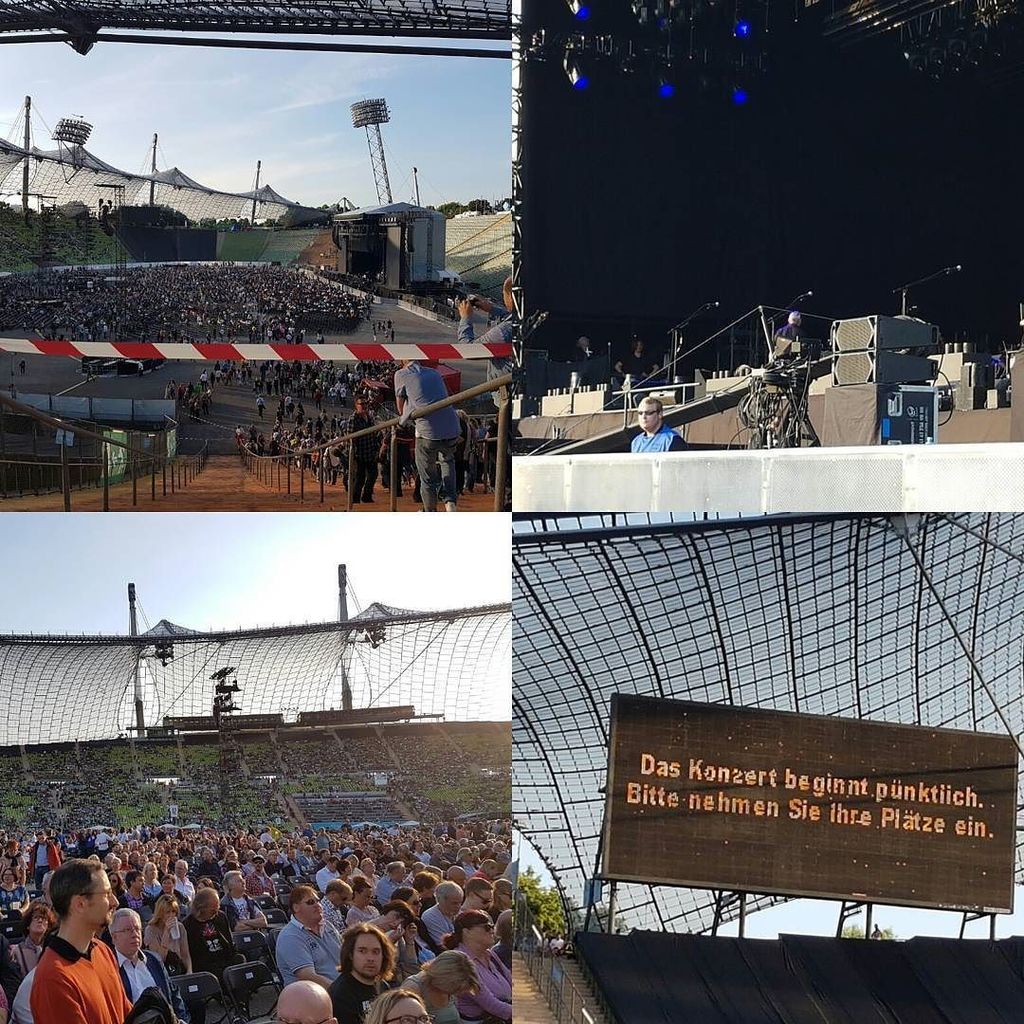 Ho #rmclive moi j'étais pas sur la lune mais à Munich au concert de @paulmccartney donc merci à vous.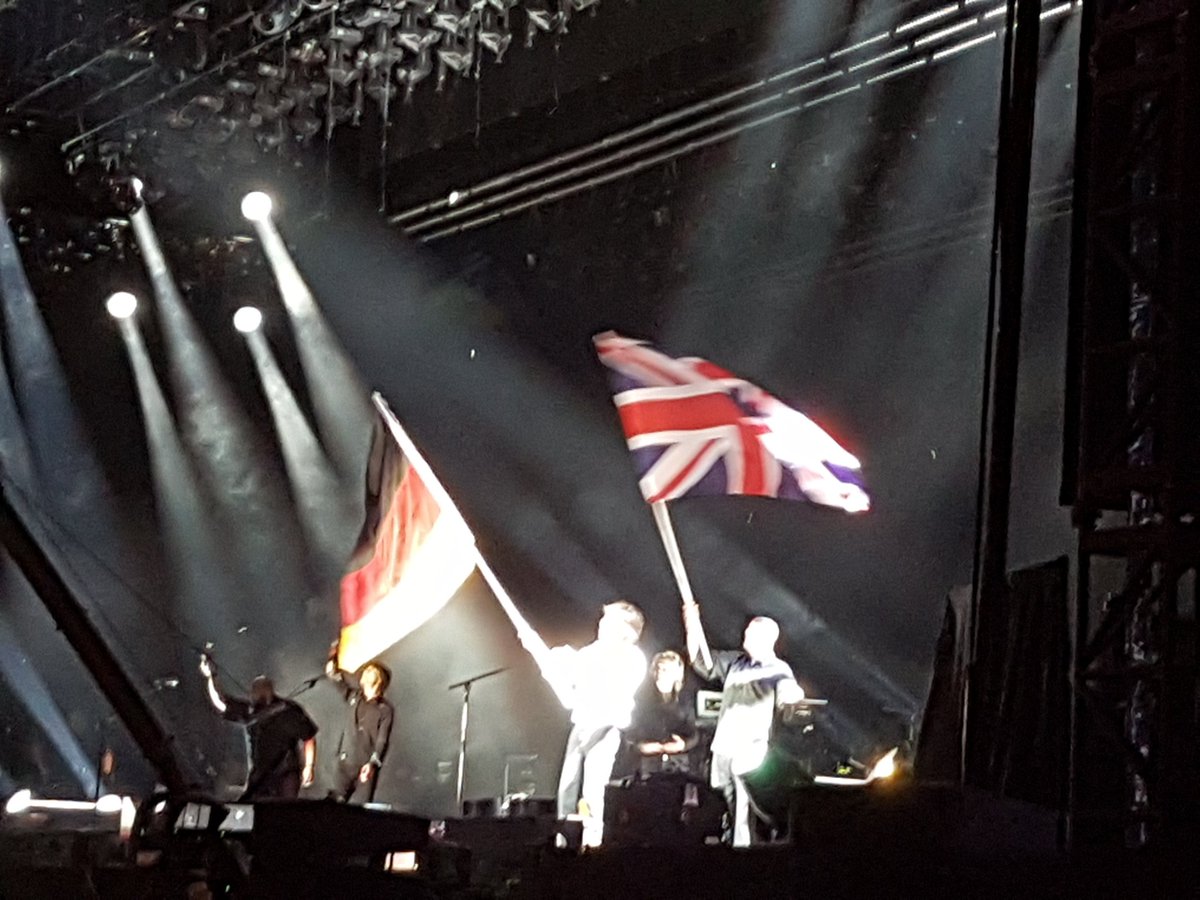 SEE IN PERISCOPE
https://www.periscope.tv/w/1mnxewgeZbvGX
https://www.periscope.tv/Camille_Andres/1lDxLqzqookKm
https://www.periscope.tv/Camille_Andres/1mrGmlPzavqKy