www.rte.ie
Lennon planned to dodge army by moving to Ireland
RTÉ ten
RTÉ - IRELAND'S NATIONAL PUBLIC SERVICE MEDIA
Friday 14 Aug 2015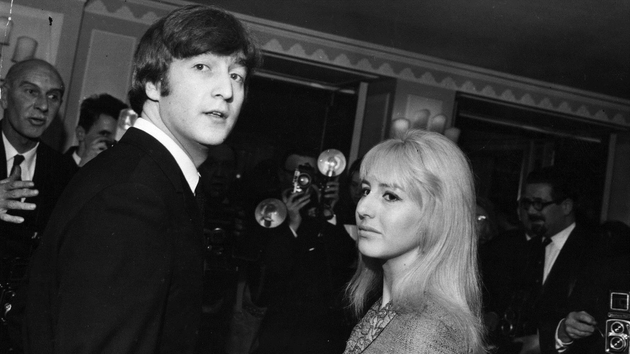 Lennon pictured with his first wife, Cynthia
The young John Lennon planned to dodge his National Service with the British Army by moving to Ireland, according to a new book on The Beatles' first tour of the USA in 1964.
Lennon, who went on to be a vocal anti-war protester, had no intention of ever serving if he was summoned to take part in National Service, the call-up in which healthy males aged 17 to 21 years old were expected to serve in the British armed forces for 18 months.
Speaking to RTÉ TEN, Ivor Davis, author of The Beatles and Me, said: "I'd been in the British Army on National Service and John told me `if I ever get called up to serve in the British Army, I'm going to emigrate to Ireland. Seriously'
John Lennon on the film set of 'How I Won The War' in Almeria, Spain in 1966
"I thought he was joking but he was probably not joking because if John, as many young men in Britain were, was called up then their careers as Beatles would have been over."
Click on the video link to watch TEN's interview with Ivor Davis in which he also talks about how The Beatles reacted to their first taste of global fame on their debut American tour.
Watch Alan Corr's interview with Ivor Davis:
John Lennon on Dick Cavett . September 11, 1971