www.examiner.com
Forthcoming book to investigate drummer Pete Best's firing from the Beatles
Steve Marinucci
Beatles Examiner
August 13, 2015
Beatles author David Bedford said Aug. 13 his next book will be a deep look into former Beatle drummer Pete Best's career with the Fab Four and the reasons behind Best's being fired from the group by manager Brian Epstein on Aug. 16, 1962. The book, titled "The Fourth Beatle," will be published in 2016. Co-author of the book will be film documentary producer Gary Popper. Additionally, "The Fourth Beatle" is also planned for release as a documentary set for 2016.
The cover of David Bedford's book on the sacking of Pete Best.
Bedford, who's from Liverpool himself, says the new book will reveal what the authors term as "a darker story about a quiet lad who became an unwitting pawn, sacrificed in a cynical game of musical chairs where power and a potential record deal were more important than loyalty." The result, according to Bedford, "was a shameful act of duplicity and betrayal, a dark stain on the Beatles' story that cannot be washed away." The new book will also feature what the authors say will be the first in-depth chronicle of the more than a dozen drummers who helped put the beat behind the Beatles.
"Liverpool's heard or read every rose-tinted myth about the Beatles and then some. But we prefer to tell it like it was – ordinary teenagers who achieved extraordinary things with a little help from a lot of other forgotten Beatles. That's the most compelling truth of all," the authors said.
Bedford is the author of two previous in-depth books on Beatles history. "Liddypool: Birthplace of the Beatles" is a profile of their hometown and how it figured in the Beatles' success. And "The Fab One Hundred and Four" features individual profiles of 104 people who played a role in the Beatles' rise to fame.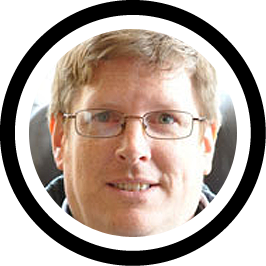 David Bedford