www.cbsnews.com
Ringo Starr celebrates 75th birthday with "Peace and Love"
ByANTHONY MASON
CBS NEWS
July 7, 2015
Ringo Starr attends his #PEACEANDLOVE Birthday Celebration at Capitol Records on Tuesday, July 7, 2015 in Los Angeles. PAUL A. HEBERT/INVISION/AP
LOS ANGELES -- Baby boomers got the latest reminder Tuesday that time is marching on. And a drummer provided the beat.
Ringo Starr -- the oldest of The Beatles, the enduring symbol of our youth -- turned 75.
Under a giant card on L.A.'s Capitol Records building, Ringo was serenaded as he blew out the candles. The guest of honor seemed spry as ever.
Musician Ringo Starr speaks during a "Peace & Love" event to celebrate his 75th birthday in Los Angeles, California, July 7, 2015. REUTERS
"It's Ringo's 75th birthday. And he's 35," the Eagles' Joe Walsh put it.
As The Beatles impish drummer, he provided the backbeat for a tectonic shift in popular culture. When we first met him in 1964, he already had the nickname, "Ringo":
He was born Richard Starkey in Liverpool, England. As a boy, young Richie got an infection that put him in a coma.On his seventh birthday, he was in the hospital -- and doctors didn't expect him to survive.
In 1962, an ambitious Liverpool group needed a new drummer. John, Paul and George picked Ringo -- and the greatest band in history was complete.
Two years later, they took The Ed Sullivan Show -- and America -- by storm. "I Want to Hold Your Hand" would spend seven weeks at the top of the charts.
"And so, it was like one of those magic moments," Starr recalled in 2014. "We landed and it was all perfect. We were number 1 and the kids loved us. And we loved the idea of being in America. I had never been to America."
He's been a household name ever since.
For his birthday, at the stroke of noon, Ringo asked the crowd to shout out his motto: "Peace and Love!"
Proving that at 75, all you still need is peace & love.
© 2015 CBS Interactive Inc. All Rights Reserved.
www.billboard.com
Ringo Starr Gets Birthday Love From Paul McCartney, Yoko Ono & More Famous Friends
By Jackie Frere
July 07, 2015
Ringo Starr photographed in 2015.
Rob Shanahan
Ringo Starr turned 75 on Tuesday (he was born July 7, 1940), and some of his famous friends took to Twitter to wish the Beatles drummer the happiest of birthdays.
Take a look at what they said below:
Yoko Ono, wife of Beatles bandmate John Lennon, reminded the singer of how much he is loved by posting a nice message.
Happy Birthday, Ringo! And Many, Many more Let us count the ways How we love you… From an old acquaintance, yoko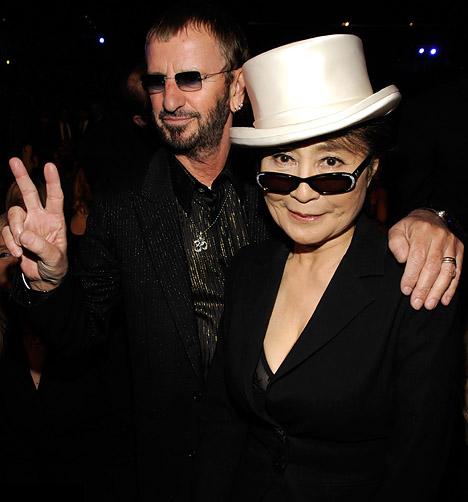 10:24 - 7 de jul. de 2015
Paul McCartney sang "Happy Birthday" to his father and Starr at his show in Norway last night.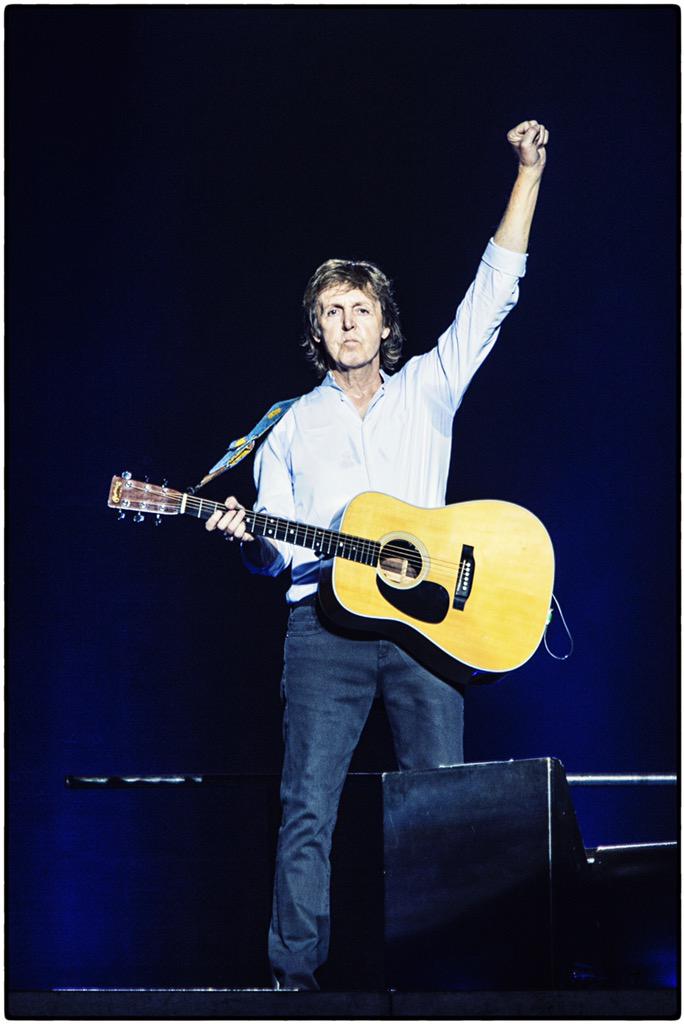 14:22 - 7 de jul. de 2015
Happiest of birthdays to @ringostarrmusic on this special day. It's my Dad's too – he would have been 113!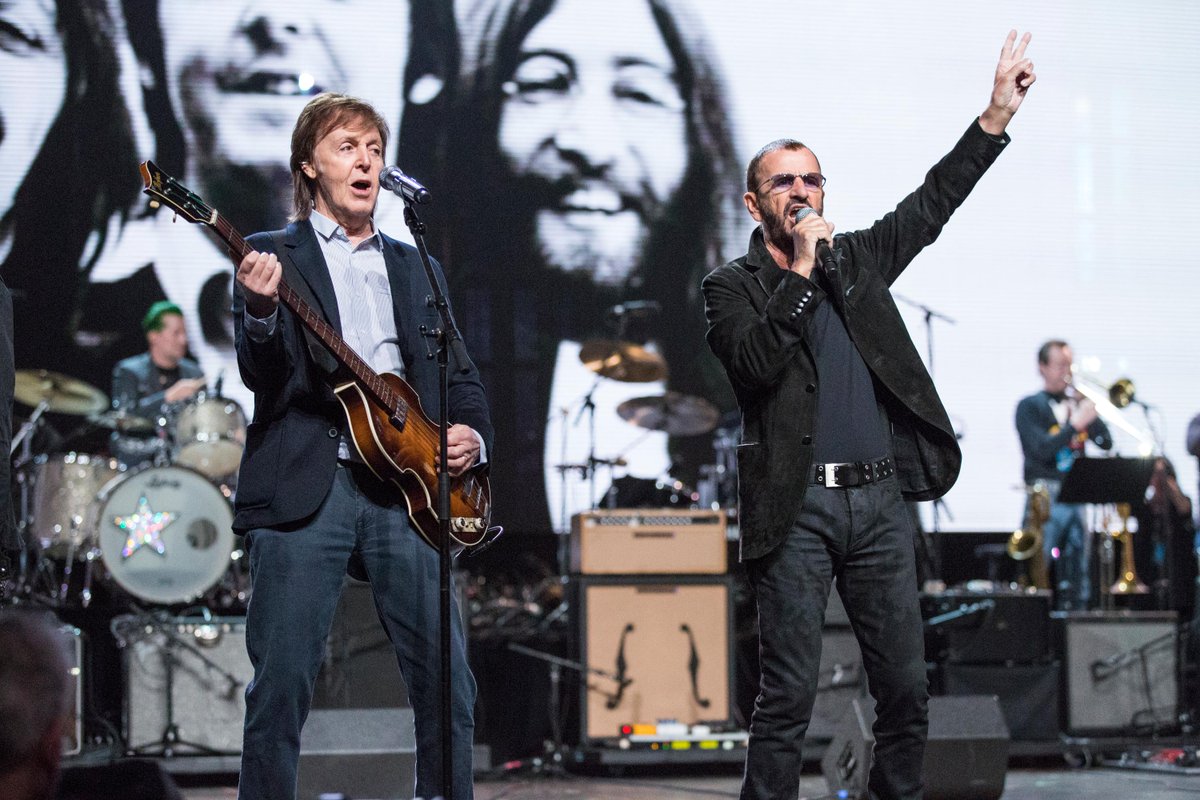 Steven Tyler was one of the first to post an Instagram with the famous drummer.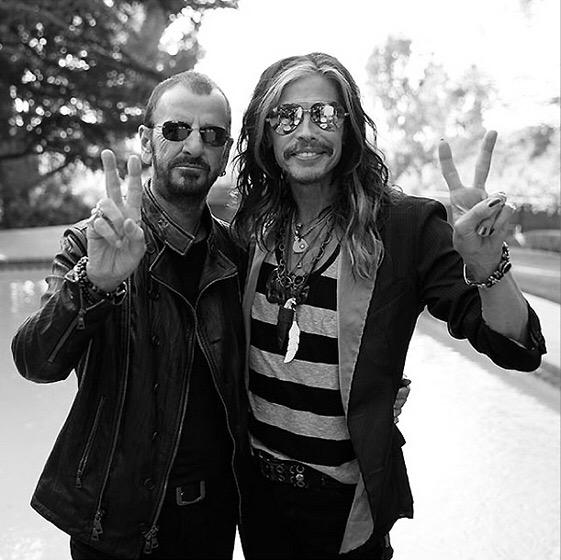 13:35 - 7 de jul. de 2015
Micky Dolenz, singer and drummer from 1960s band The Monkees, posted a picture of the two of them and Graham Nash to wish Ringo a good day.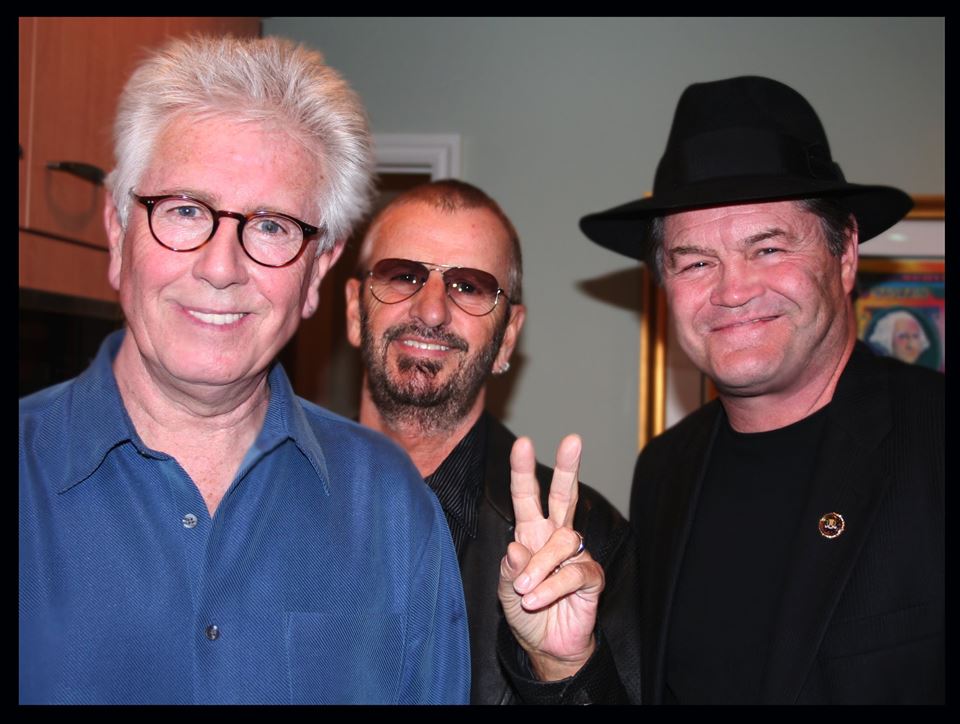 Abbey Road Studios, made famous by the Beatles, wished the 75-year-old a happy birthday as well.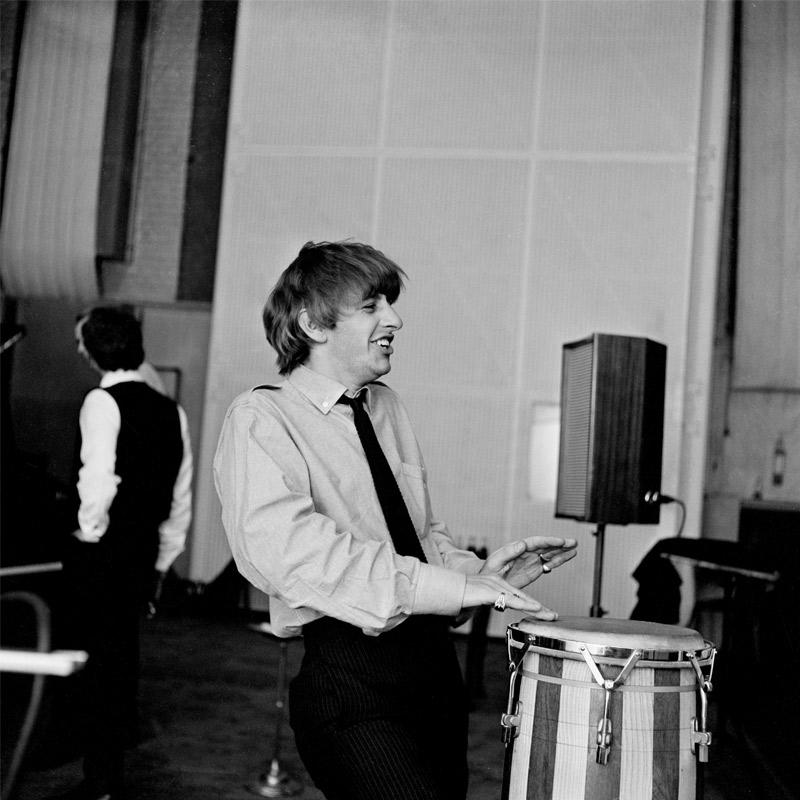 12:00 - 7 de jul. de 2015
Paul Stanley, the frontman of rock band Kiss, told "legend" Starr happy birthday and posted a picture on Twitter.