www.facebook.com/claudiatapety
FAREWELL TO CANDLESTICK PARK : AUGUST 14 2014 (BEFORE THE SHOW)
San Francisco - Aug 14, 2014
SOUNDCHECK
www.facebook.com/TheCavernliverpool
Imágenes del soundcheck de Paul en el Candlestick Park
www.facebook.com/FansOnTheRun
Great energy, great vibe, about 250 attendants and a longer than ever setlist. People were cutting pieces of grass to keep as mementos of Candlestick.
instagram.com
instagram.com/brianrayguitar
instagram.com/jyg23
Soundcheck! #PaulMcCartney #FarewellCandlestick
mobile.twitter.com/TWilsonTV
Sir @PaulMcCartney's sound check... #OutThere #Candlestick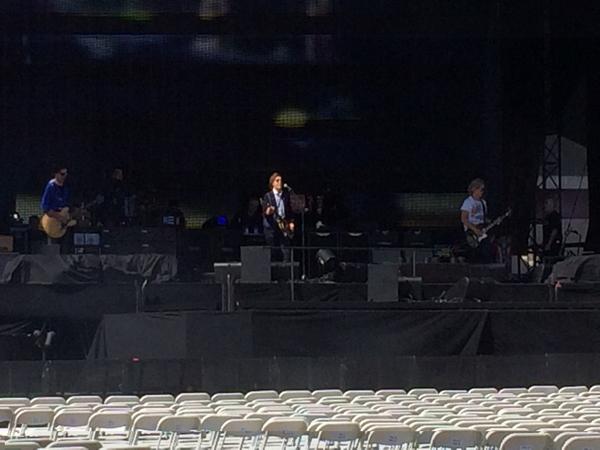 And another @PaulMcCartney sound check shot...the last sound check at Candlestick park! #OutThere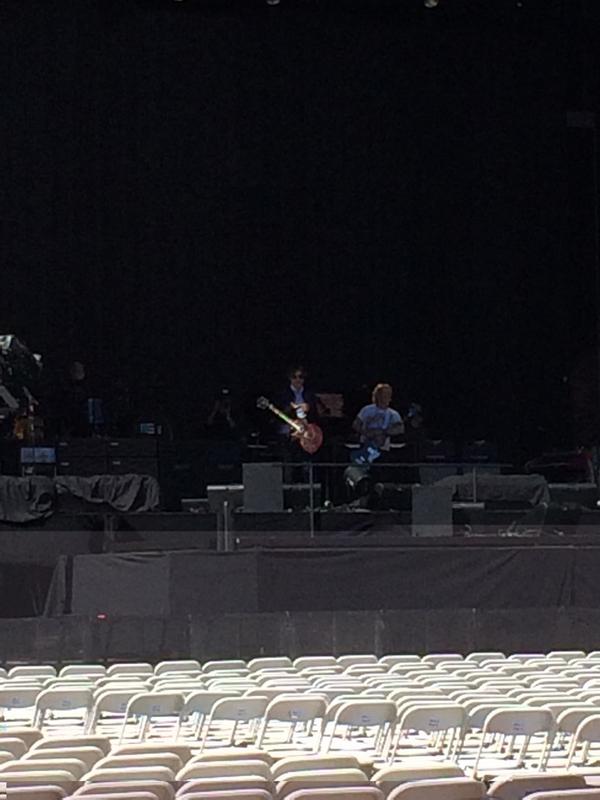 mobile.twitter.com/tvzuke
JUST IN: #PaulMcCartney caught on stage moments ago at #Candlestick Park doing his sound check before show tonight.