PAUL McCARTNEY IN INDIANAPOLIS : The Fieldhouse (14/07/2013)
twitter.com/snep1983
Here we are at The Fieldhouse

twitter.com/indystar
Paul McCartney performs at Bankers Life Fieldhouse in #Indy. Star photog Adam Wolffbrandt caught shot.
twitter.com/Nathan_Burger
Paul McCartney in the house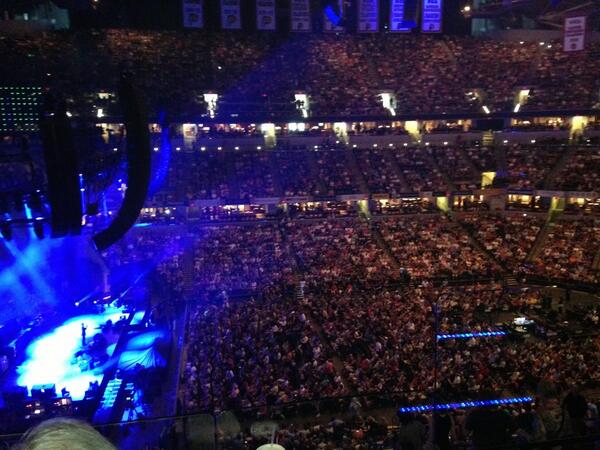 twitter.com/bobkevoian
The stage is set.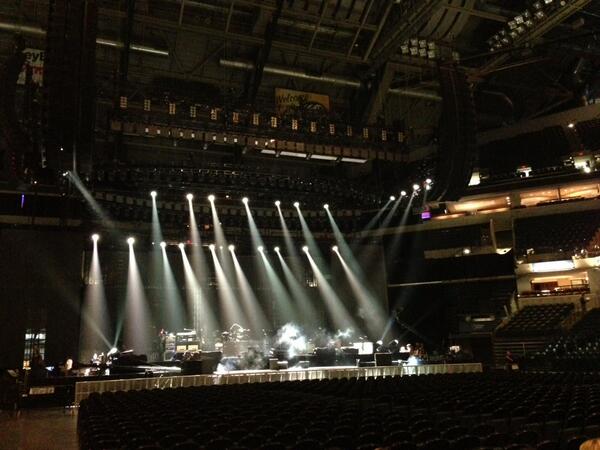 Sound and lights
Blue Suede Shoes...sound check.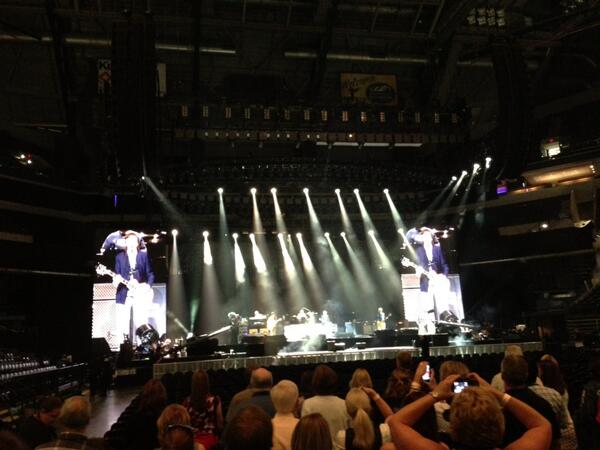 Picks up Hofner bass and says, "This bass is more famous than I am."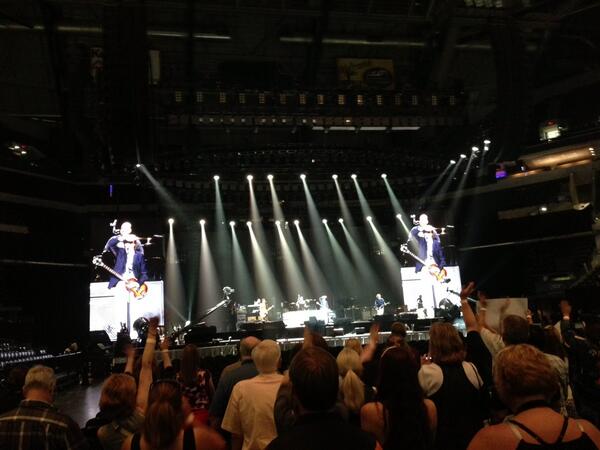 Ukulele..."Ram On" sound check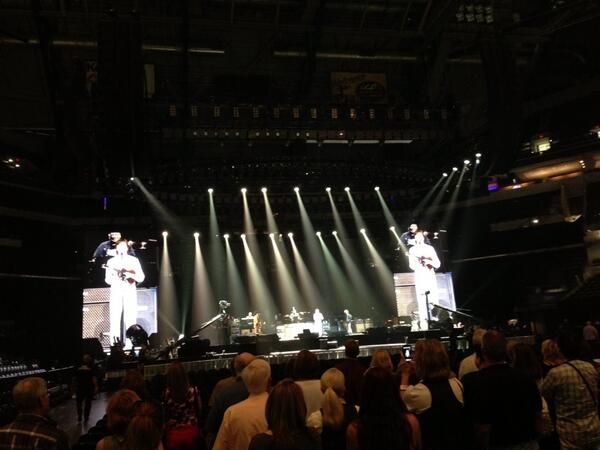 9 songs deep into sound check!
The crowd is ready!

twitter.com/BobsFunGirl
And now Bob is waiting for Sir Paul and sound check!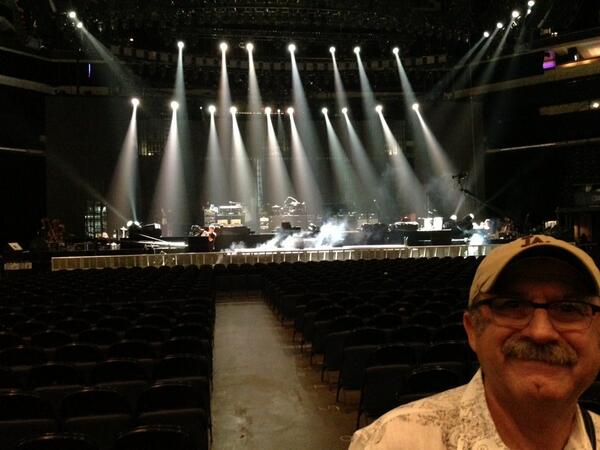 Sir Paul singing Blue Suede Shoes in sound check!
And Bob is loving every second of this great privilege.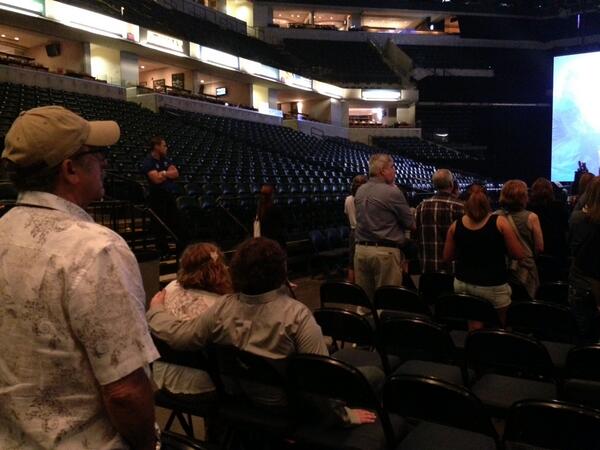 It's So Squeasy To Fall in Love!! Sound check lyrics with Bob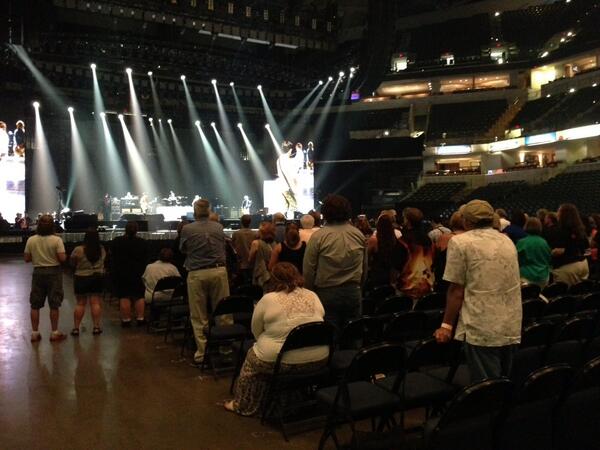 Little ukulele and whistles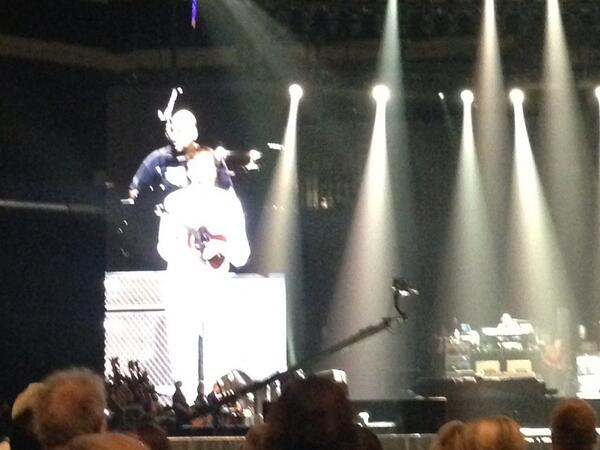 twitter.com/zentzie
This place is packed!
Here is folks
The long and winding road.
I Love You , Paul
Blackbird fly
Mr. Kite