OUT THERE : THE FANS (FENWAY PARK BOSTON 2013)
twitter.com/Curly_Jas
Paul's spare parts being stored. At HOB
Eeeeeh!! Paul McCartney!!
Giant Paul
twitter.com/collinsz10
Paul McCartney doing his sound check.
Jamming watching Paul McCartney do his sound check.
Love my job!! Jamming out to Paul McCartney!! Awesome show!!
twitter.com/Julesneducation
Feeling fortunate! Visiting BostonStrong Fenway Park and guest of Red Sox Foundation listening to: SIR PAUL!
twitter.com/macklas
I can't believe I'm seeing PAUL MCCARTNEY LIVE right now Fenway Park
twitter.com/barb_potter
Hi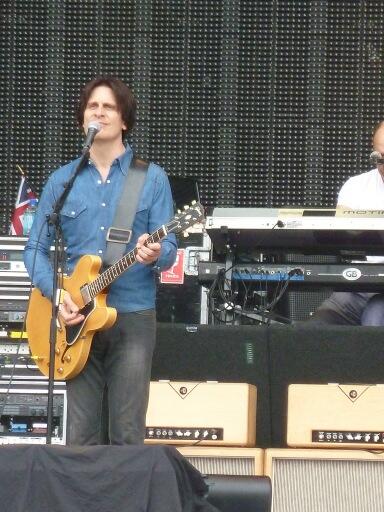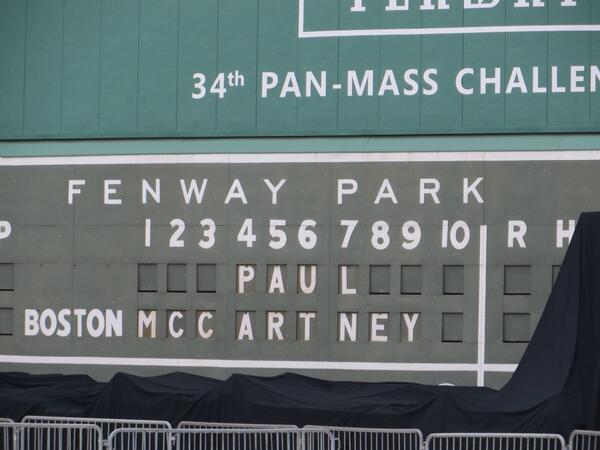 Paul in soundcheck Boston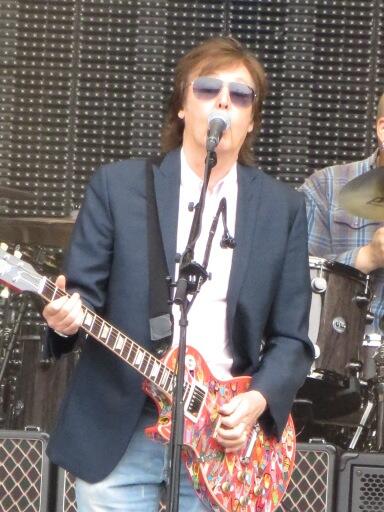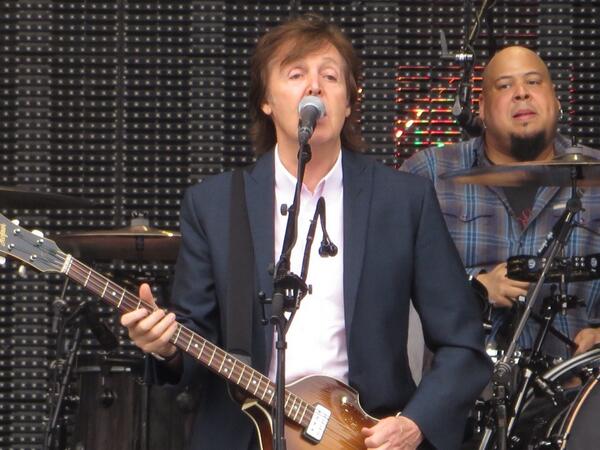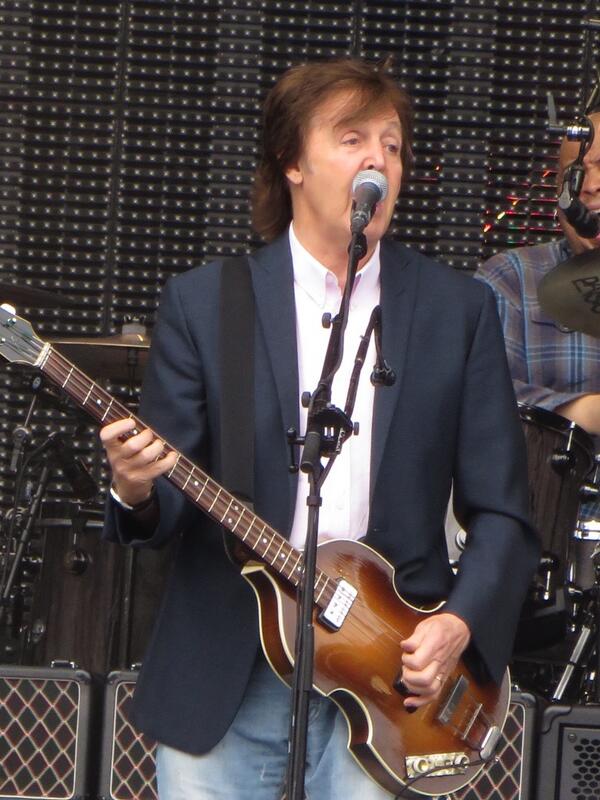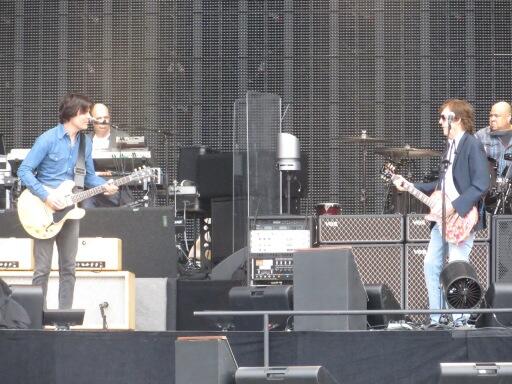 twitter.com/BlackBookBlur
Here at Fenway...mob scene waiting to get in!
T-shirts for sale. Wish I had the cash! So expensive!
Nice sign hanging over the gate.
The stage!
Love the Green Monster scoreboard!
Intro film!
Film started with baby pics, works way through life, to The Beatles, Wings, etc. Very cool!
Live and fuckin' let DIE!!
twitter.com/Cadill
On the street outside of Fenway Park listening to Sir Paul McCartney.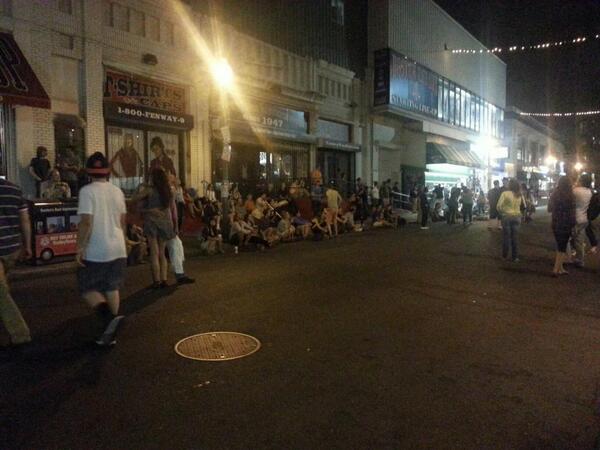 twitter.com/DrNFL
Pyrotechnics from PaulMcCartney 's concert in Fenway park, Boston