www.twitter.com
PAUL IN OTTAWA 2013 (Before the show)
twitter.com/lauraarmy
Laura Armstrong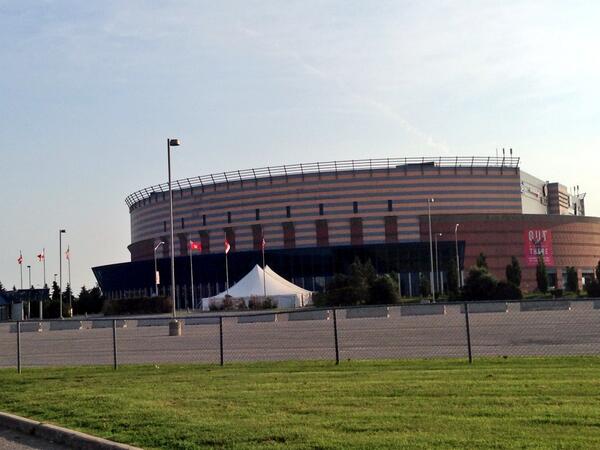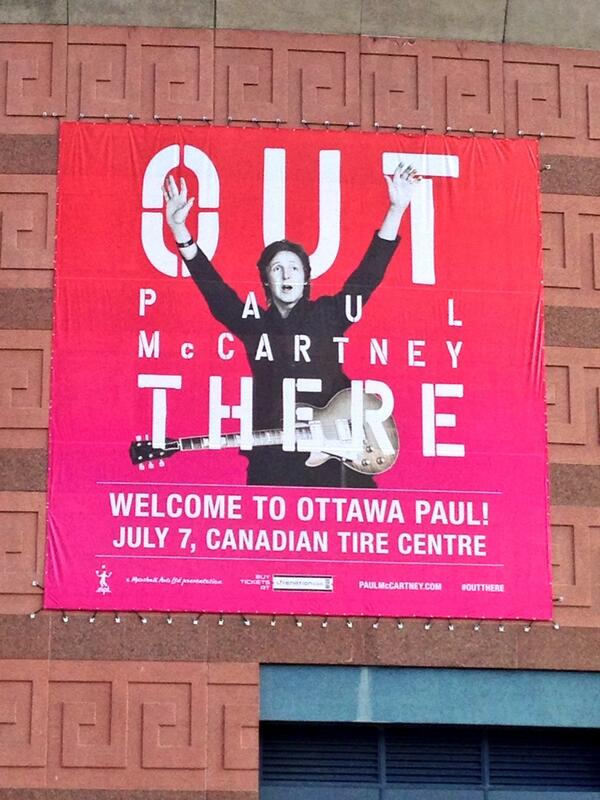 twitter.com/PaulMcCartney
Paul McCartney
Paul is playing at the Scotiabank Place in Ottawa tonight. Who's going along to the gig?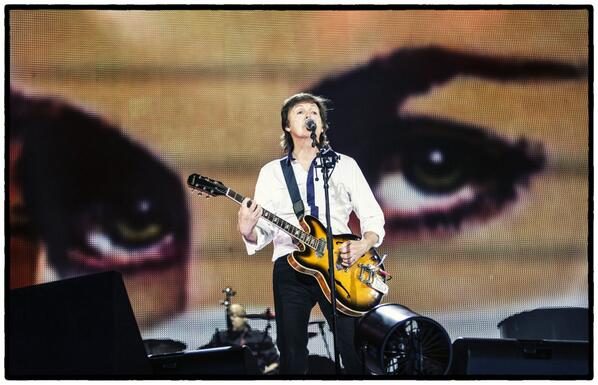 twitter.com/ObLaDiObLaDa
I'M SCREAMING!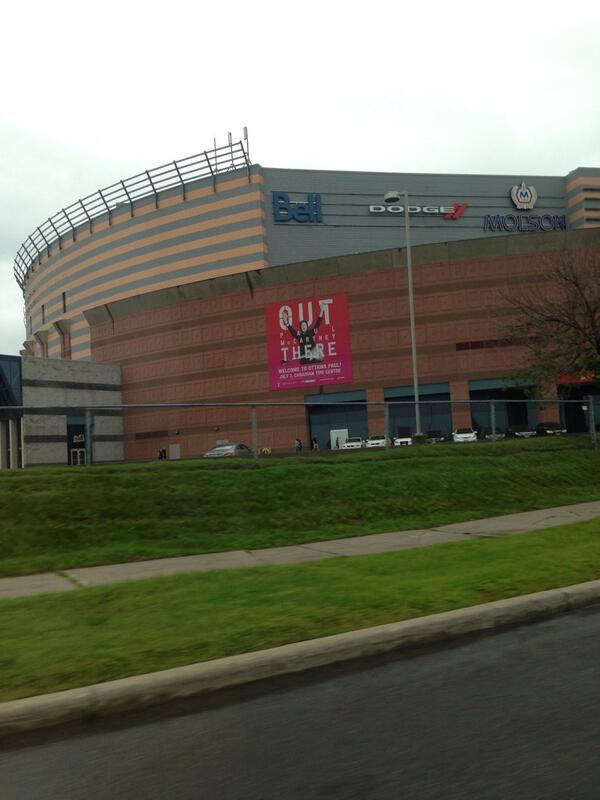 twitter.com/markcritch
Hey. Look who was in the lobby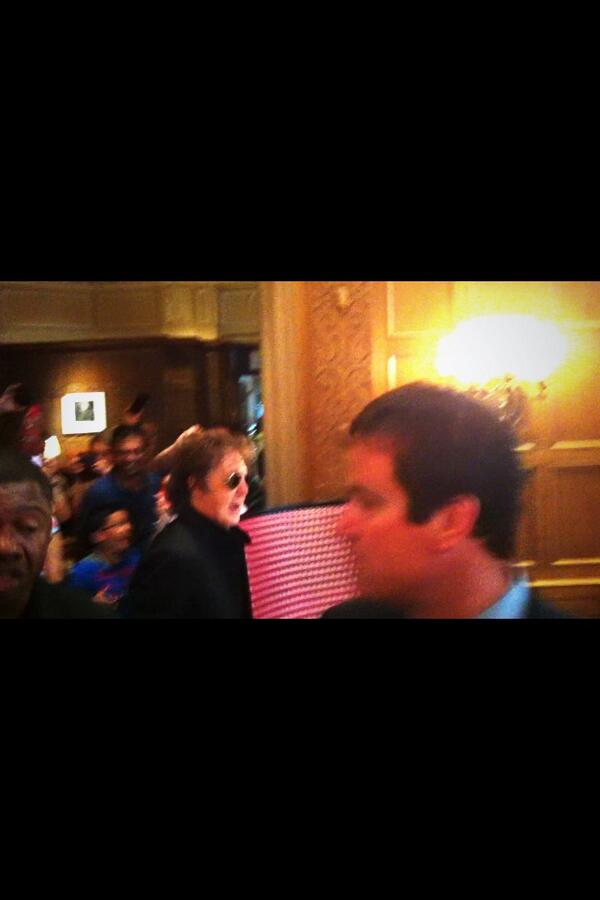 twitter.com/ObLaDiObLaDa___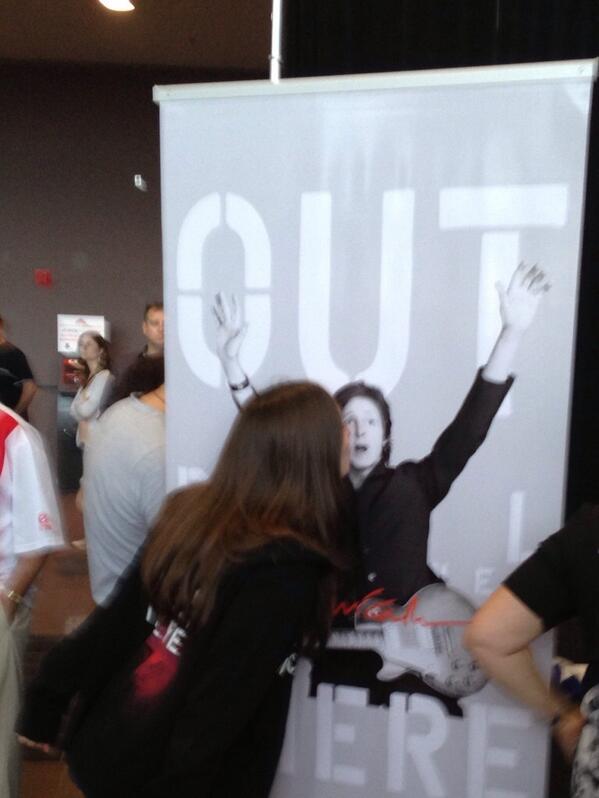 twitter.com/MaccaJess
Lots of people waiting to get in! We're all so excited!
twitter.com/CdnTireCtr
Did you see the cover of today's @ottawasuncom? Sir Paul!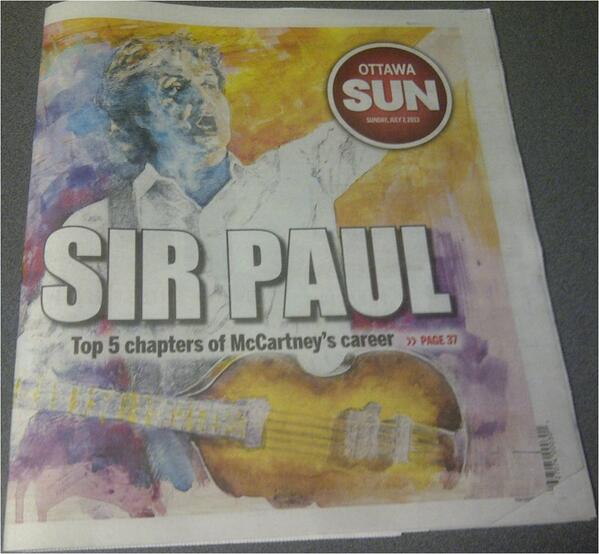 twitter.com/chez106
Happening now on CHEZ106, Cosmo is talking with Sir PaulMcCartney live on the air!!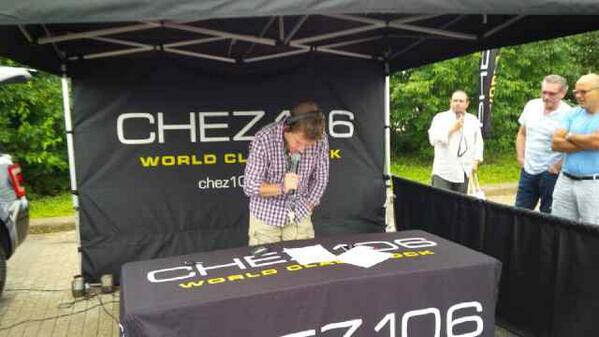 twitter.com/don_cavaliere
Waiting for the show to begin