OUT THERE : BEFORE THE SHOW - Milwaukee, WI - Miller Park (July 16 2013)
twitter.com/pabmix
Gonna rock the park tonight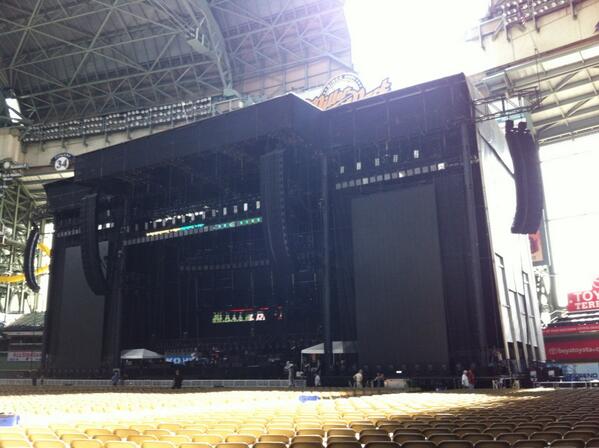 twitter.com/LinnySmit
Paul McCartney OutThere MKE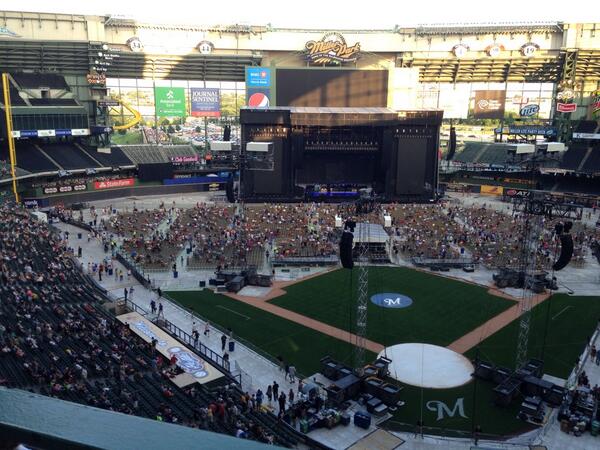 Getting close now!!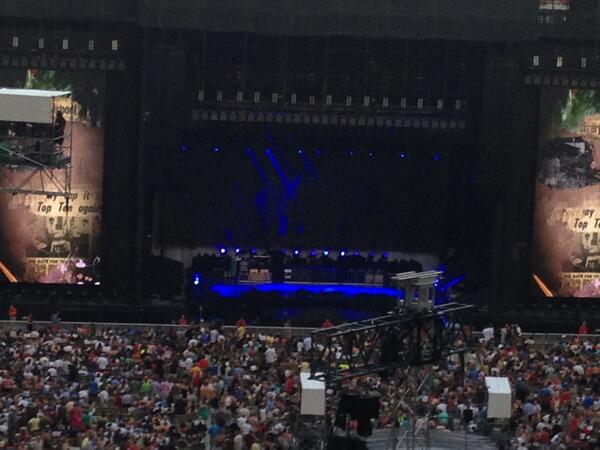 Almost!! Sir Paul!!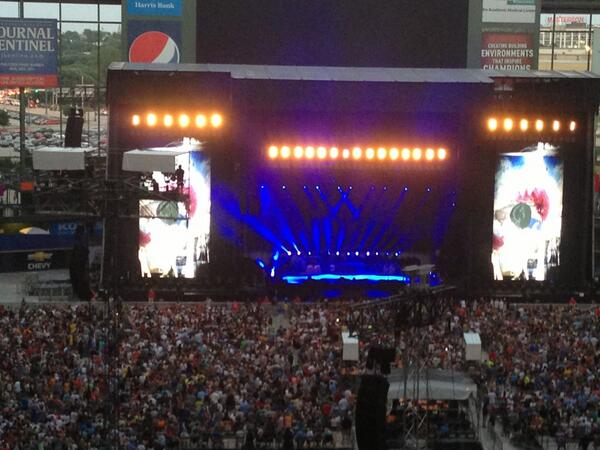 twitter.com/obrun26
Nice Site Line - Close to start time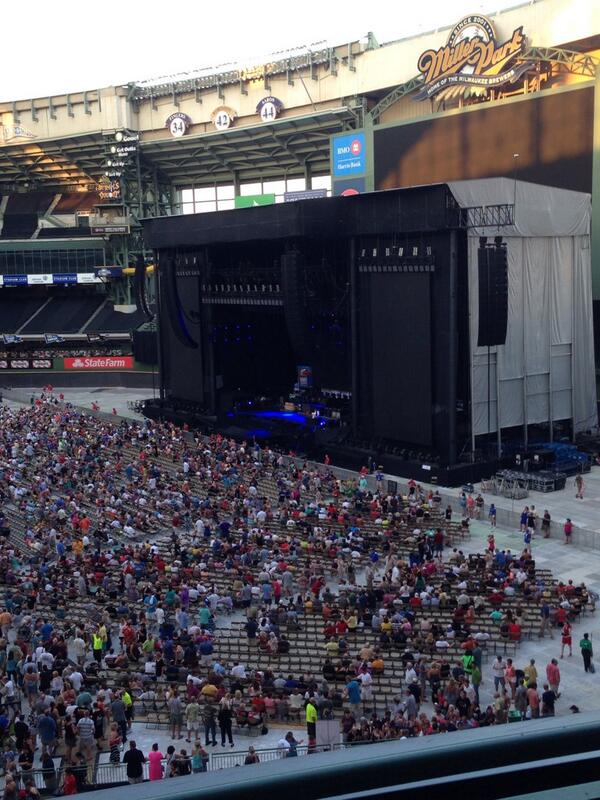 twitter.com/ErinMTRad
Where are you, Sir Paul?! So excited.
twitter.com/TheRocketPrince
I'm OutThere
twitter.com/MAnifowose
MILLER PARK Milwaukee Wi! Waiting for Sir Paul McCartney! 8:35 pm.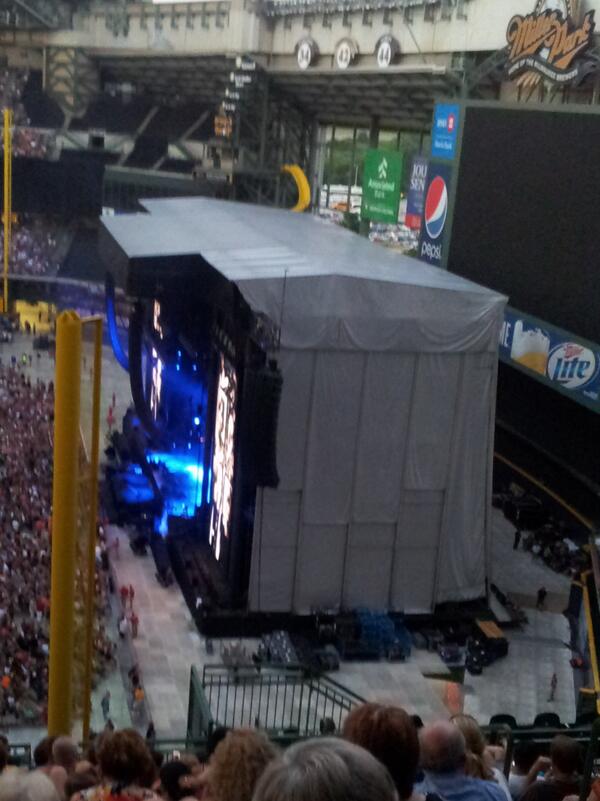 twitter.com/Radzy420
We got a babysitter and are in Milwaukee to see Paul McCartney. Show starts soon.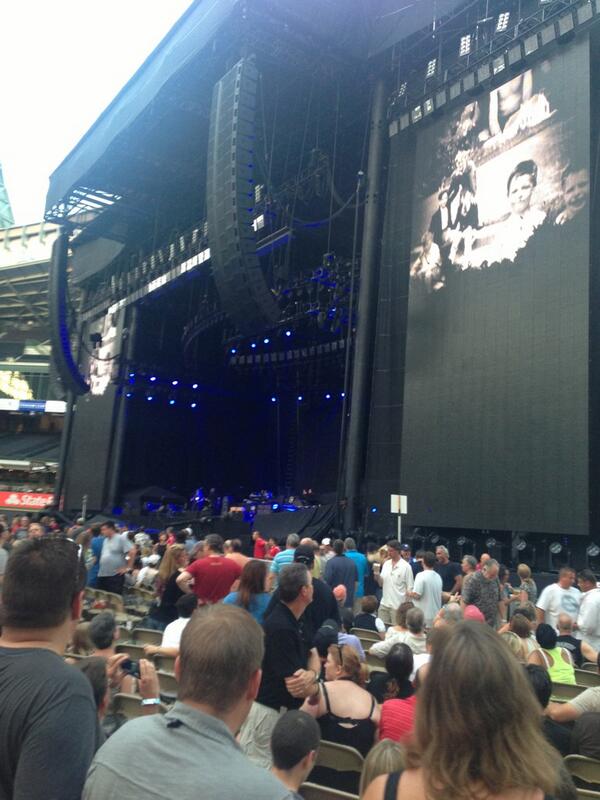 twitter.com/emrichards
Paul McCartney opening w 8 Days at Miller Park in Milwaukee
twitter.com/Greek_Justice
Sir Paul McCartney Concert in Milwaukee! Thank you baby girl! Good job on the full house!