twitter.com/barb_potter
OUT THERE : Bonnaroo (14-06-2013)
By Barb Potter
Coming up next!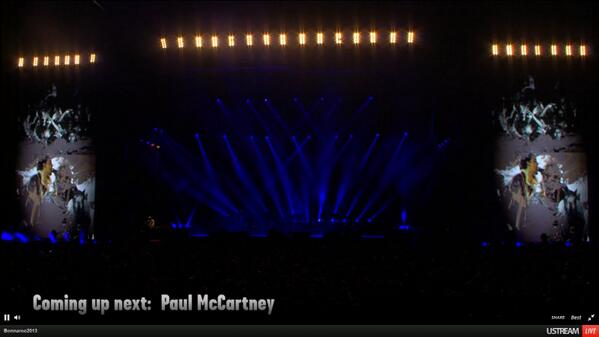 Watch now!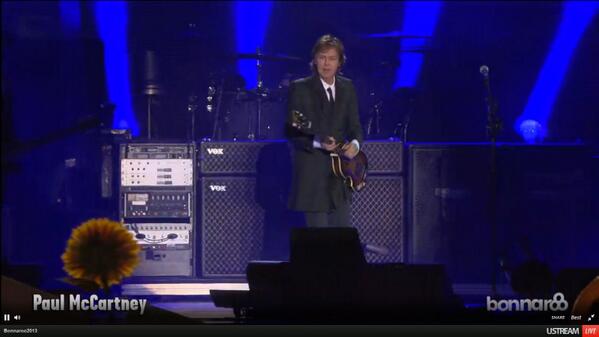 Oh, yes we do!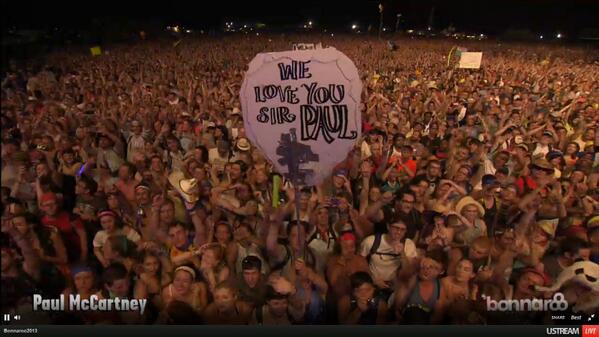 Wardrobe change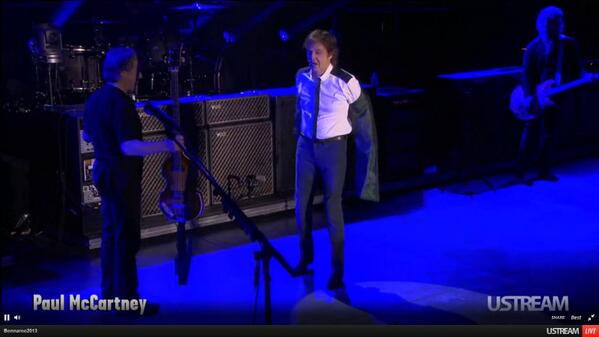 On stage tonight...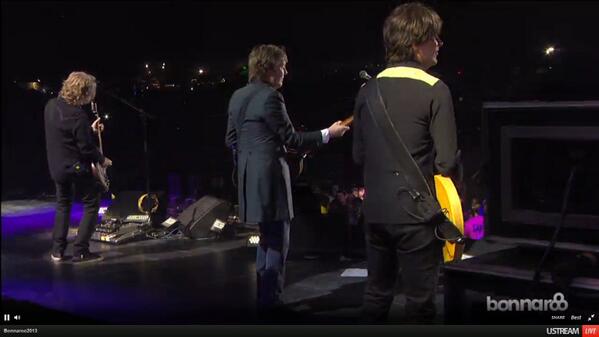 For you, Nancy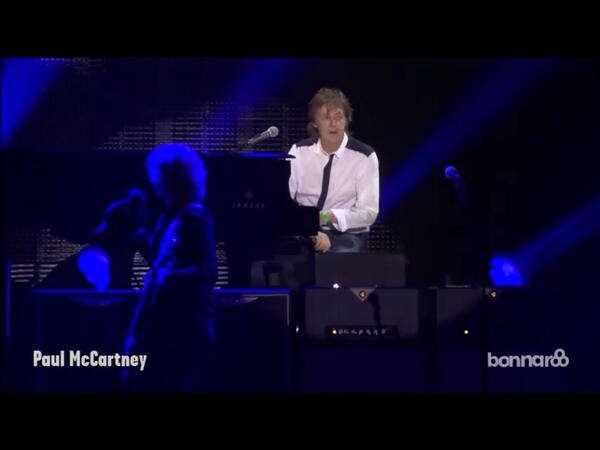 I heart you too, Paul!
Ahhhhh.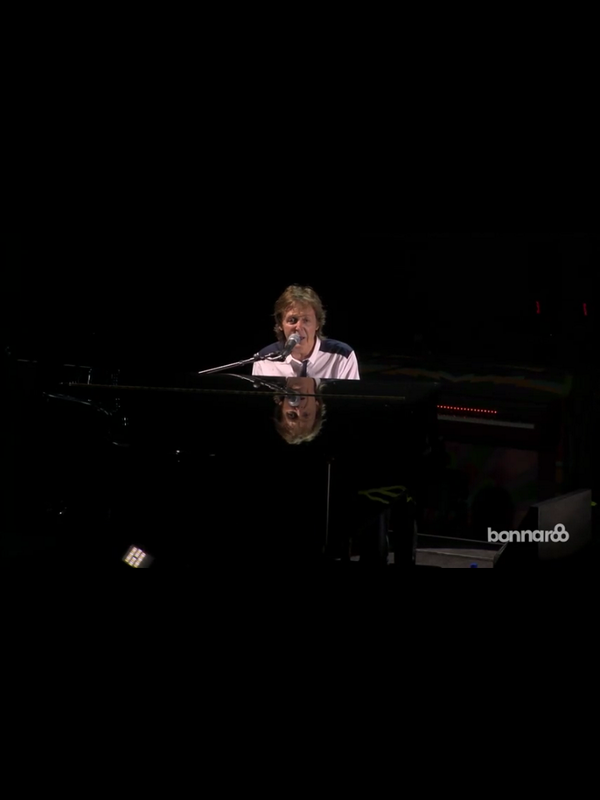 For the Wings fans!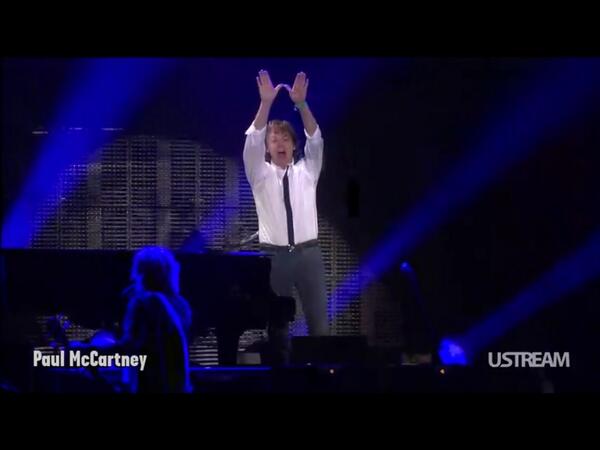 OMG, he's doing a Soundcheck song!!! The Midnight Special.
Crowd view.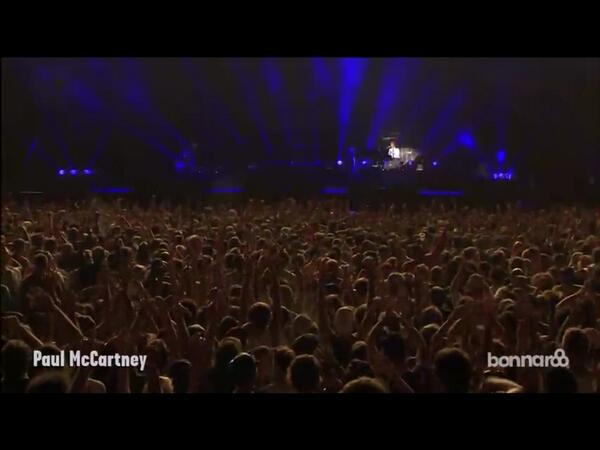 Signs for Paul.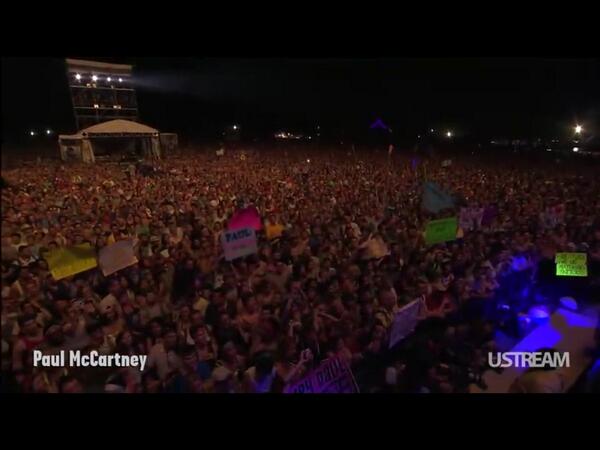 Hi Wix!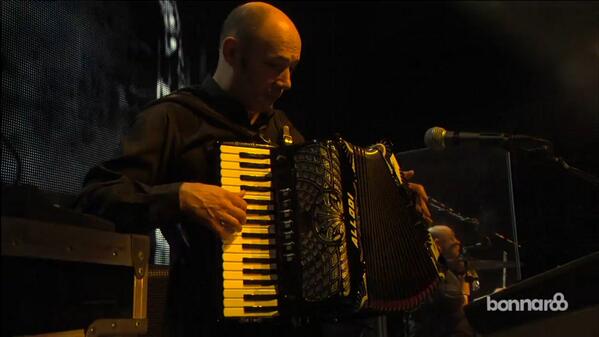 That's it for uStream of Paul at Bonnaroo - next up is the elevated platform part. Guess they don't want the world to see that. Too bad.
Rusty's solo on "And I Love Her"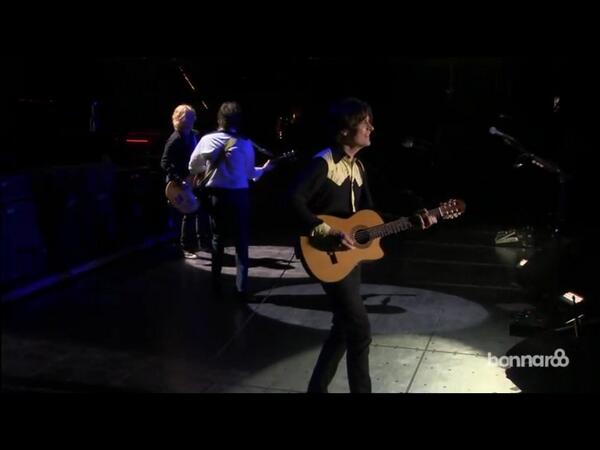 Paul at Boonaroo
www.facebook.com/MaccaMexico1
By MaccaMexico
En solo una hora PaulMcCartney sube al escenario del Bonnaroo Festival
Dj Chris Holmes!
Show time