www.facebook.com/pages/BOK-Center
OUT THERE : BOK Center , Tulsa (30/05/2013)
BOK Center, Tulsa (Second Night)
BOK Center,
200 S Denver Ave,
Tulsa,
OK,
United States
Here comes the sun! Tonight's Paul McCartney concert will go on as scheduled at the BOK Center. Due to another large crowd, guests are encouraged to arrive early to allow ample time to enter the venue and get seated. Doors open at 6:30pm. Enjoy the show!
A birds eye view of Paul McCartney at the BOK Center. Another fantastic show is underway!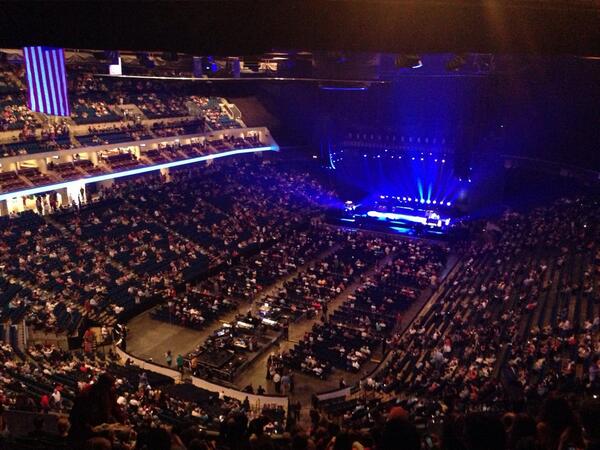 Paul McCartney just played Being For The Benefit Of Mr. Kite. That song was never played live by the Beatles, or during any of the band members solo careers!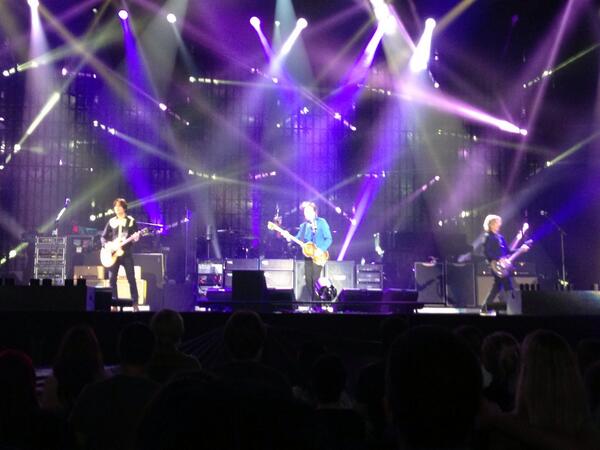 "And in the end, the love you take is equal to the love you make." Thank you to Paul McCartney and everyone who came to the shows last night and tonight to help kick off the BOK Center's 5th Year Celebration. We wouldn't be able to do what we do without you!