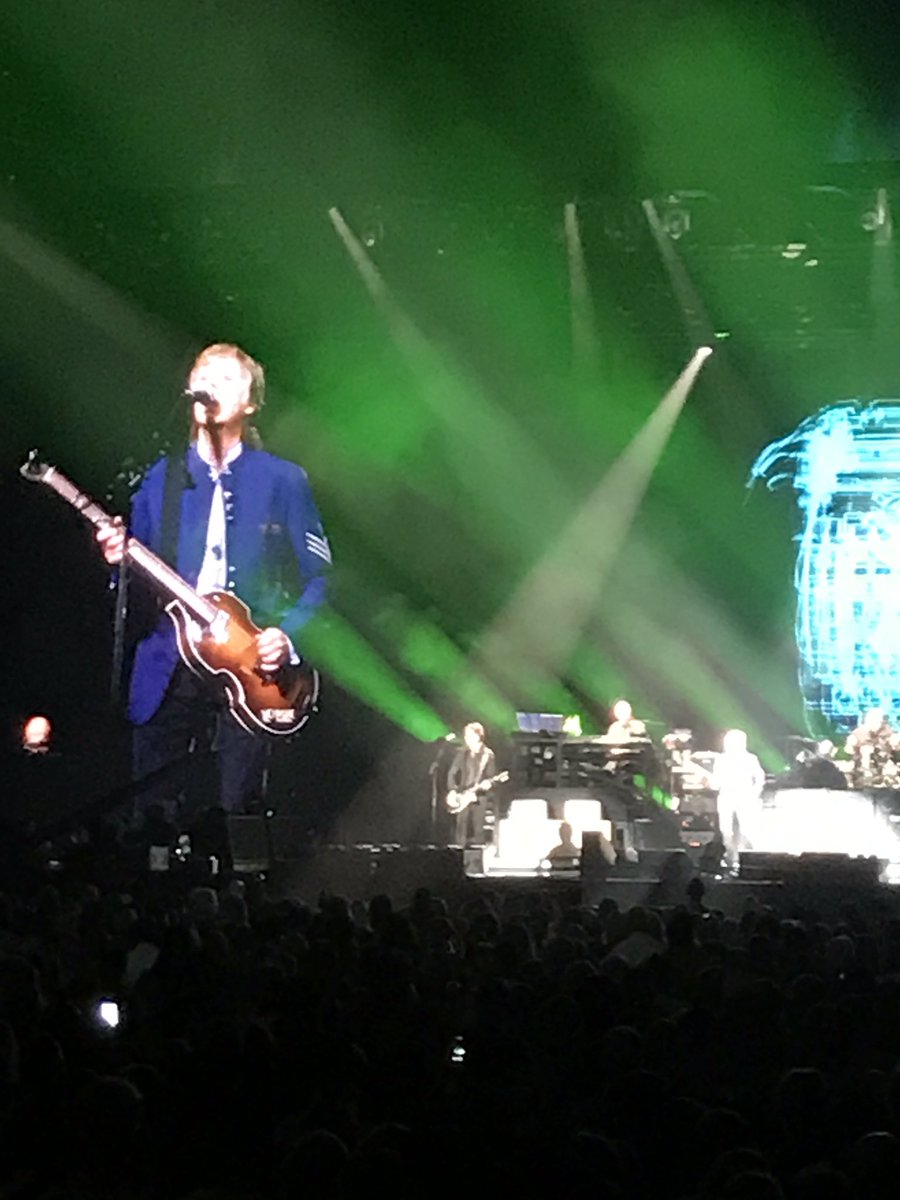 www.facebook.com/claudiatapety
Wells Fargo Arena, Des Moines - July 21,2017-Soundcheck
photo-Emilymorten
twitter.com/MrTylerLarson
Here we go! Welcome back to #DSM @paulmccartney! 😁👍 @ Wells Fargo Arena
twitter.com/mattleimkuehler
And we've got a Beatle in Des Moines! Sir McCartney has hit the stage to the opening chord of "A Hard Day's Night." #OneOnOne
twitter.com/Ryno_10_7
Paul. McCartney. YESSSS!
twitter.com/CaesarWar
Ladies and Gentlemen... Sir Paul McCartney! @ Wells Fargo Arena
twitter.com/m_winnike
Life goal complete. Seeing Paul McCartney for the second time in my life. – in Wells Fargo Arena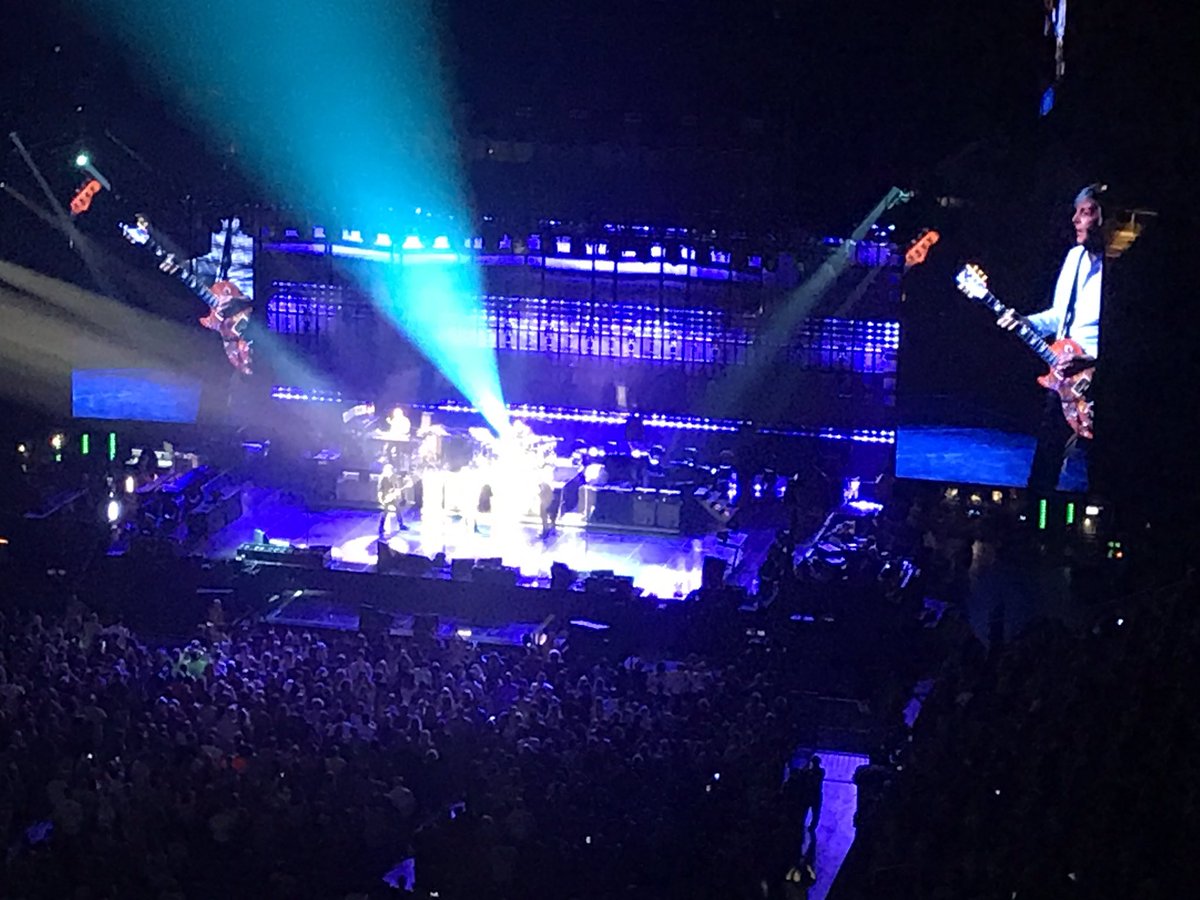 www.desmoinesregister.com
Photos: Sir Paul McCartney Rocks Des Moines
The Des Moines register
Sir Paul McCartney perform at Wells fargo Arena
— Brett 🇺🇸 (@BrettGHughes) 22 de julio de 2017
twitter.com/mattleimkuehler
39 songs. Two hours and forty-five minutes. Sir Paul has left the stage. #OneOnOne.
Paul McCartney, Des Moines Register y Zach Boyden-Holmes
twitter.com/avanderkley
So happy I got to see @PaulMcCartney perform tonight! Such a great show! #OneonOneTour
twitter.com/starr464
Thank you for an unforgettable night! We love you! ❤ @PaulMcCartney @brianrayguitar @rustyanderson1 @WixWickens @ogabejr #OneOnOne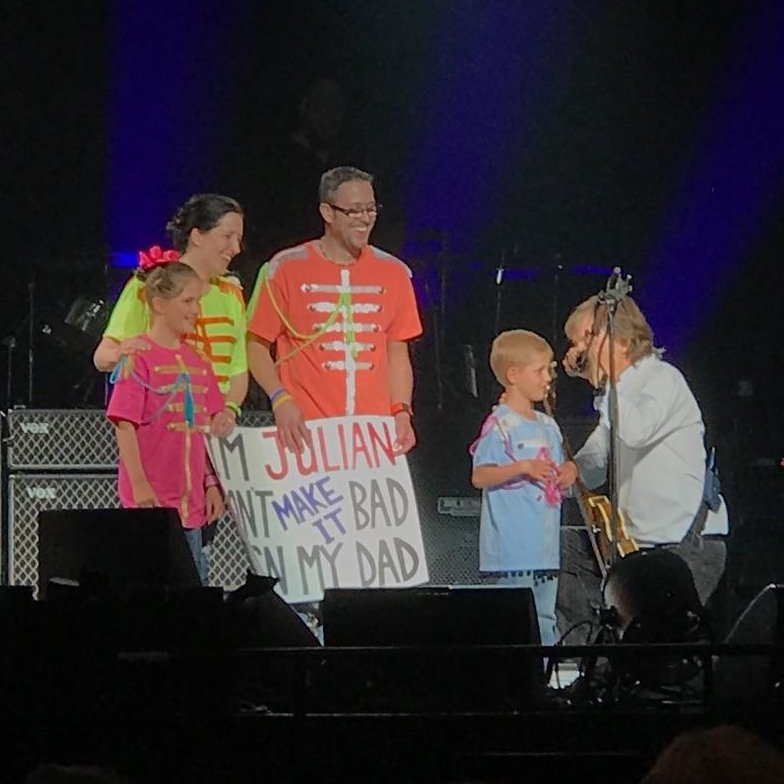 more1041.com
Paul McCartney at Wells Fargo Arena
MORE 104.1