www.omaha.com
At 75, Paul McCartney is among the oldest musicians touring, but he's still a big draw
By Kevin Coffey / World-Herald staff writer
Jul 21, 2017
Paul McCartney performing in Tampa, Florida, last week.
THE ASSOCIATED PRESS
Year after year, older musicians dominate the music scene.
And Paul McCartney, who performs here Sunday, is among the oldest and most dominant.
Of the top 25 touring acts last year, eight are over age 60.
"Older rock acts still dominate the ticket sales charts, but their numbers continue to diminish as death or retirement claims Prince, Eagles, David Bowie, George Michael, Leonard Cohen, Rush and The Tragically Hip," read a 2016 year-end report by concert industry magazine Pollstar.
But what exactly will happen to the concert industry when a huge portion of its most dominant acts retire or, perhaps, die?
"The answer is we don't really know," said Gary Bongiovanni, editor of Pollstar.
Some high earners have scaled back or retired. Some bands have continued on as members have died or retired. The Who has only two original members. Foreigner sometimes features founding guitarist Mick Jones, but sometimes it plays without any core members.
Others, such as Bruce Springsteen & the E Street Band, Aerosmith and Iron Maiden, have continued to tour with most of their core players, even with most musicians now in their 60s.
McCartney is still going strong at 75, and he's just the fourth-oldest artist among the world's top-earning touring musicians.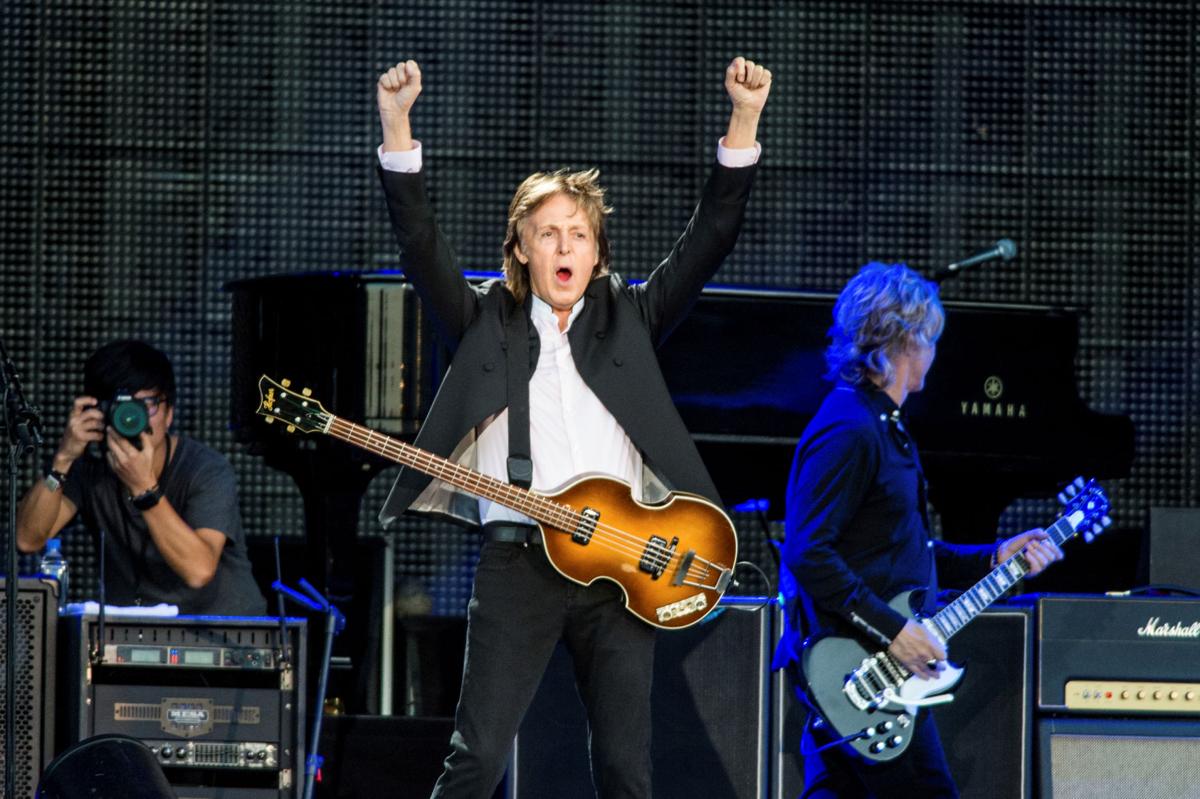 McCartney performs in 2015.
Sir Paul had the seventh-highest grossing tour in 2016 with $110.6 million taken in on 867,712 tickets sold.
(Paul Simon is eight months older than McCartney, but his concerts took in less than a quarter of McCartney's last year. Bob Dylan is the list's oldest act.)
"McCartney is still a huge draw," Bongiovanni said. "He's not doing that many shows. To his credit, he has a good band with him and he does a good show."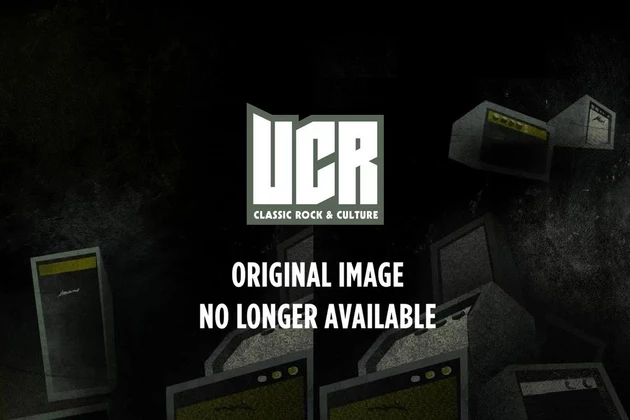 Paul McCartney Through the Years
If a third of the top touring acts stop working years from now, where will the difference be made up?
It's not a given that currently popular artists such as Adele, Justin Bieber, Beyoncé or Coldplay will be equally popular in 20 to 30 years.
"Slowly, the acts the concert business was founded on are fading away or becoming shells of their formers selves," Bongiovanni said.