www.philly.com
Paul McCartney to play Philly for the first time in five years
Allie Volpe & Colin Kerrigan
Posted: Friday, April 24, 2015
Philly-area music fans will have double the opportunity to see Paul McCartney in June.
The beyond-legendary rocker (maybe you've heard of him?) is following up his Firefly Music Festival headlining appearance on Friday, June 19 in Dover with a huge Philadelphia show at the Wells Fargo Center on Sunday, June 21.
Live Nation made the announcement at 4 p.m. Friday afternoon with the unveiling of a large banner on the side of the Wells Fargo Center bearing the Beatle's image.
Tickets will hit the market on Friday, May 1 at noon.
Sir Paul last played Philly five years ago at the Wachovia Center — now known as the Wells Fargo Center — for two dates in August during his "Up and Coming" tour.
The Wells Fargo Center has been teasing the announcement with a tweet featuring a photo of a Hofner bass — the longtime brand of choice for the recent Kanye West collaborator — beneath the LOVE Park sign.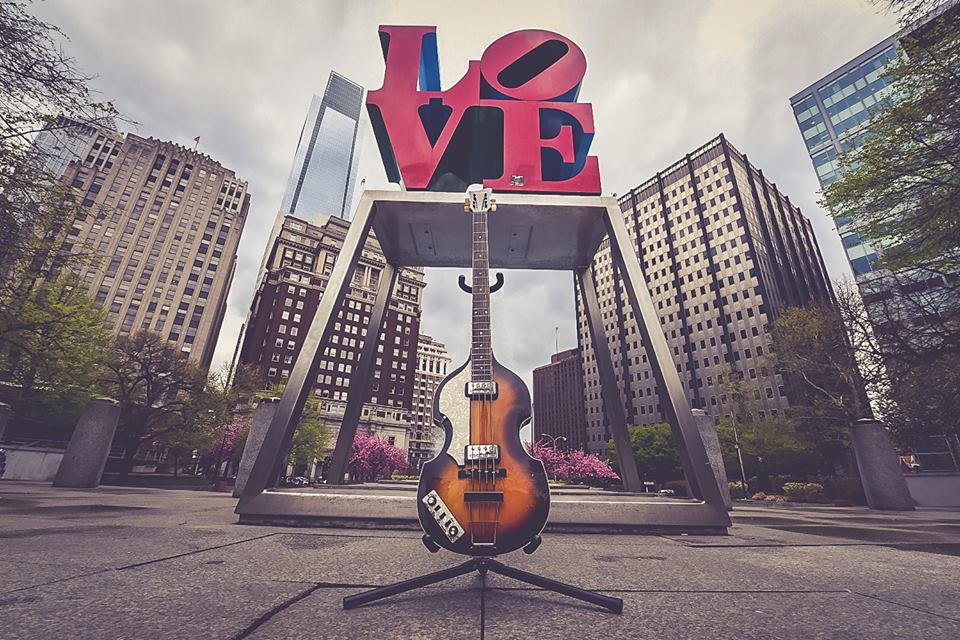 twitter.com/WellsFargoCtr
@PaulMcCartney is coming to Wells Fargo Center on Sunday, June 21! Tix will go on sale on Friday, May 1 at noon.
The banner is up for Sir @PaulMcCartney. Be there on June 21st!