www.facebook.com/claudiatapety
São Paulo 15/10/2017
www.facebook.com/luciacamargonunes
Inspirado e de bom humor. Esse foi o resumo do soundcheck em que o Paul ficou 44 minutos no palco. Eu me sinto uma felizarda de testemunhar esse momento. Para quem queria o setlist vai abaixo!
twitter.com/Diario_Beatles
Paul McCartney at Allianz Parque Oct 15 2017 #PaulMcCartney #OneOnOne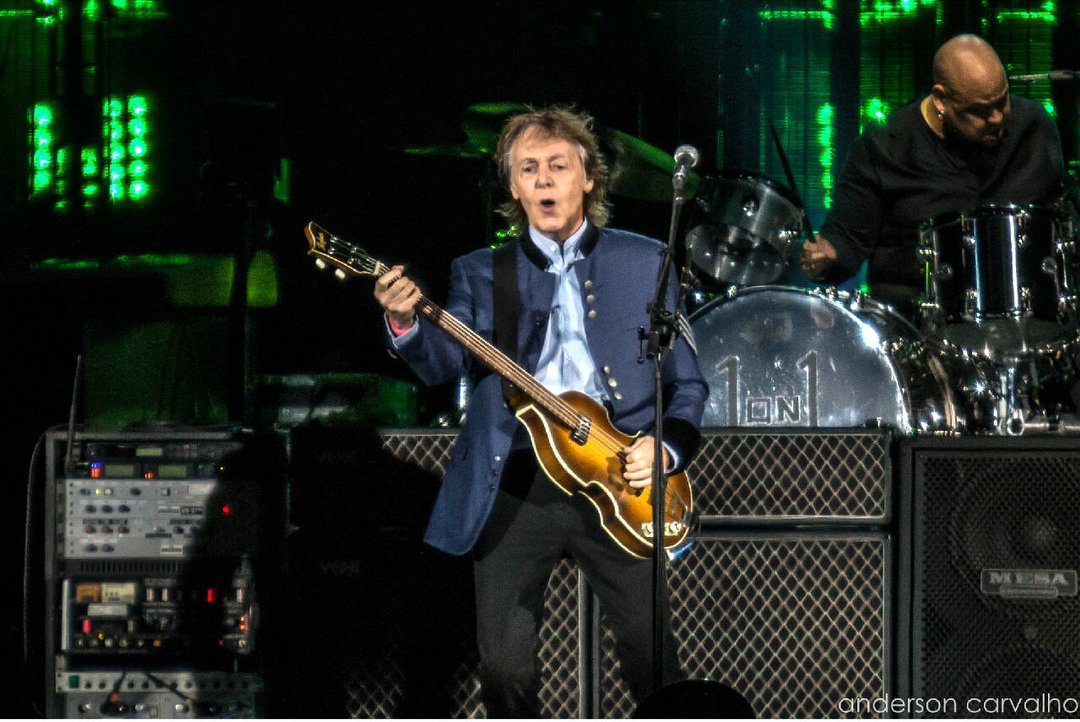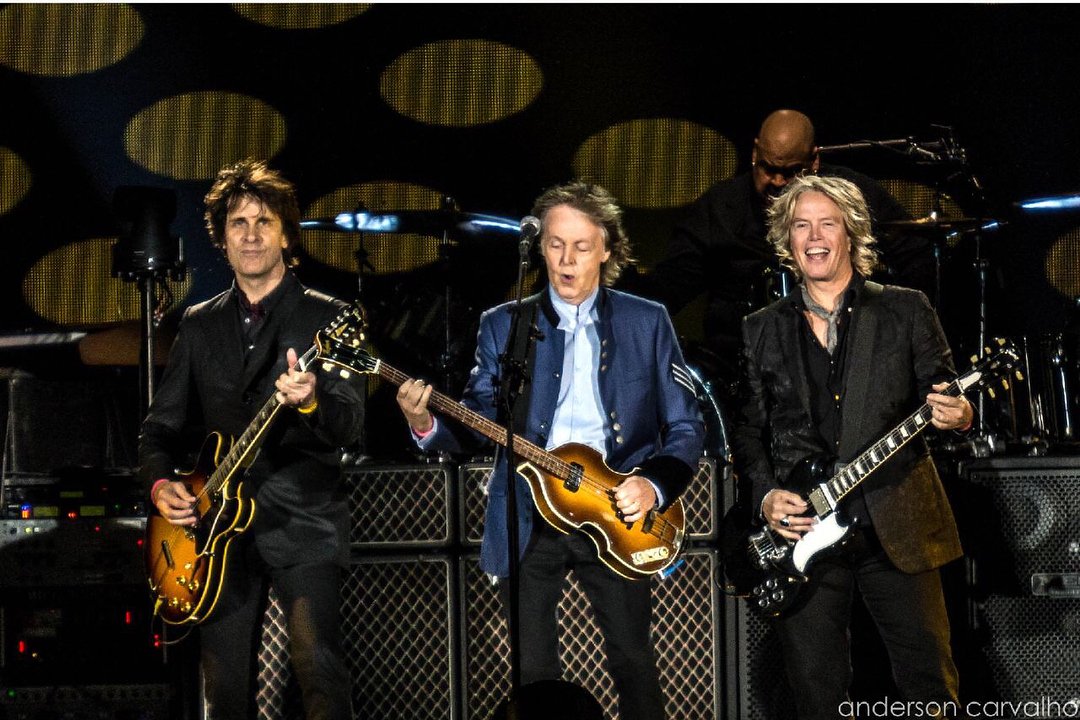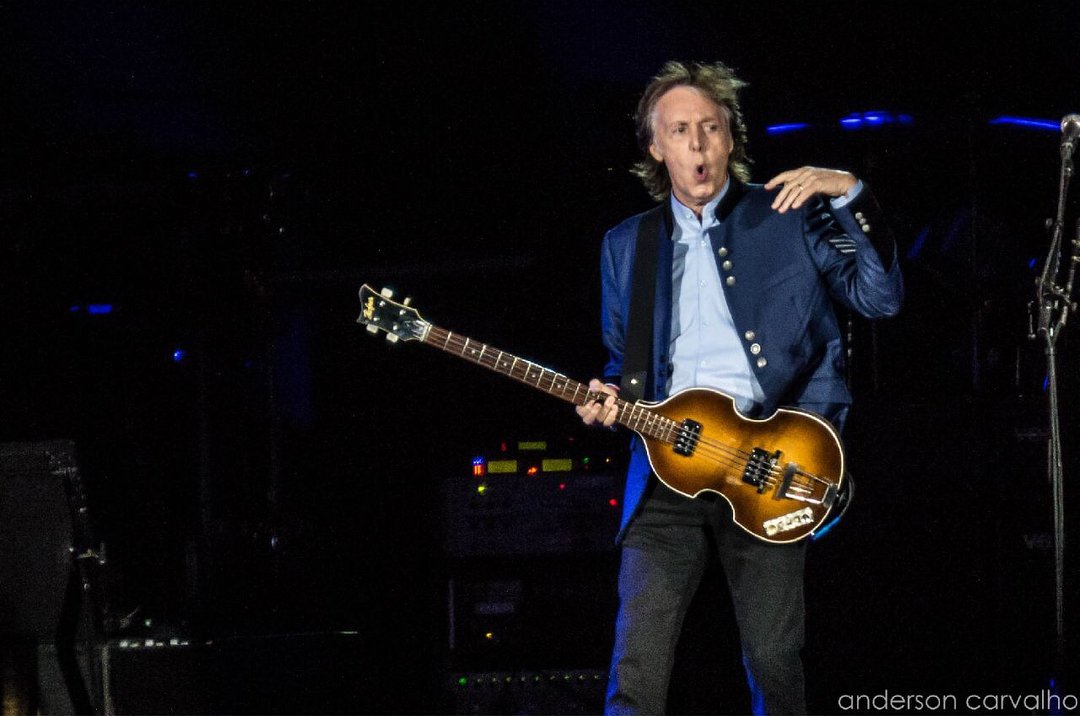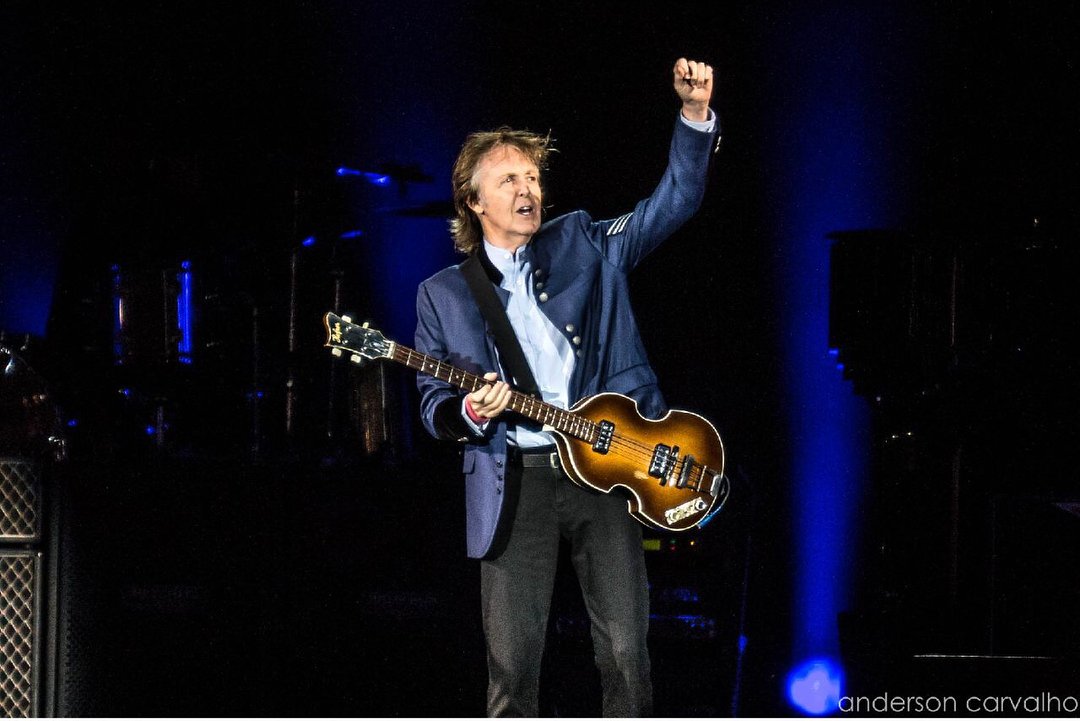 SEE IN PERISCOPE :
https://www.pscp.tv/w/1jMJgdgpzRYxL
https://www.pscp.tv/w/1zqJVMQXnypGB
https://www.pscp.tv/w/1ynJOoEBpOVJR
https://www.pscp.tv/w/1YpKkWyzZdMKj
https://www.pscp.tv/w/1yNGaVaWZnNJj
www.facebook.com/luciacamargonunes
Eu não comecei a gostar desse cara ontem. São exatos 35 anos que eu pirei com um vinil do Venus and Mars numa tarde de ócio e furei o disco de tanto ouvir. Na sequência rodei sebos para comprar Wings at the Speed of Sound, Ram, Band on the Run, Wild Life, London Town, Back to the Egg e ganhar da amiga Rosana Santiago (lembra-se?) o "lançamento" Tug of War. Pirei. A moda eram os Menudos, mas meu negócio era outro. Amava e amo o Queen, Kiss, Aerosmith, Deep Purple, Duran Duran, Black Sabbath, Yes, Culture Club, Eric Clapton, mas... é o Paul a paixão eterna. Este ano deixei de ir a tantos - U2, Tears for Fear, Guns, Who... perdi a conta. Mas ver o Paul vale cada segundo! O sacrífico emocional e financeiro não foi fácil, mas vê-lo de tão perto e compartilhar desses momentos não tem preço. Daqui um tempinho nem vou me lembrar quanto paguei pelos ingressos. Mas vou me lembrar dos acenos e da mão que ele pôs no coração quando eu mostrei o cartaz "So Glad to See you Here". O importante é que ele viu e entendeu. And in the end, the you take, is equal to the love... you make!