www.thesun.co.uk
Love me brew: Sir McCartney brews beer from his estate
EXCLUSIVE: The Beatles' Macca running a microbrewery from his East Sussex home
EXCLUSIVE by ALLY FARRELL, Showbiz Reporter
7 Feb 2016
Beatles star brews beers on his East Sussex estate using hops from the land
Corbis
SIR Paul McCartney is brewing his own beer using hops from his estate.
The Beatles legend, 73, named the ale Old Stinkhorn after a phallic-shaped mushroom which also grows on his farm.
The concoction is bottled on his land in East Sussex and given as gifts to colleagues and friends.
Not known
Fran Healy, 42, of the band Travis has received regular crates since the pair worked together on his solo album in 2010.
He said: "A box turns up every year. It's really nice."
Macca took up his secret home-brewing hobby several years ago.
A source close to the star said: "Paul has been making the beer for a while now. It's delicious."
www.tammytingles.com
OLD STINKHORN:
Thursday, September 15th, 2011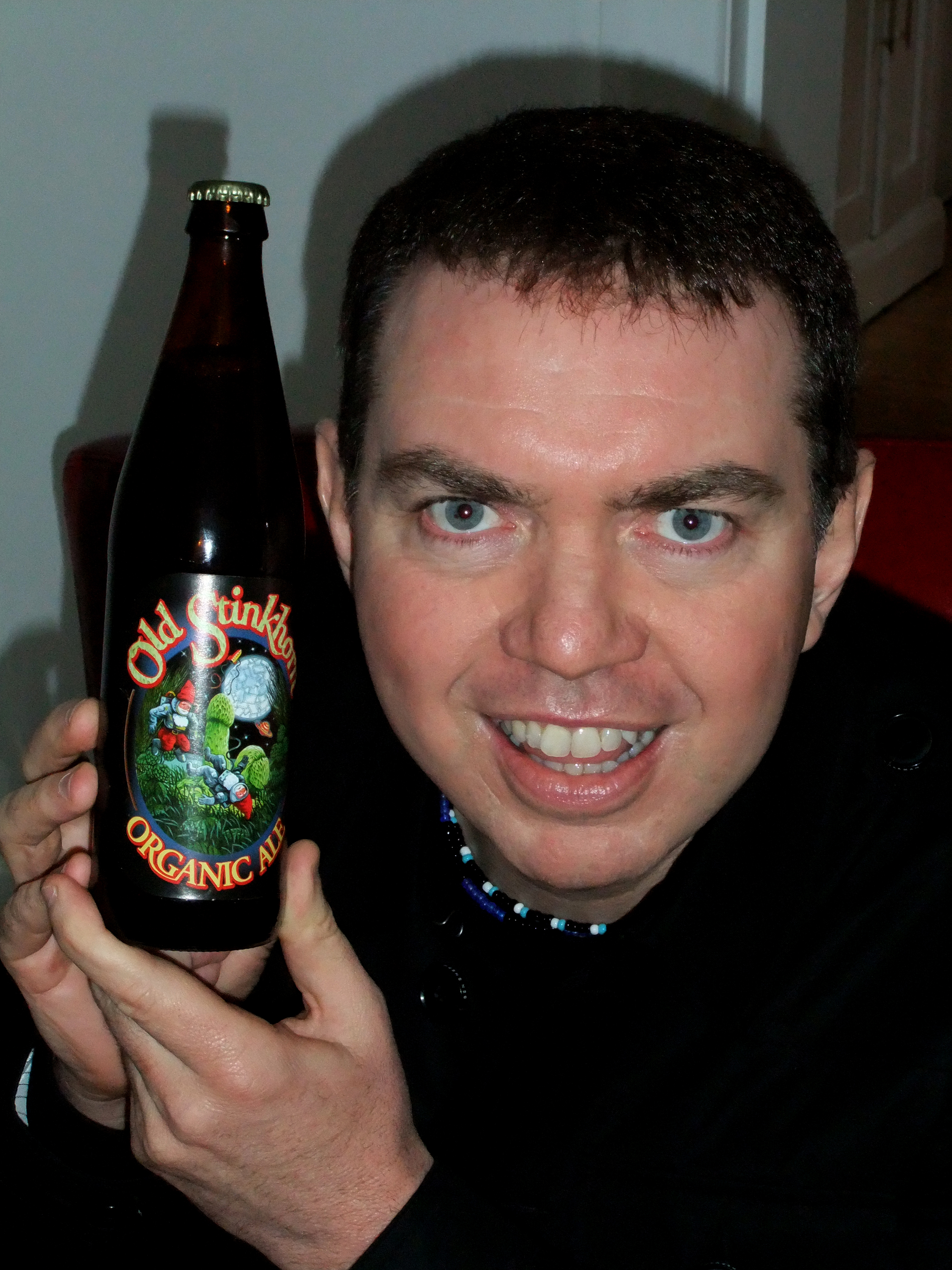 I don't even drink, but i'm not going to say no to a bottle of Paul McCartney's very own home brew, cheers sweetie.