www.rte.ie
Macca's fave telly: Family Fortunes, Veep, Breaking Bad
RTE
Saturday, 3 Feb 2018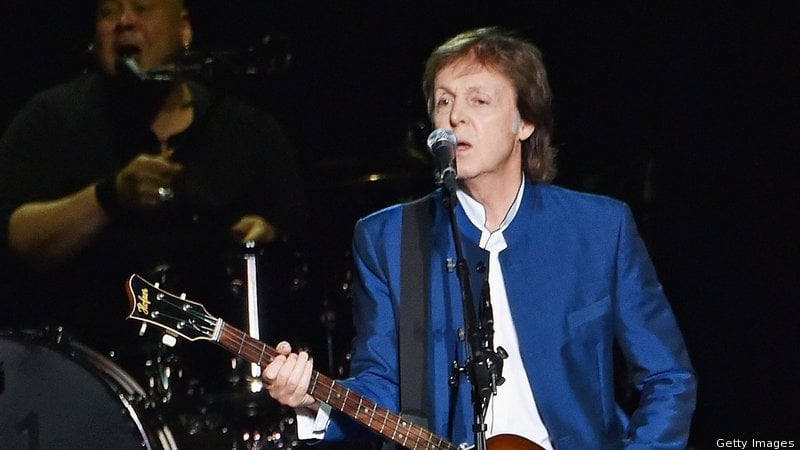 Paul McCartney: I didn't watch the news today
Paul McCartney has revealed that he is a fan of Breaking Bad, Veep and Family Fortunes.
Speaking during a fan Q&A on his website, the ex-Beatle said preferences at any given point depended on the genre. "I mean, if it's a series then I liked Breaking Bad a lot. And then game shows? I like Family Fortunes," he said.
The musician watches the latter series when on tour. "I nearly always have that on in the dressing room before a show because you don't have to think too hard and it's not depressing.
"You know, whereas if you've got the news channel something could come on that can makes me think, 'Oh, my God!' And then you've got to try and do a show!"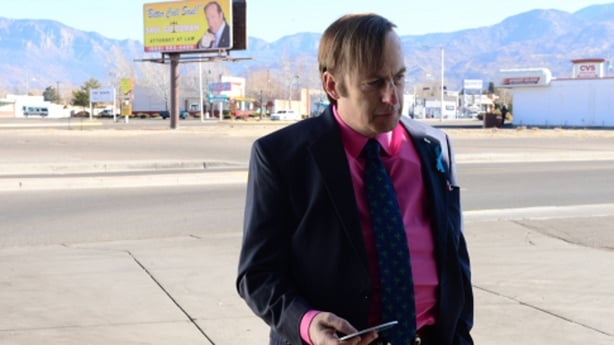 Breaking Bad - McCartney is a fan
"So, I like Steve Harvey in America doing Family Fortunes. I just like guessing at, you know (does impression]) '100 men, were asked what…' And I like trying to get the top answer!
"I just think it's a fun show, you know. So that's nice and light. And then as I say, series - probably Breaking Bad and I like Veep, with Julia Louis-Dreyfus. She's very funny and I think it's a hilarious look at her being the Vice-President. It's very like the British series The Thick of It."