www.rollingstone.com
See Paul McCartney, Bono, Pharrell Urge Action on Climate Change
Famous musicians voice their support for Al Gore's new documentary 'An Inconvenient Sequel'
By Elias Leight
Aug 10 2017
Paul McCartney, Bono and more pushed for policies to battle climate change in a new clip accompanying Al Gore's documentary 'An Inconvenient Sequel.'
Paul McCartney, Bono, Pharrell Williams and many other musicians called for actions to mitigate the effects of global warming in a new video released on Thursday. The clip, titled "Why Are You Inconvenient?", is tied to the release of Al Gore's new film An Inconvenient Sequel.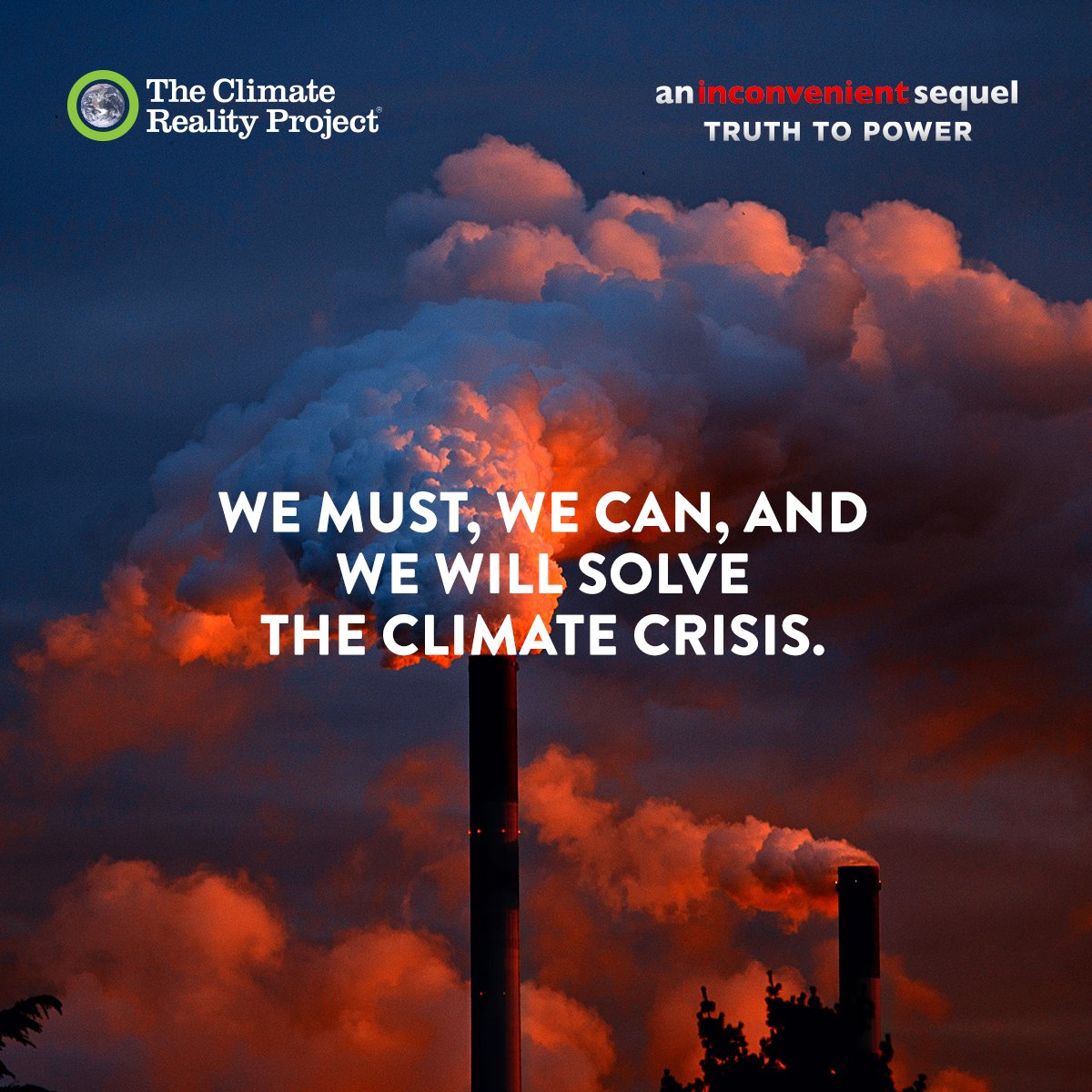 An impressive slate of stars signal their support for Gore's efforts in the new spot. "I'm inconvenient for the future of the planet," says McCartney. "The poorest of the poor are furious because they're hit first and worst by climate change," adds Bono. "We have one planet that we live on – we ain't on Mars yet," notes Williams. "Until we get there, I'm inconvenient."
Similar sentiments are offered by Maroon 5's Adam Levine, the Chainsmokers, Camila Cabello, Andra Day, Jennifer Hudson, DNCE, Steve Aoki, Randy Jackson and Ryan Tedder. Tedder also co-wrote a song titled "Truth to Power" that appears in An Inconvenient Sequel, and that tune soundtracks the end of "Why Are You Inconvenient?", playing as shots of protesting activists flick across the screen.
An Inconvenient Sequel comes more than 10 years after An Inconvenient Truth, Gore's first documentary about the dangers of climate change. That film won two Academy Awards for Best Documentary and Best Original Song.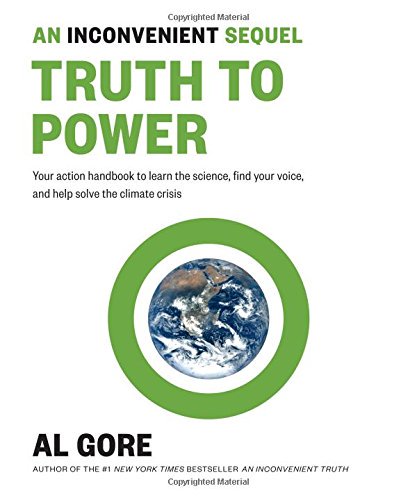 Gore believes that documentaries like his latest are even more important now then they were in 2006. "In the crowded social-media environment, points of view are displacing facts," he told The New York Times, "and that's created a space in which well-made documentaries have become the most powerful and effective way to deliver a message with integrity."
He remains optimistic about the planet's ability to battle global warming. "We can solve this," he asserted on The Late Show, "and we will solve this."