ultimateclassicrock.com
Ringo Starr Announces Fall 2017 Tour Dates
By Michael Gallucci
March 27, 2017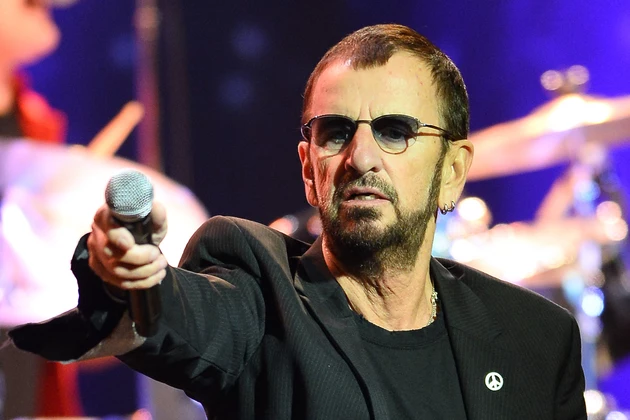 Ethan Miller, Getty Images
Ringo Starr is heading back on the road with his All-Starr Band this fall.
The former Beatles drummer and his star-studded group have announced almost 20 dates starting on Oct. 13 in Las Vegas and winding down nearly a month later with a show in Newark. In between, they'll play concerts in Austin, Atlanta and New York City, among other U.S. dates.
Almost half of the concerts will take place as part of a limited engagement at the Planet Hollywood Resort & Casino in Las Vegas. Starr and his band — which includes Todd Rundgren, Gregg Rolie, Steve Lukather, Richard Page, Warren Ham and Gregg Bissonette — will then head to Texas for a trio of shows.
You can see the entire run of shows below.
This All-Starr Band lineup has been around since 2012 and have been Starr's touring band ever since. "The dream is still unfolding," Starr said in a press release announcing the new shows. "I love to play, and I love to play with this band. I can't say that enough, and we're on the road again."
Starr was most recently in the studio with his old bandmate Paul McCartney to record a song reportedly for Starr's next album. His last solo album, Postcards From Paradise, was released in 2015.
Ringo Starr and His All-Starr Band Tour Dates
Oct. 13-14, 17, 20-21, 24, 27-28 – Las Vegas, NV @ Planet Hollywood Resort & Casino
Oct. 30 – El Paso, TX @ Abraham Chavez Theatre
Oct. 31 – Austin TX @ Moody Theater
Nov. 2 – Sugarland, TX @ Smart Sugarland Civic Center
Nov. 4 – Thackerville, OK @ Global Events Center at Winstar
Nov. 7-8 – Ft Lauderdale, FL @ Parker Playhouse
Nov. 11 – Atlanta, GA @ Fox Theater
Nov. 12 – Norfolk, VA @ ODU Pavilion
Nov. 14 – Morristown, NJ @ Mayo Performing Arts Center
Nov. 15 – New York City, NY @ Beacon Theater
Nov. 16 – Newark, NJ @ New Jersey Performing Arts Center
Ringo Starr's 10 Most Historic Moments
July 7, 1940: Ringo Starr is Born
Born Richard Starkey, Starr became interested in music after a lengthy period of illnesses – including bouts of appendicitis and pleurisy – which began at the age of 13. Into his teen years, Ringo (then known as Ritchie) started playing skiffle before switching to rock 'n' roll as it swept through England in the '50s. (See more of Ringo's photographs here.)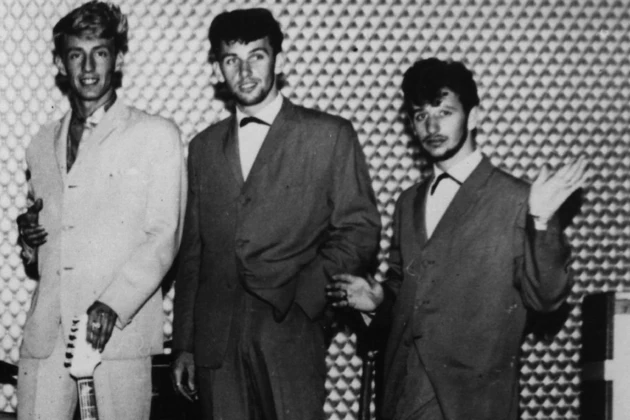 March 25, 1959: Rises to Local Fame
After a series of groups, including the Eddie Miles Band, Starr debuted with the Raving Texans, a backing band for local singer Rory Storm that evolved into the Hurricanes. During this period, Starkey became known as Ringo Starr (in honor of both his rings and his emerging star power), eventually drawing the notice of his future bandmates in the Beatles.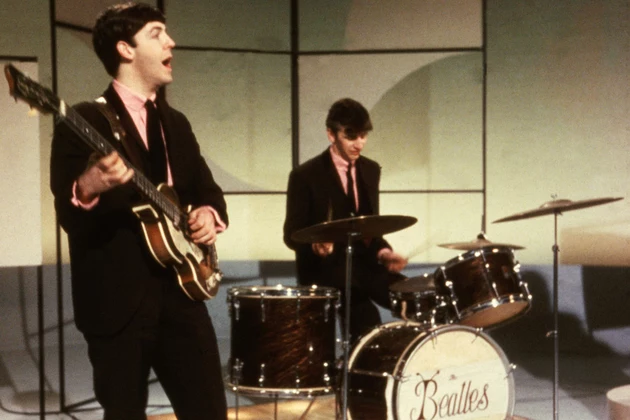 Aug. 14, 1962: Joins the Beatles
Starr first met the Beatles in Hamburg, Germany, in 1960, while still performing with Rory Storm and the Hurricanes. As time went on, they asked him to sit in during sets when original drummer Pete Best was unavailable. By the summer of 1962, producer George Martin had become certain the Beatles needed to replace Best. The Beatles knew just whom to call.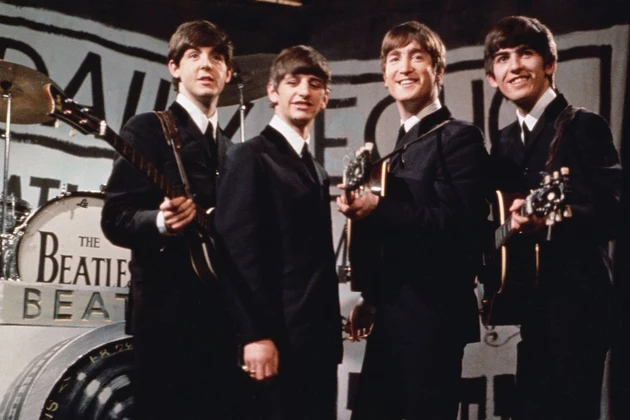 Feb. 11, 1963: His First Vocal
"Boys" was written for the Shirelles but had become such a familiar set list item by the time the Beatles convened for this session that they nailed the final take in just one try. "Boys" actually predates Starr's time in the band: It was originally used as Pete Best's spotlight moment. Starr had also performed the song with Rory Storm.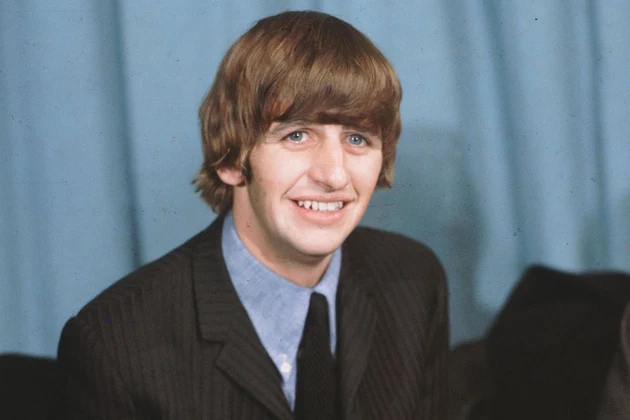 July 6, 1964: A Starr Turn in 'Hard Day's Night'
Released to capitalize on Beatlemania, which was sweeping the globe, 'A Hard Day's Night' did more than fictionalize a day in the life of the group. It made Starr, who was featured in a memorable solo stroll in the movie, a star in his own right. The film arrived amid a flurry of achievements, including the Beatles' celebrated performance on 'The Ed Sullivan Show' and a record six No. 1 singles in one calendar year.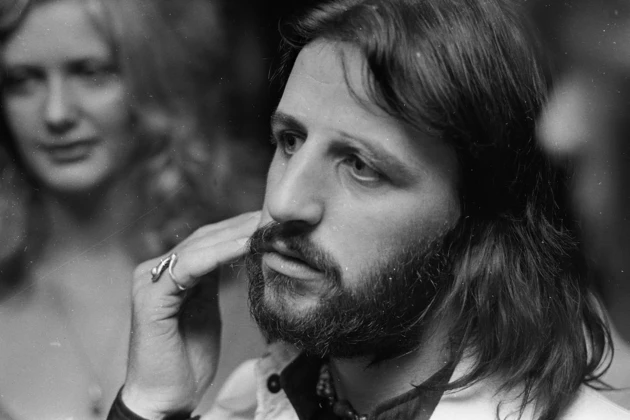 March 27, 1970: Starr's Solo Career Begins
Starr got off to a prolific start as the Beatles began disintegrating. 'Sentimental Journey,' a nostalgic take on mid-century standards, arrived first – followed later in 1970 by 'Beaucoups of Blues,' which showcased Starr's love of country music. He follow that with the Top 5 single "It Don't Come Easy," recorded with George Harrison.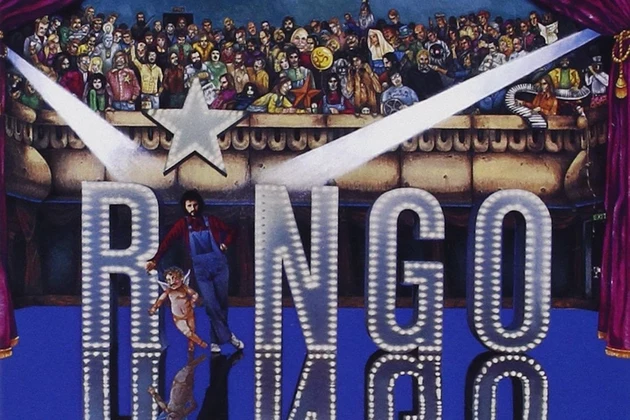 Nov. 2, 1973: His Biggest Album Ever
Starr, the ultimate glue guy, orchestrated the closest thing we ever got to a Beatles reunion – and together they created his bestselling album. Home to a pair of chart-topping songs, 'Ringo' featured pals George Harrison, John Lennon and Paul McCartney, and a cover that brought to mind their classic collaboration 'Sgt. Pepper's Lonely Hearts Club Band.'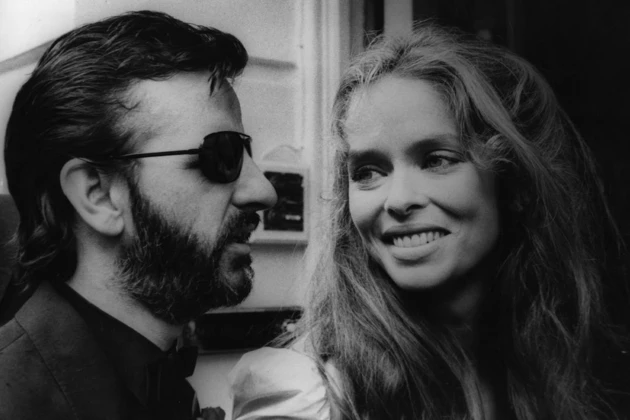 April 17, 1981: A Second Career, A Lasting Love
Starr leveraged his Beatles-era movie triumphs into a second career in film and, as fate would have it, into a life-long marriage. Starr met actress Barbara Bach on-set during the 1980 filming of 'Caveman,' five years after divorcing first wife Maureen Cox. Starr and Bach were married weeks following 'Caveman''s premiere.
July 23, 1989: Forms the All-Starr Band
Starr's concert supergroup, featuring shifting personnel who share the stage and set lists, began with a lineup that included future brother-in-law Joe Walsh, the E Street Band's Nils Lofgren and Clarence Clemons, Billy Preston (pictured) and the Band's Rick Danko and Levon Helm, Dr. John and Jim Keltner. Typical sets include Starr-sung Beatles and solo favorites, mixed with hits from his famous guests.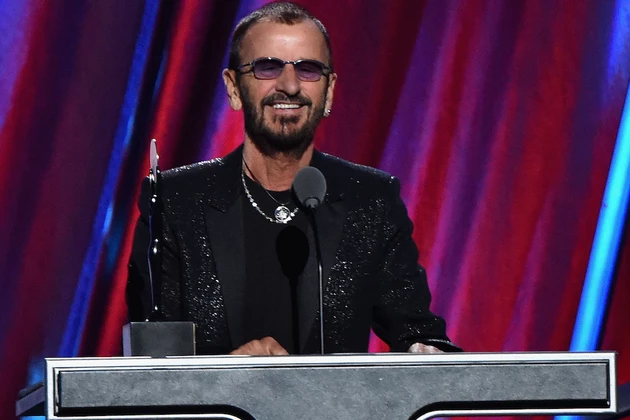 April 18, 2015: A Belated Hall of Fame Honor
Though he scored several solo hits during the early days of the Beatles breakup, Starr was the last major figure associated with the group to be separately honored. John Lennon entered in 1994, Paul McCartney in 1999 and George Harrison in 2004. Producer George Martin was recognized in 1999; their late manager Brian Epstein was honored in 2014. The Beatles went in as a group in 1988.