wpdh.com
MY LOST TREASURE: PAUL MCCARTNEY
ROBYN TAYLOR
101.5 WPDH
May 23, 2018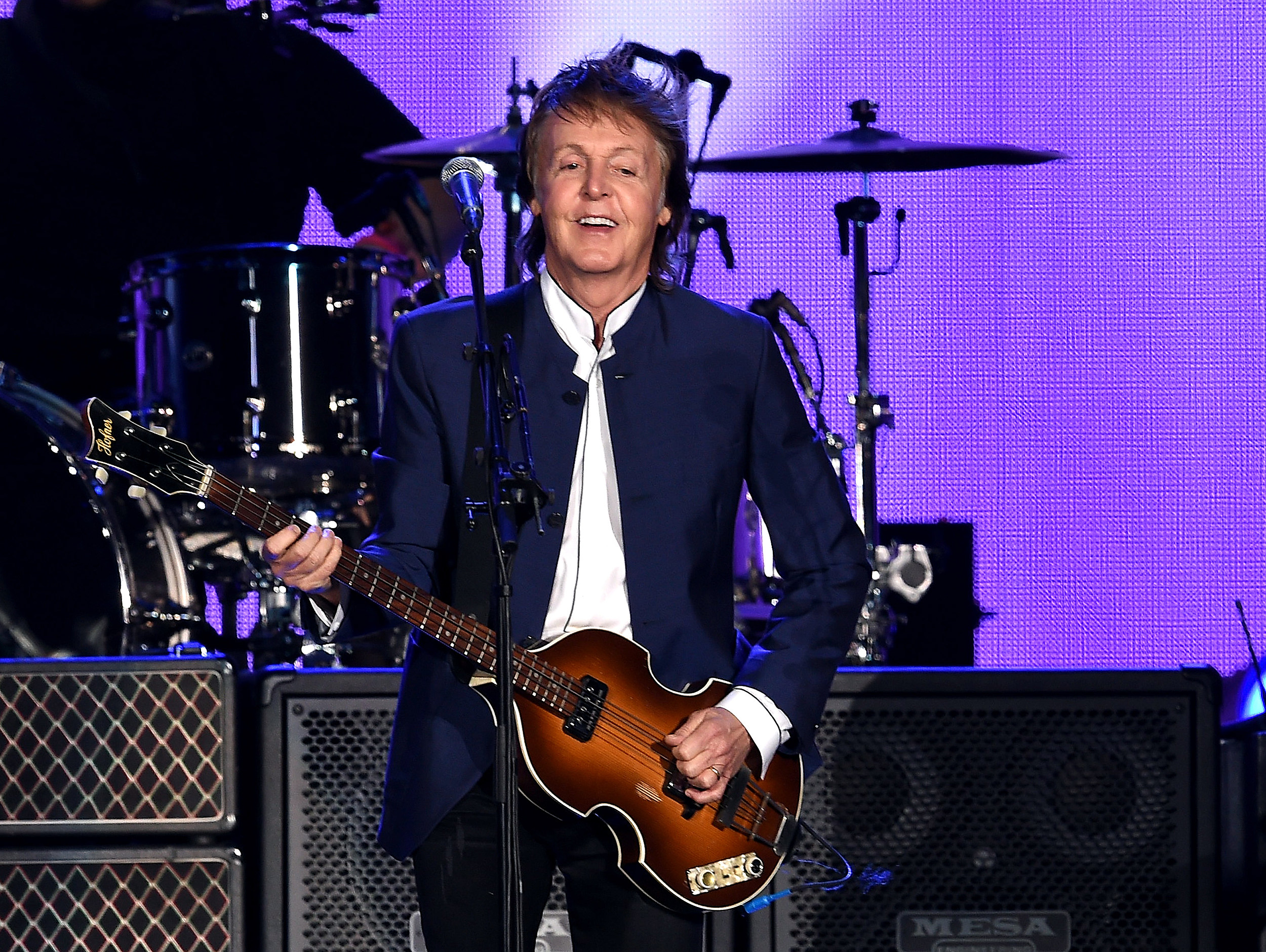 We are working on a an alphabet/letter theme here on My Lost Treasure. We're doing a week of songs that begin with the letter A, then a week of Bs, and so on and so on. Kind of like the Letter Game that we play every day on The Boris and Robyn Show. Today it's another U song. And I'm going back to one of my favorite albums for this one.
By now I have probably played every track from Paul McCartney's Ram album on My Lost Treasure. And I'm pretty sure this one made it to the relatives theme. Or maybe the ranks theme. And it's back again for the alphabet theme. I'm sorry but it really is a stellar album. I wore out my vinyl copy years ago. But I have it on cd, so I still listen to it.
Got a song that starts with the letter U that you would like to hear? Or maybe a V song? Any song for that matter. Let me know at robyn@wpdh.com or find me on facebook. Thanks!